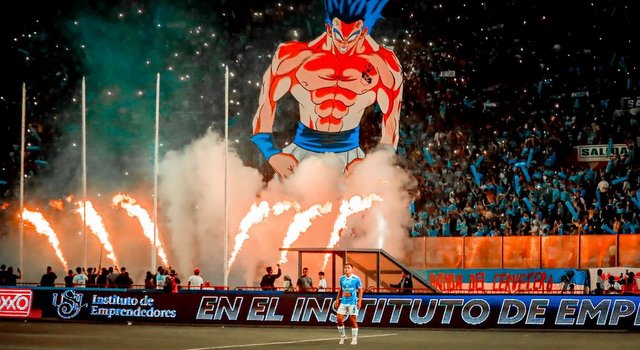 Peru: Derby in Lima!
Big match in Peru last weekend when the derby between Sporting Cristal vs Universitario took place.
No away fans allowed to attend.
Match was played in the huge national stadium in Lima, which holds a capacity of 45 574 spectators.
Photos: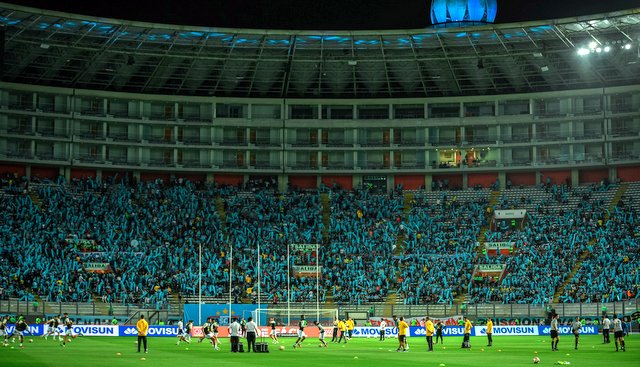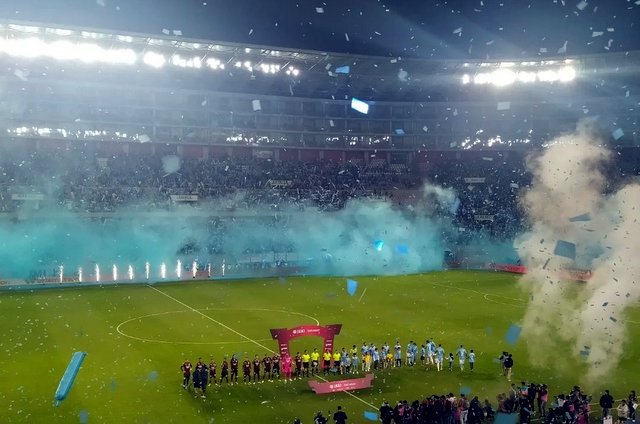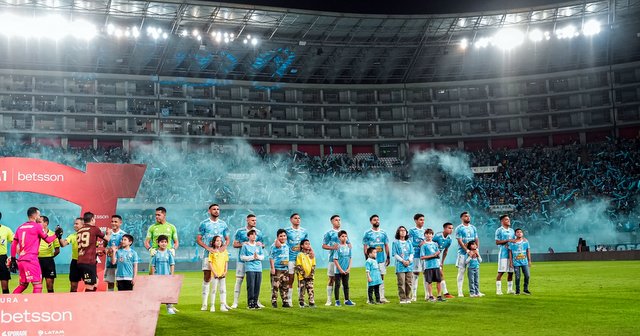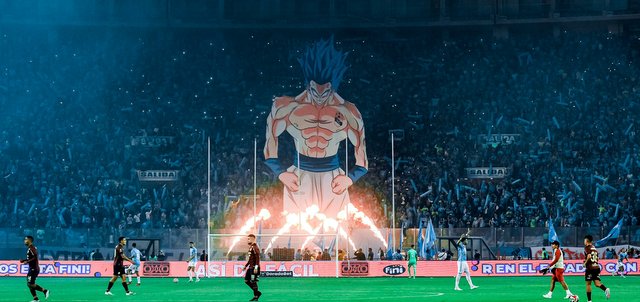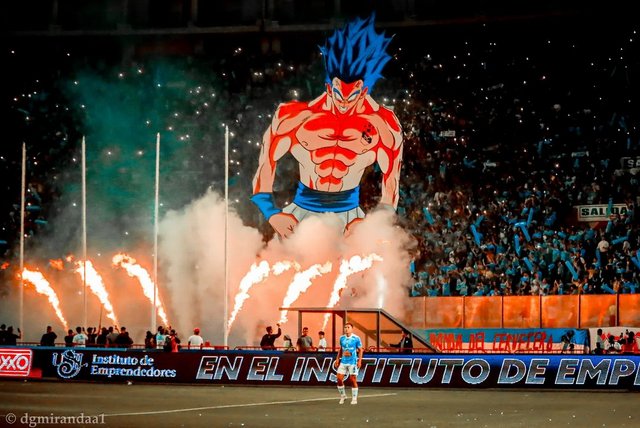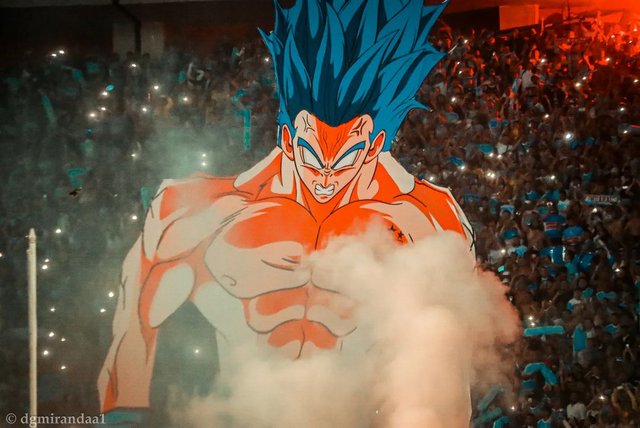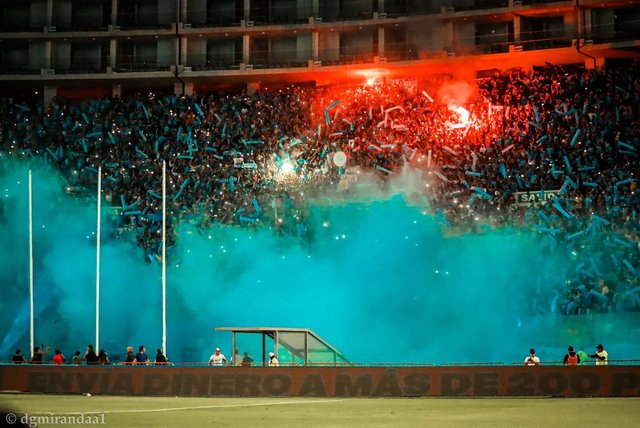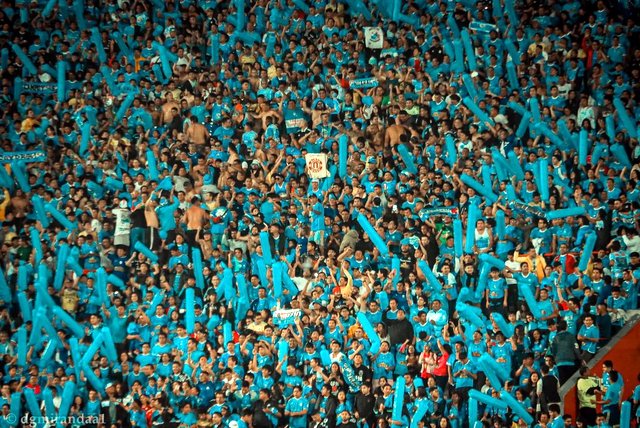 VIDEOS:
Source: dgmirandaa1

Visit our forum from more photos from American football!