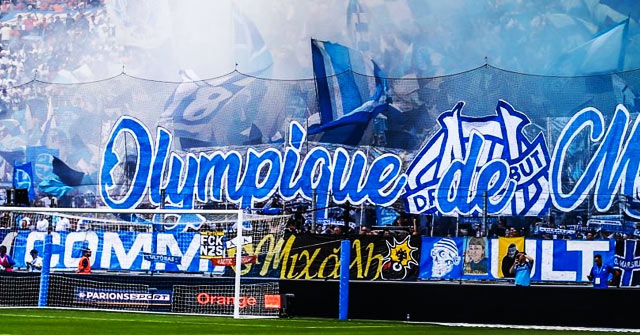 France: Start of the Season
Marseille's new season started with a home game against Reims.
Both Virage Sud and Virage Nord displayed different visuals at the start of the match. Nevertheless, both tribunes exhibited support and banners in memory of Michalis, the AEK fan who tragically lost his life.
Photos: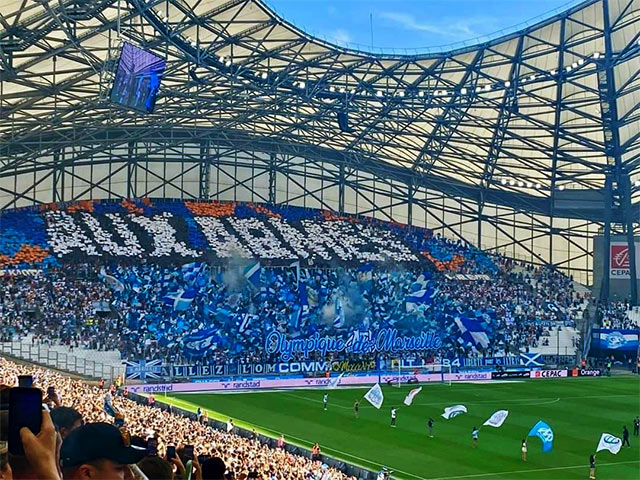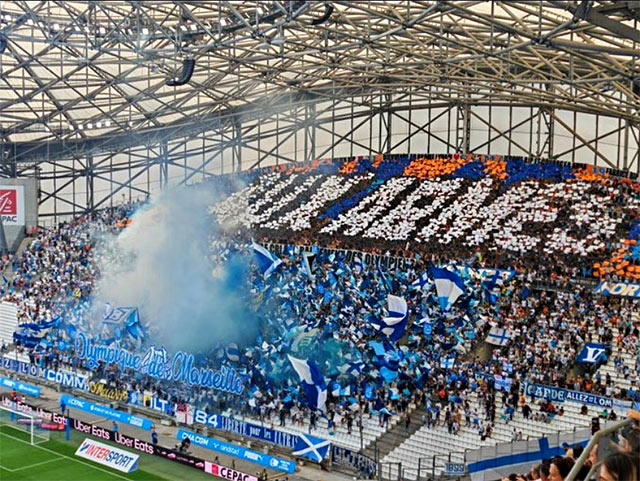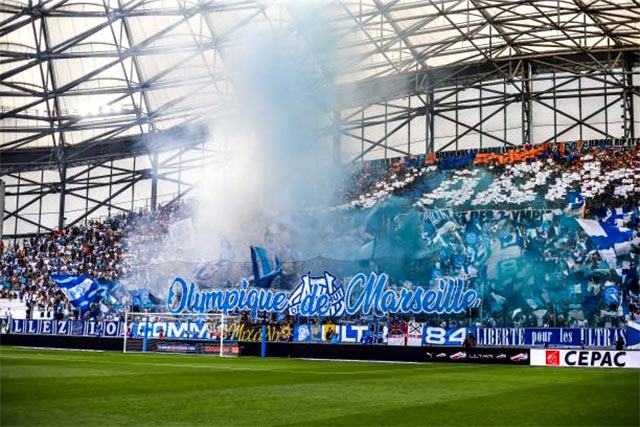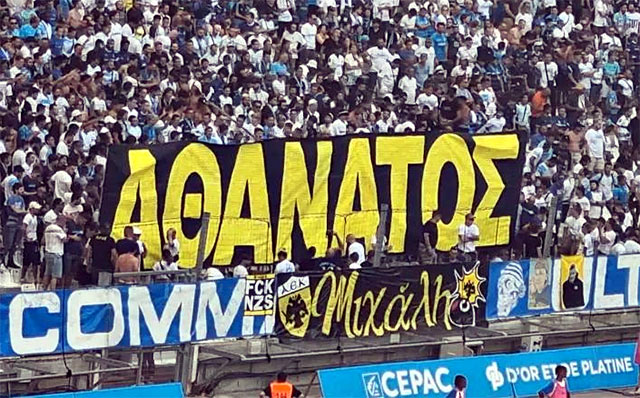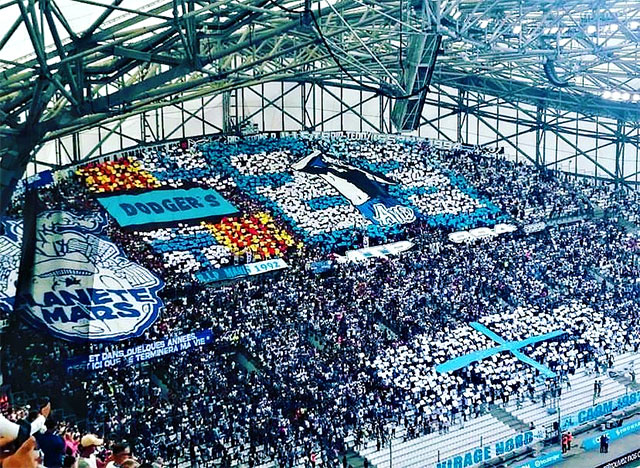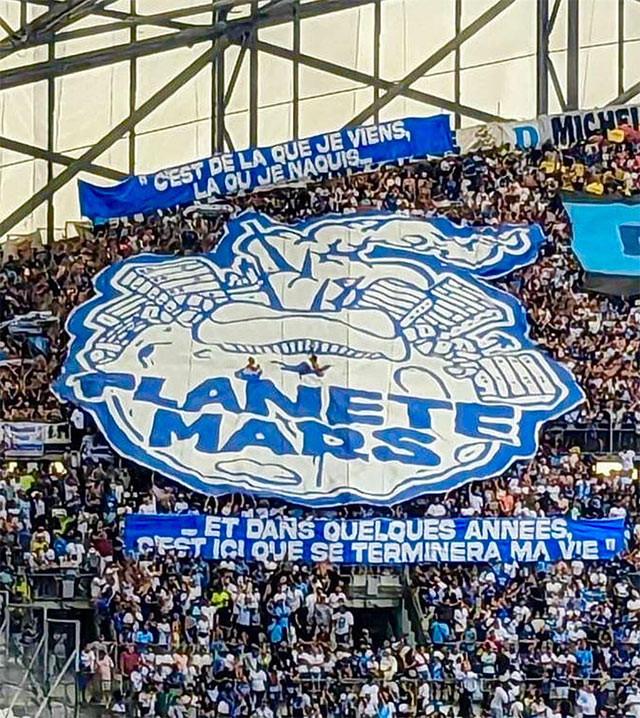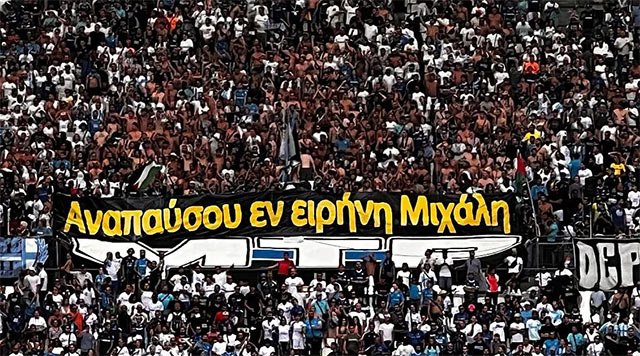 Reims: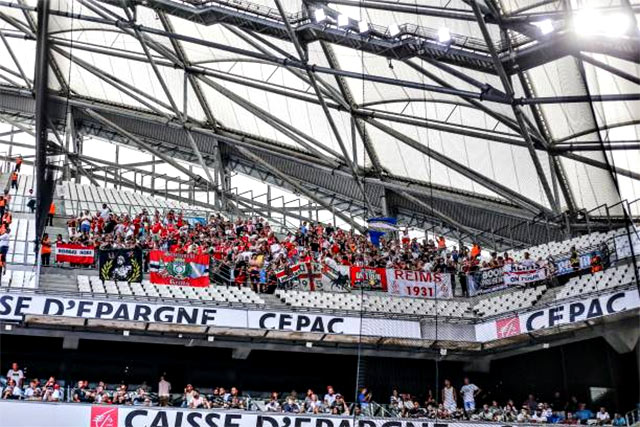 All photos are published for informational purposes and are copyrighted to their respective owners.