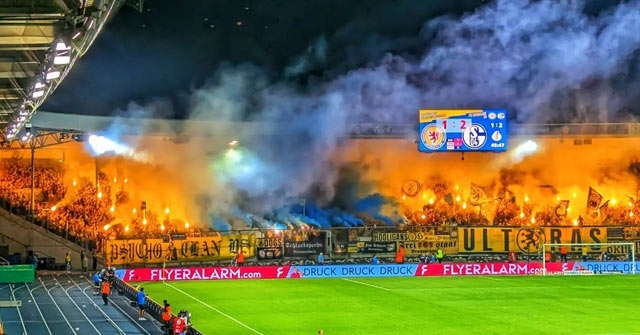 Germany: DFB Pokal 1st Round
In one of the opening games of the DFB Pokal 1st Round, two 2.Bundesliga clubs faced off. More than 21 thousand spectators gathered at Eintracht-Stadion, including 2,500 Schalke fans.
Despite the strong backing of their supporters, Eintracht lost the match. However, both teams will play once more in a week when they meet again as part of the 2. Bundesliga fixture.
Photos: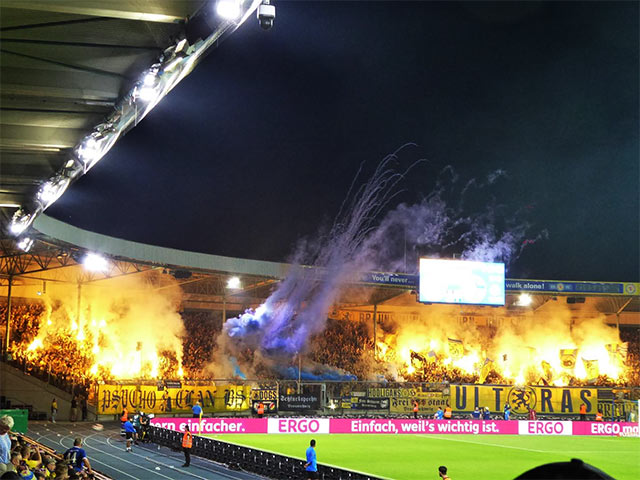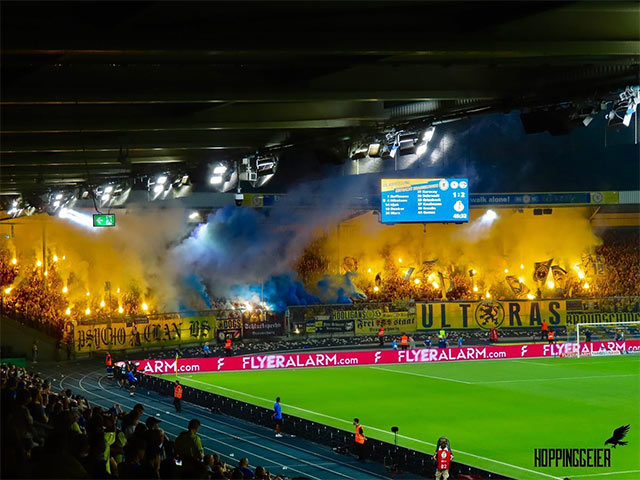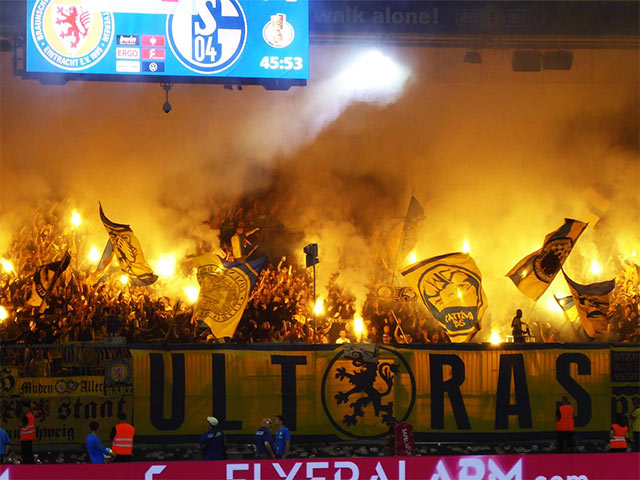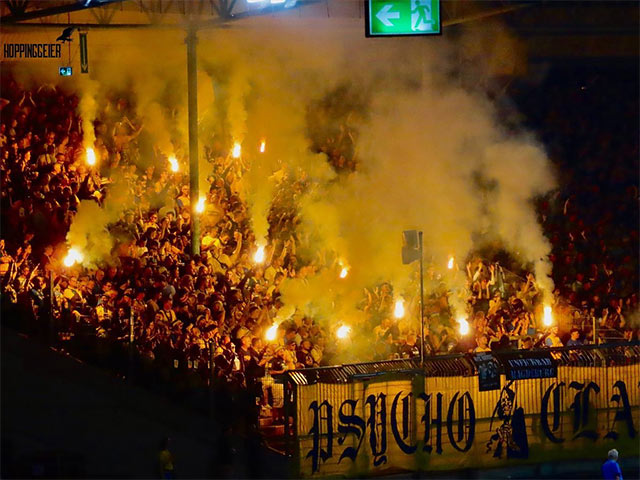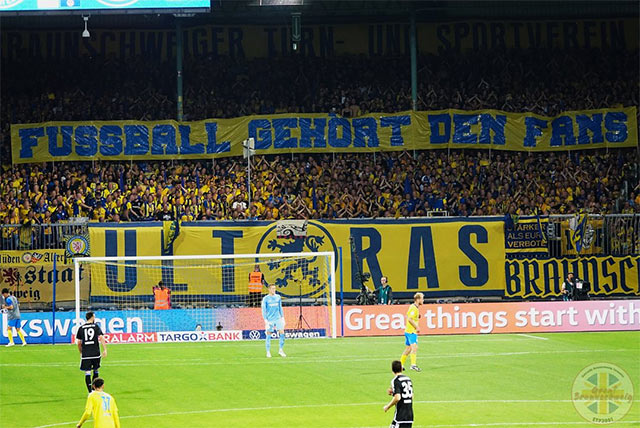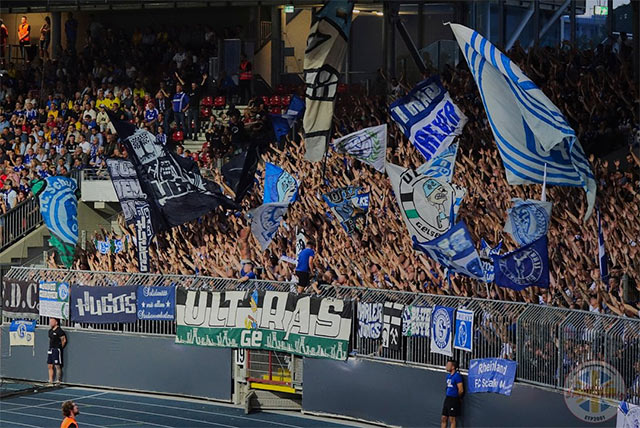 via: faultier381, 88hop2ping55, hoppinggeier, greatbraunschweig
All photos are published for informational purposes and are copyrighted to their respective owners.