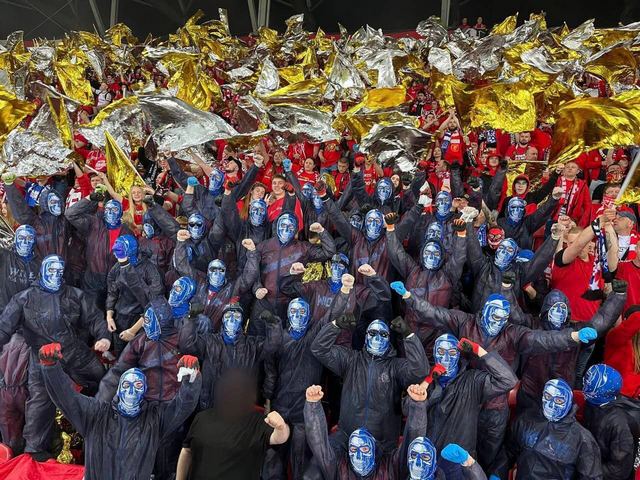 Poland: Spectacular tifos
No away fans allowed. Still, hundreds of Ruch Chorzów fans showed up to support Widzew against their biggest enemy. In the first half, a new flag of Chojny district and group makes its debut lightened with flares. Ultras Widzew prepared a spectacular tifo for the second half.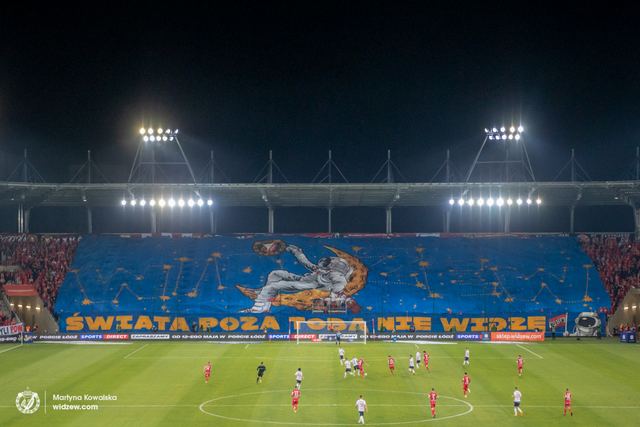 "WIDZEW - I can't see the world outside of you"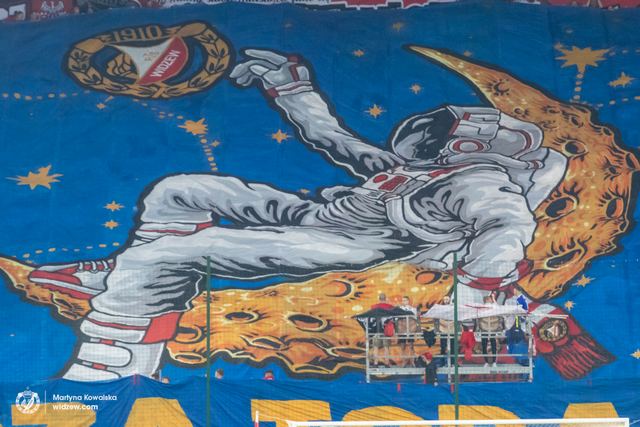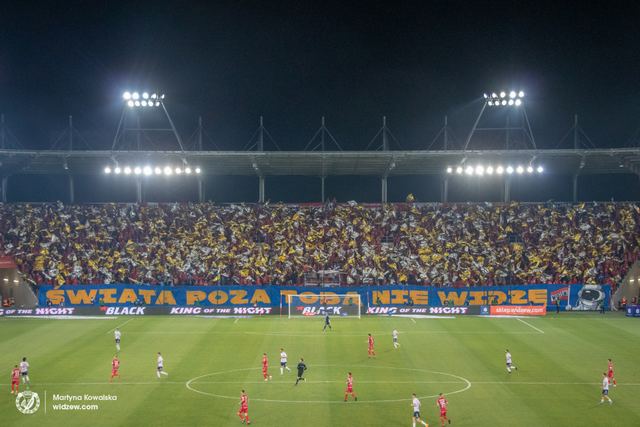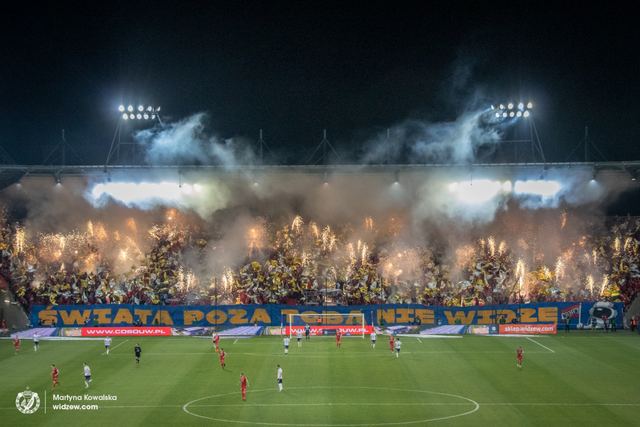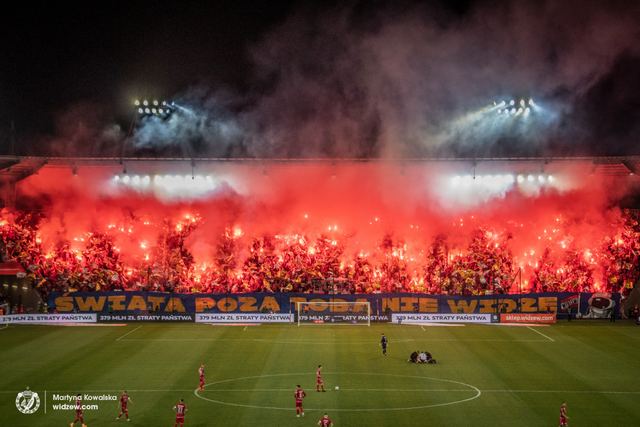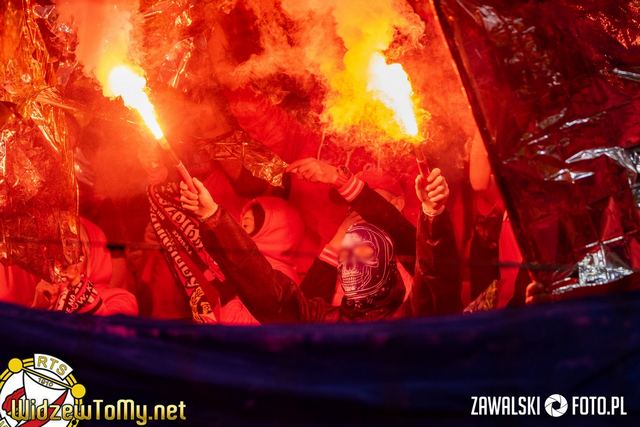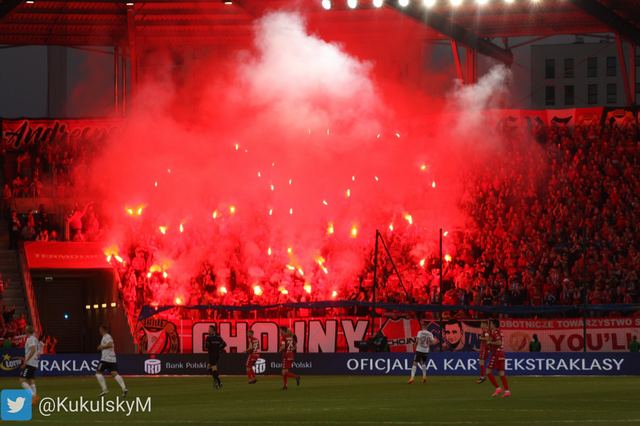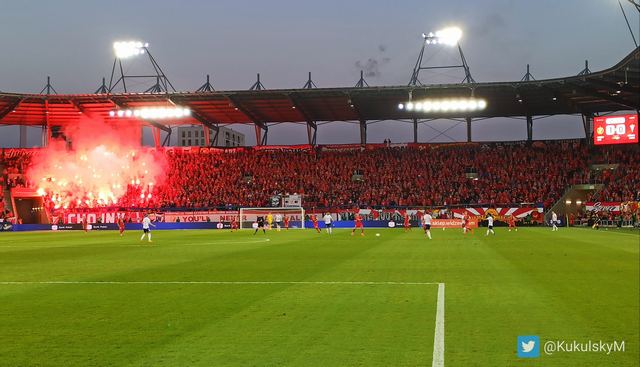 VIDEOS: