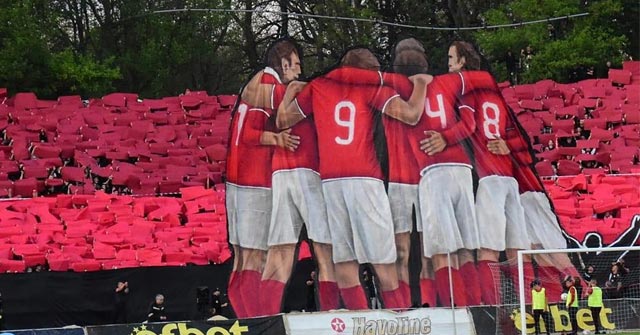 Bulgaria: Game at the top of the league
The Bulgarian season is drawing to a close, and the race for the title is still up in the air. The top two teams in the standing faced off in Sofia in front of 15,000 fans.
CSKA-Sofia: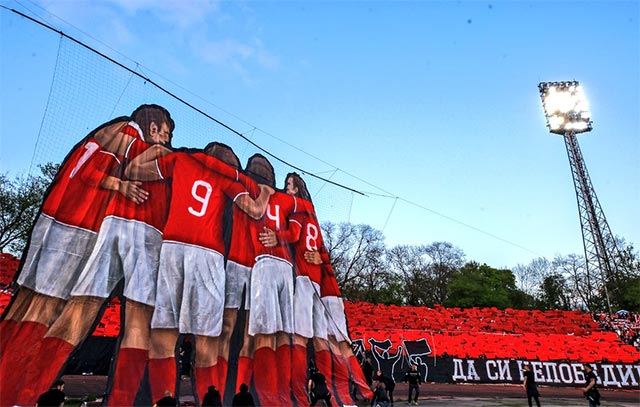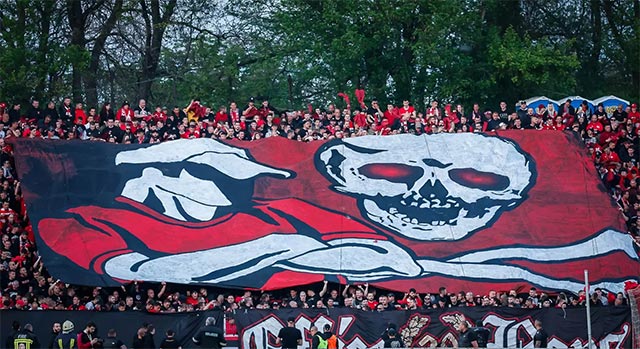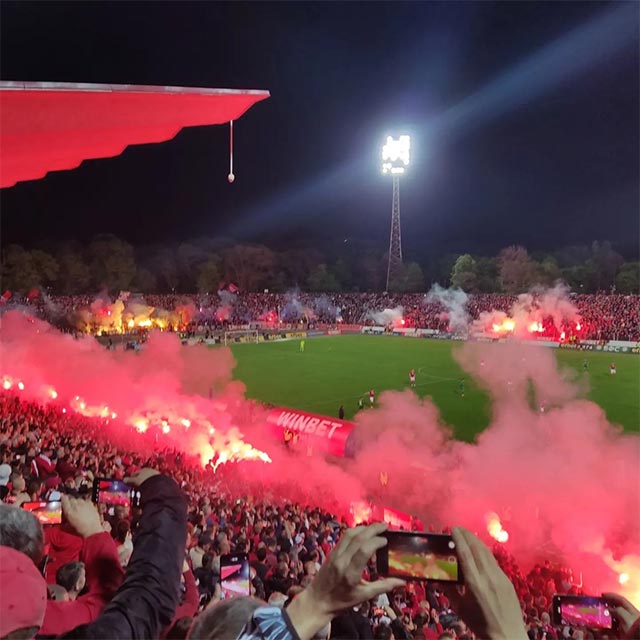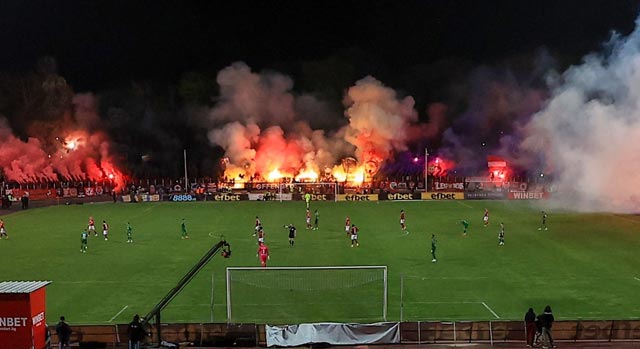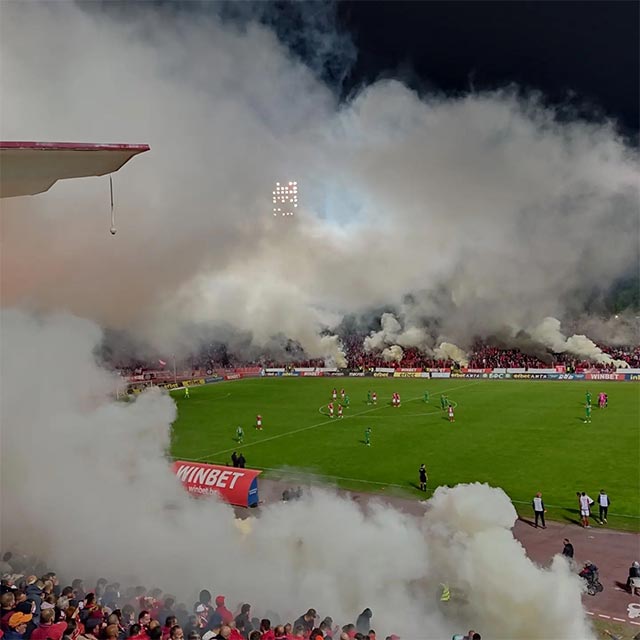 Video:
All photos are published for informational purposes and are copyrighted to their respective owners.