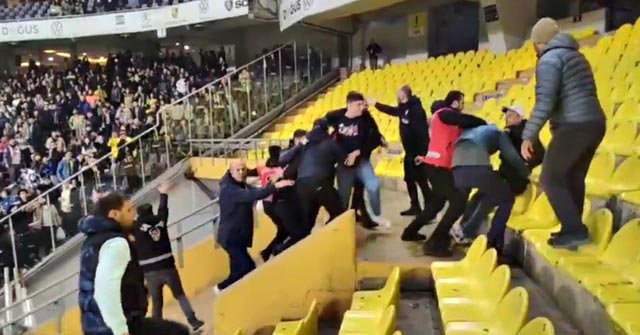 Altercations and arrests at friendly game
There was tension during the friendly match between Fenerbahce and Zenit St Petersburg yesterday.
About 30 Zenit fans made their way to Istanbul for the game and entered the home supporters' section. This didn't sit well with the Fenerbahce fans, and minor altercations broke out with both sets of fans becoming aggressive and throwing objects.
The police intervened and separated the fans, moving the Russians to the away section. However, even during this process, the tension remained high, and a minor incident between the Turkish police and Zenit fans resulted in the arrest of three Russians.
Photos: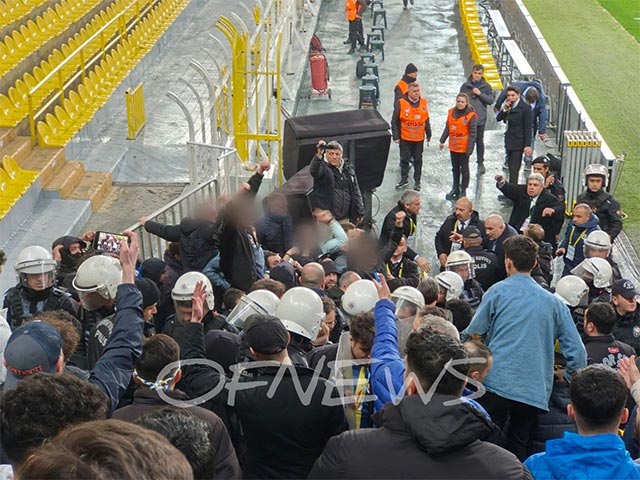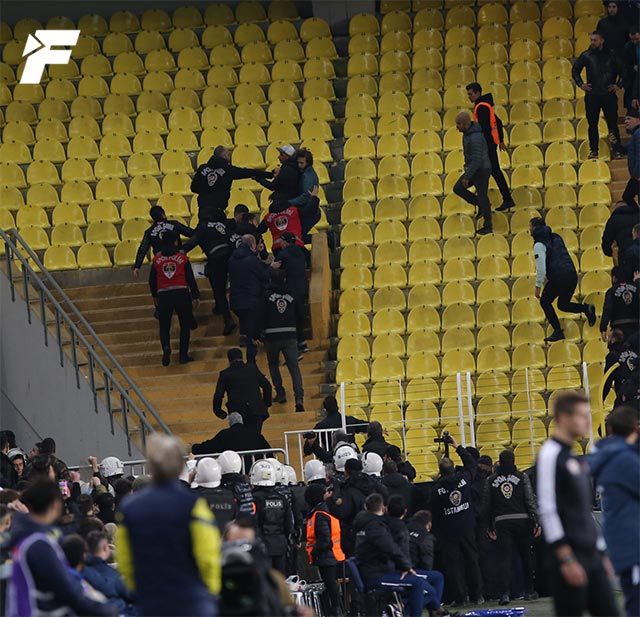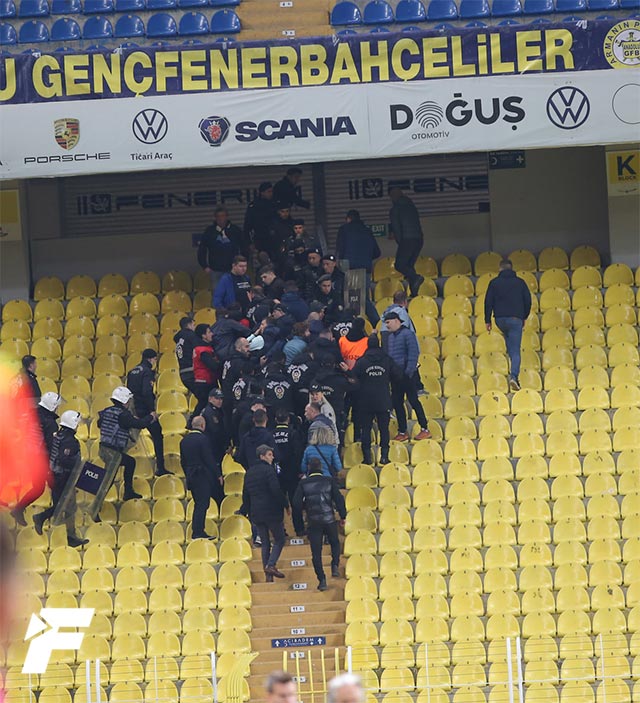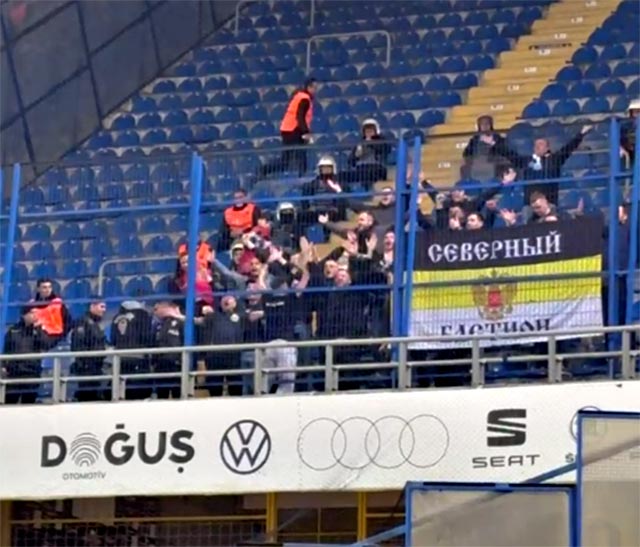 Video (More videos can be seen in our Telegram channel: https://t.me/ultrastifo)
:
Gelirlerinin depremzedelere bağışlanacağı Fenerbahçe - Zenit hazırlık maçında taraftarlar arasında kavga çıktı.pic.twitter.com/56hXbiWBO8

— Kontra Sports (@kontrasports) March 23, 2023
All photos are published for informational purposes and are copyrighted to their respective owners.