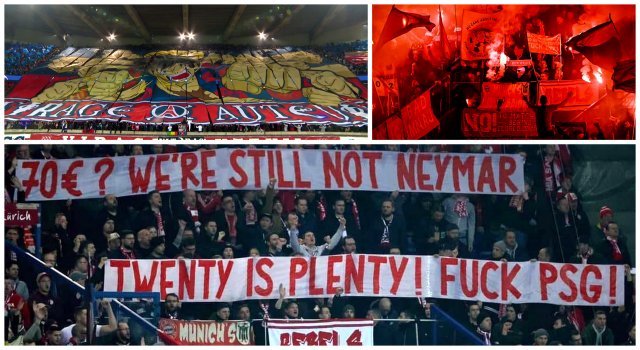 Champions League night in Paris for valentine's!
PSG with massive choreography when players entered the pitch for this big match in Champions League (round of 16th).
The German fans with protest banners regarding too pricey tickets, followed by quality pyro show. Also some trouble between security and Bayern fans.
Ain't any better way to celebrate valentine's day in Paris!
Virage Auteil displayed this support banner for Turkey and Syria. In the same picture we can see the group banner from Ultras 1972 (Curva B - Napoli).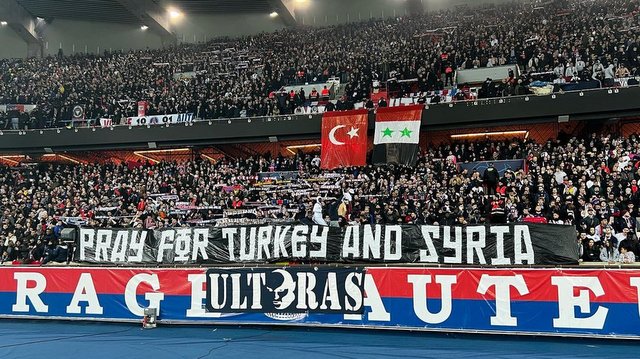 Photos: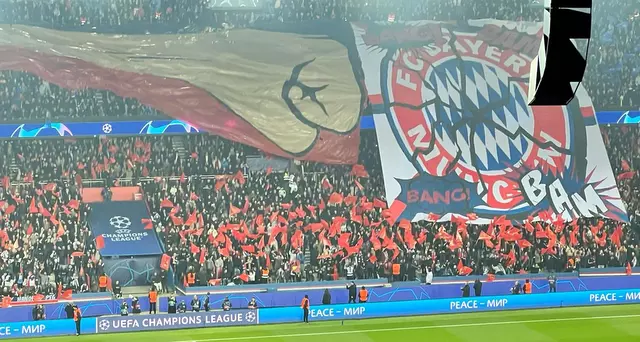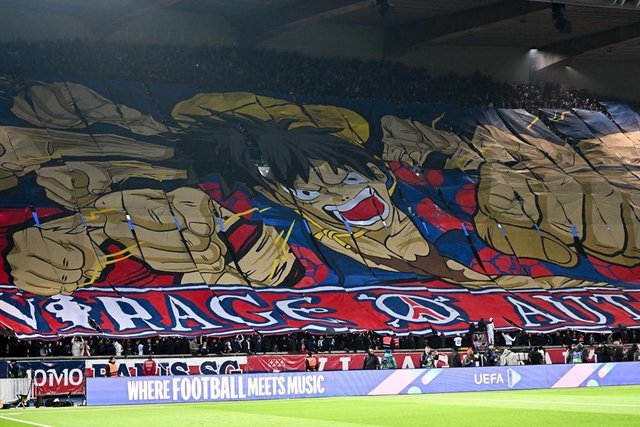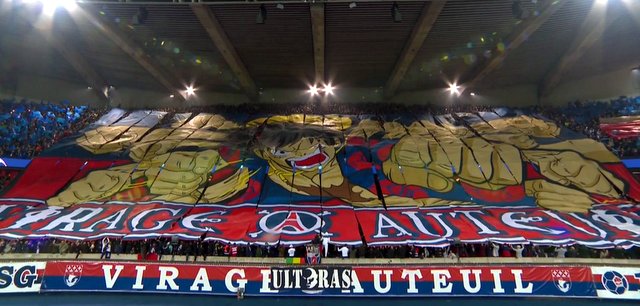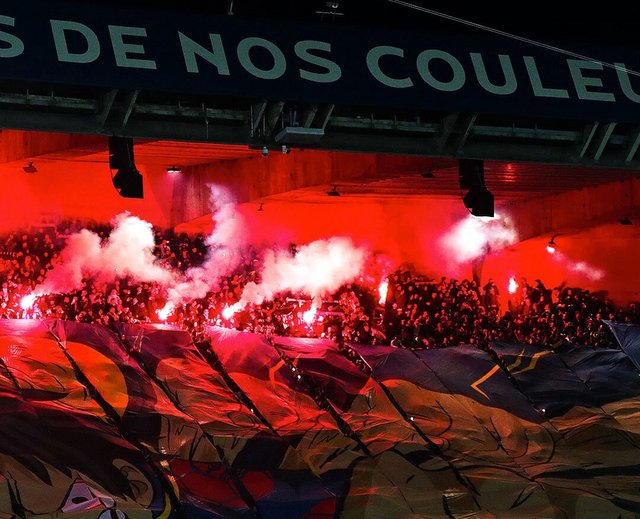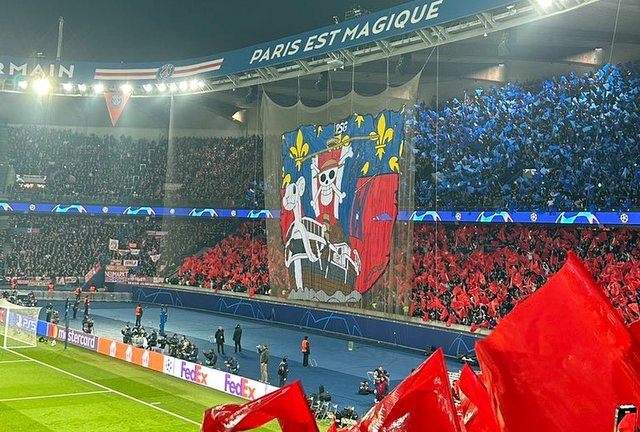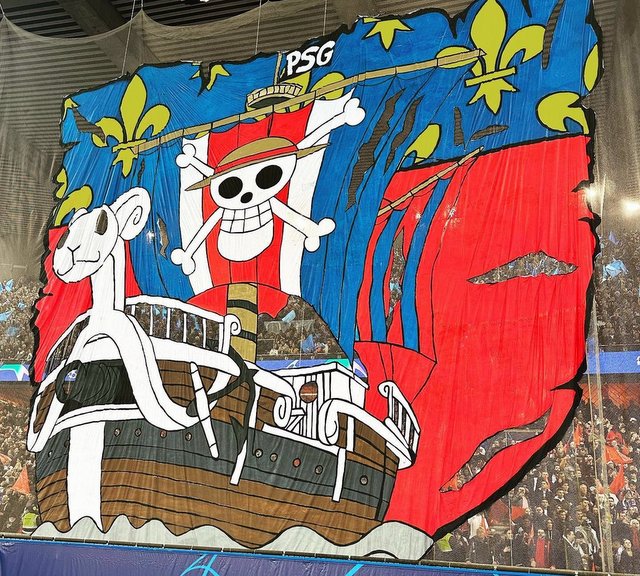 Bayern München: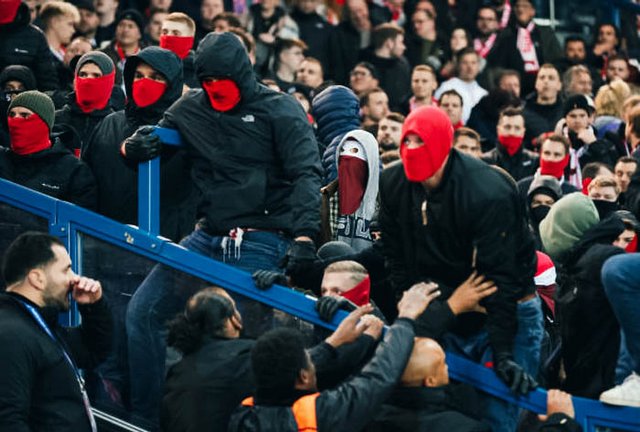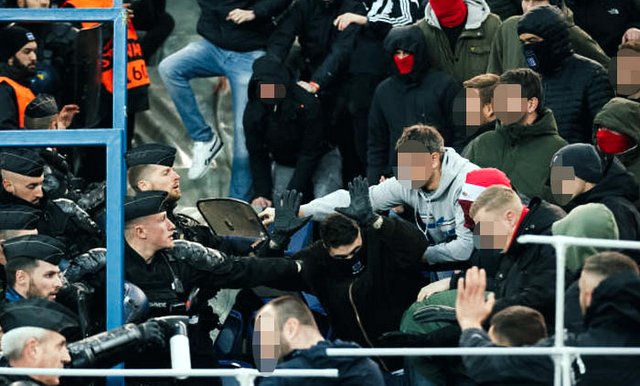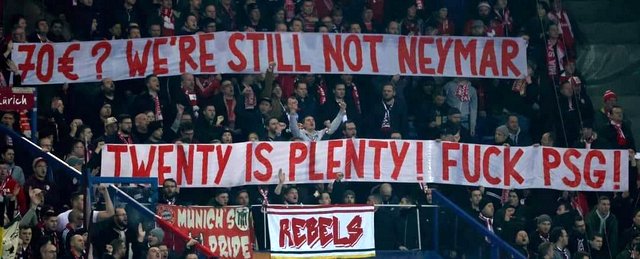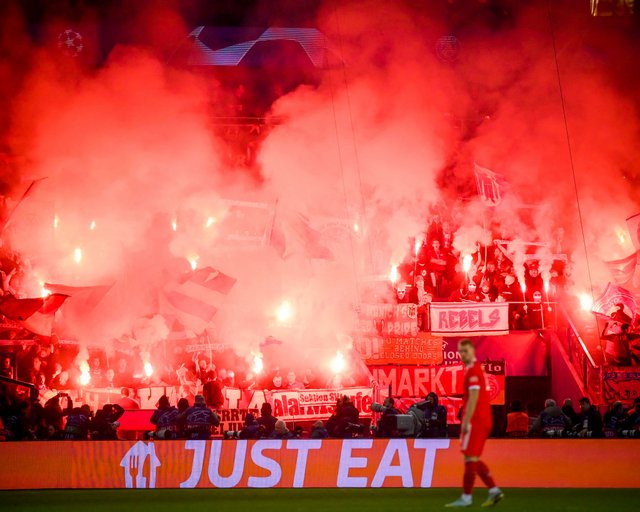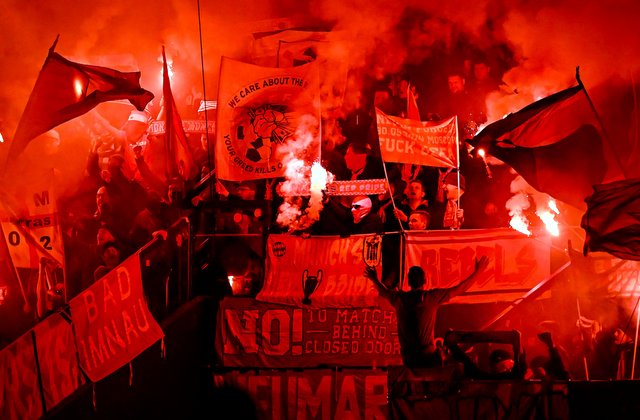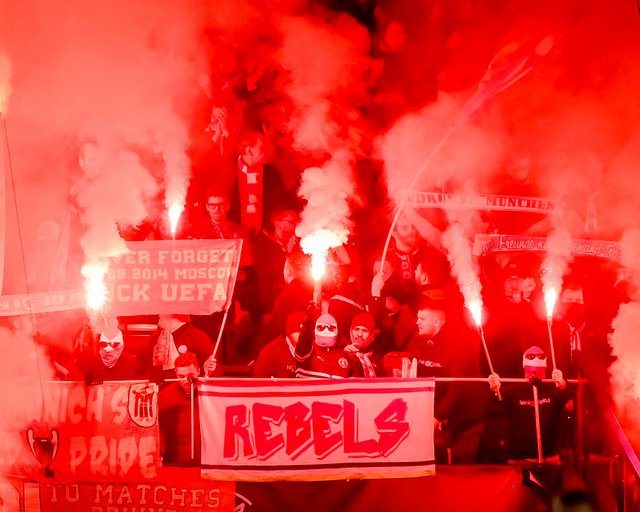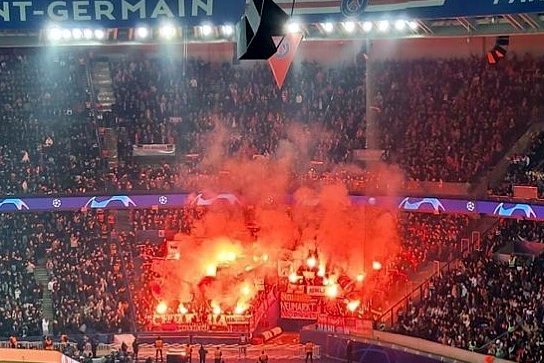 VIDEOS: