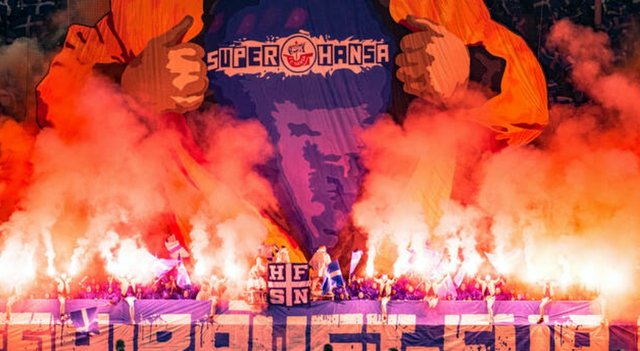 Germany: Interesting match in 2.Bundesliga!
Fantastic show by Hansa Rostock fans at this match in 2.Bundesliga Wednesday evening in Rostock.
The home crowd set on fire some Nürnberg materials during the game.
Estimated 700 away fans took the 630 km long journey to Rostock to support their team. Both teams disappoint on the pitch this season, with Hansa on 12th place and second last on the table.
Photos: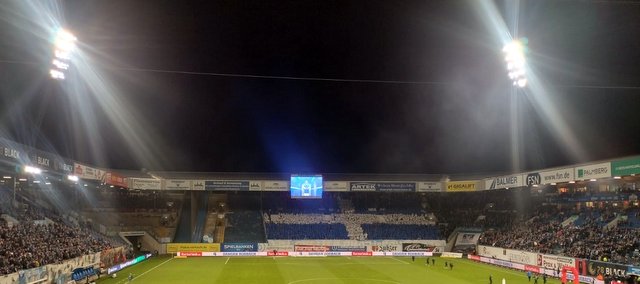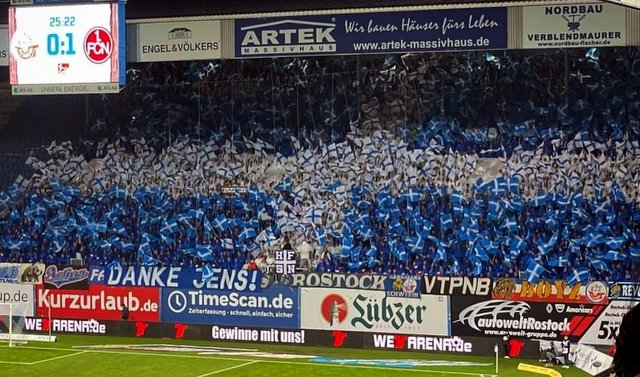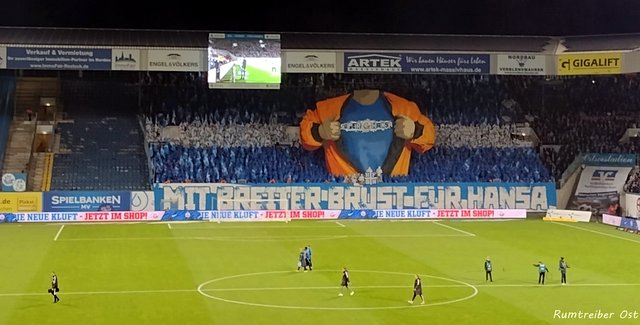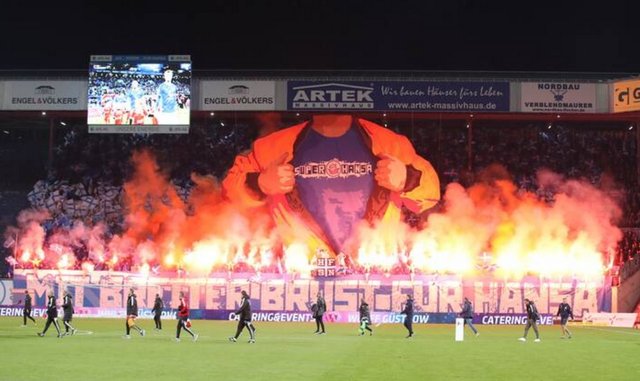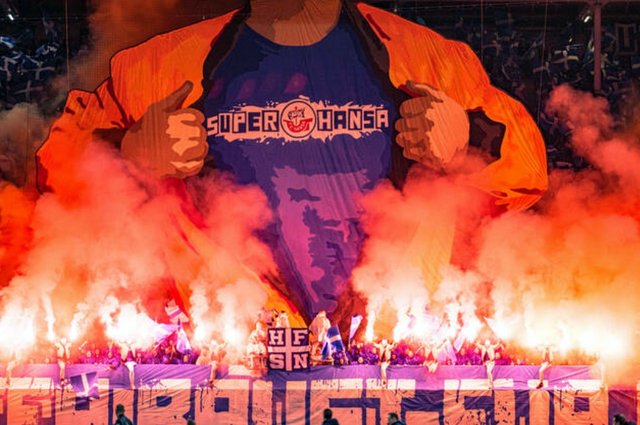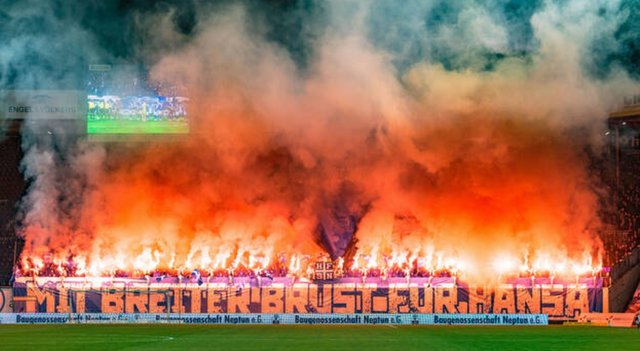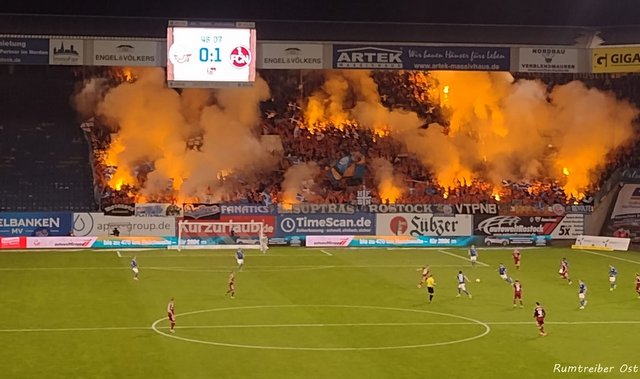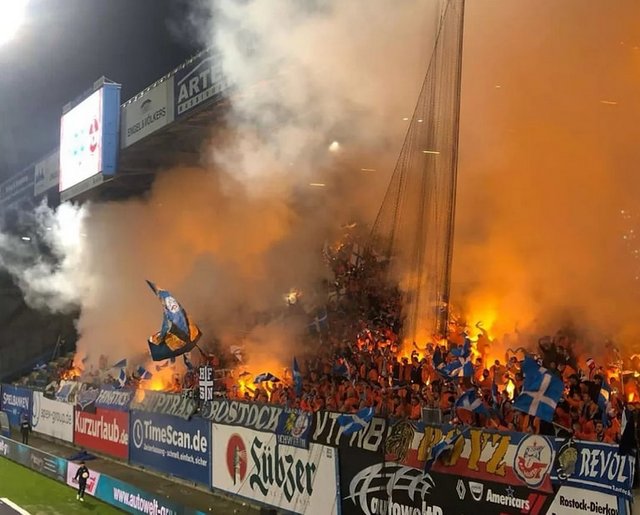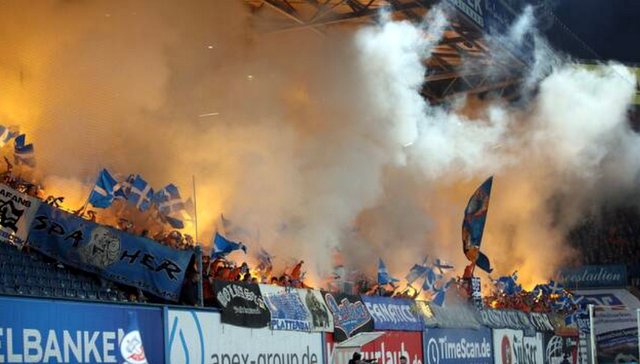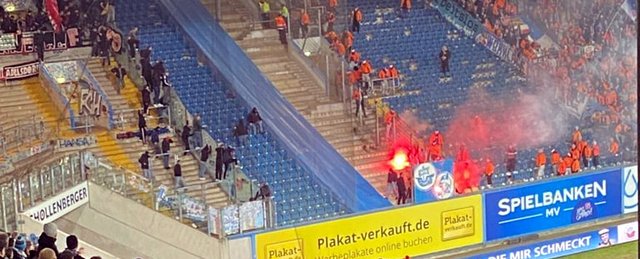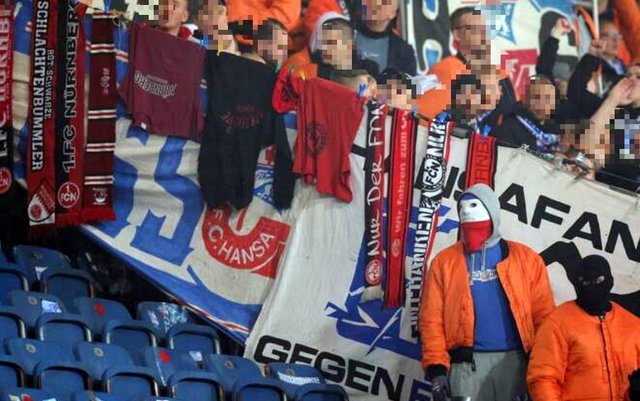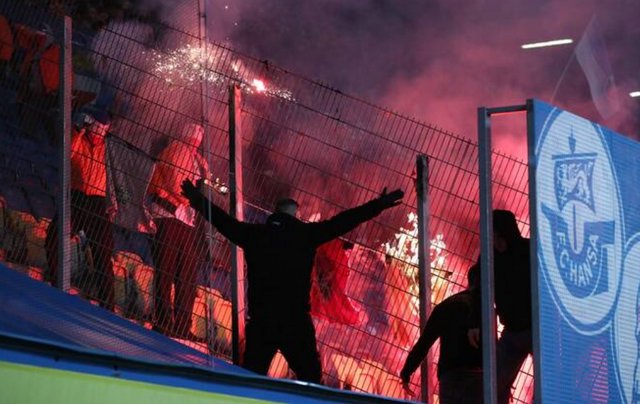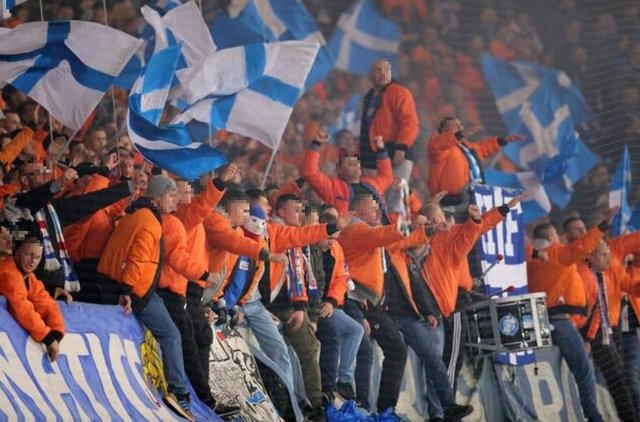 Away fans: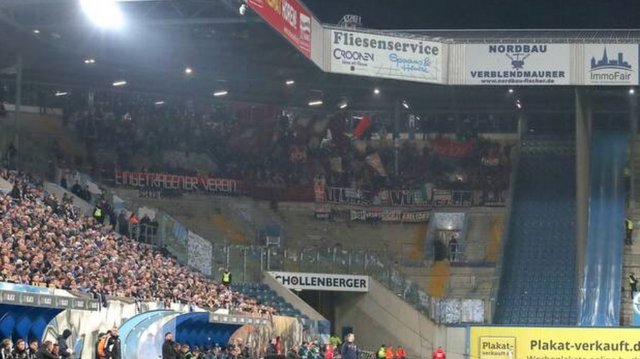 VIDEOS:
Visit our forum for more photos from the German scene!