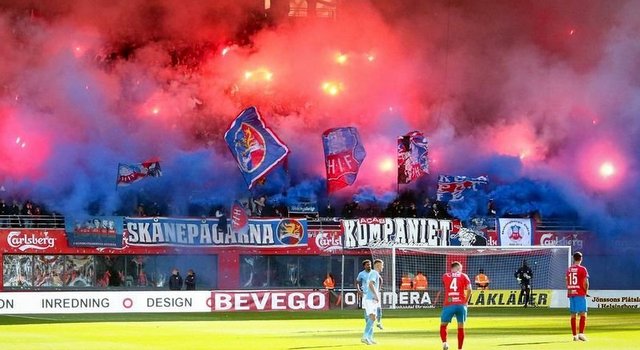 Sweden: Derby, fight and pyro!
Scanian derby (Skånederby) in the southern part of Sweden. Big fight before kick-off and both set of fans with choreo and pyro during the match.
Before match:
Couple of weeks ago fans of Malmö displayed several stolen banners from Helsingborg.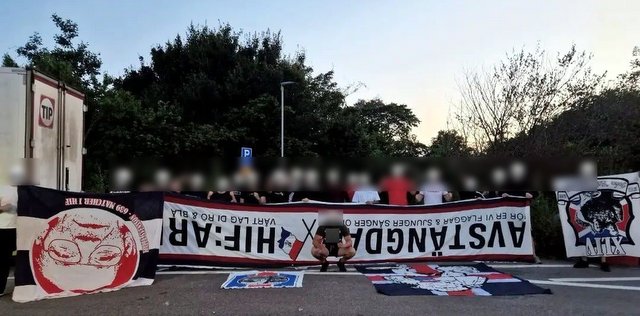 Group of Helsinborg fans attacked Malmö's corteo before kick-off.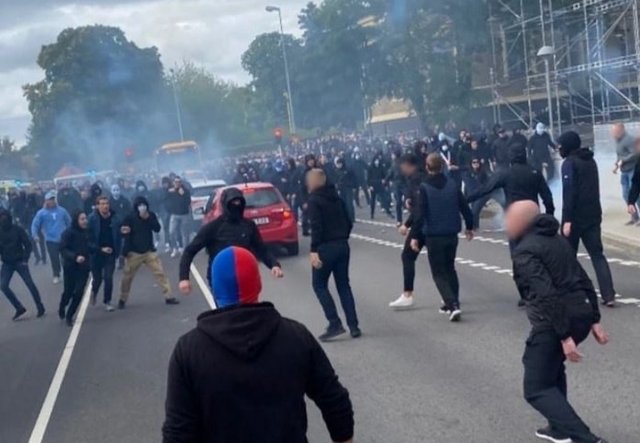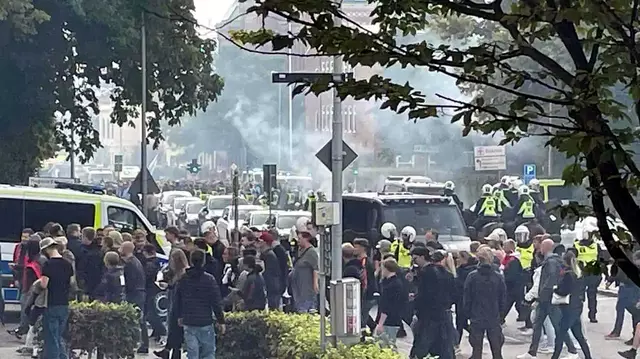 Helsingborg: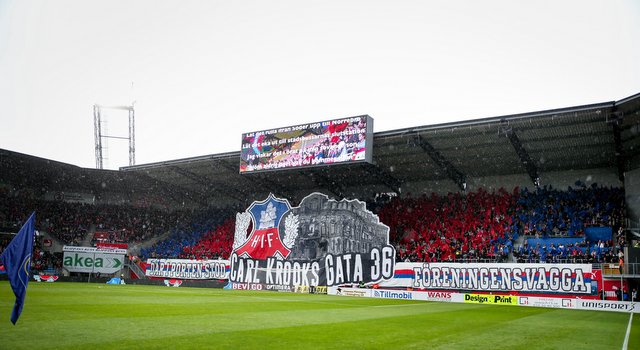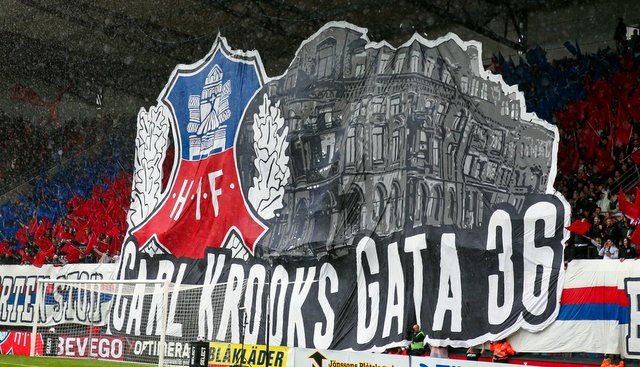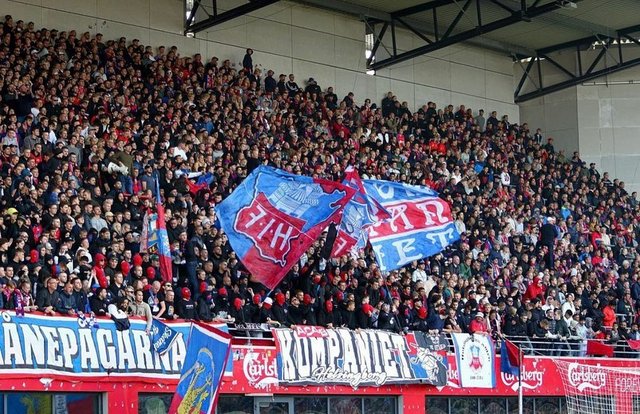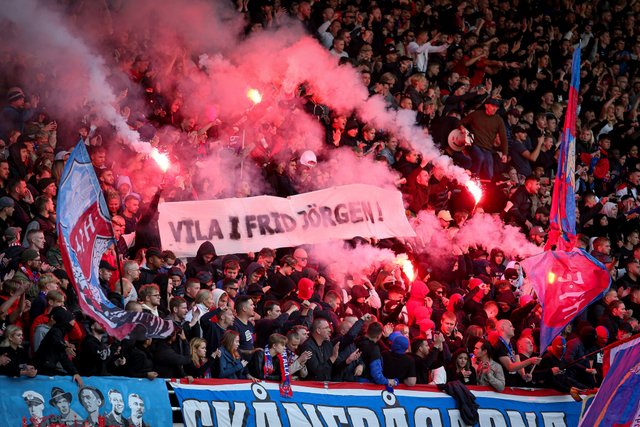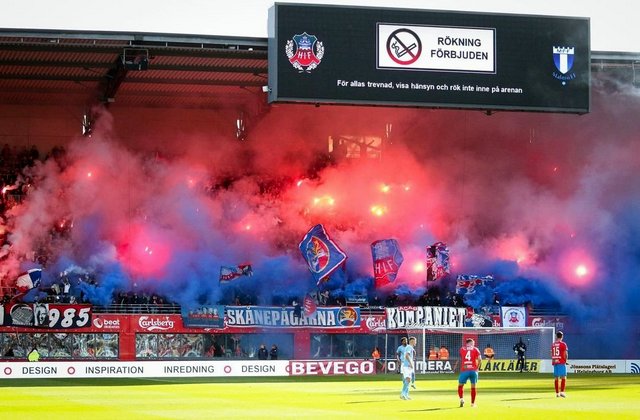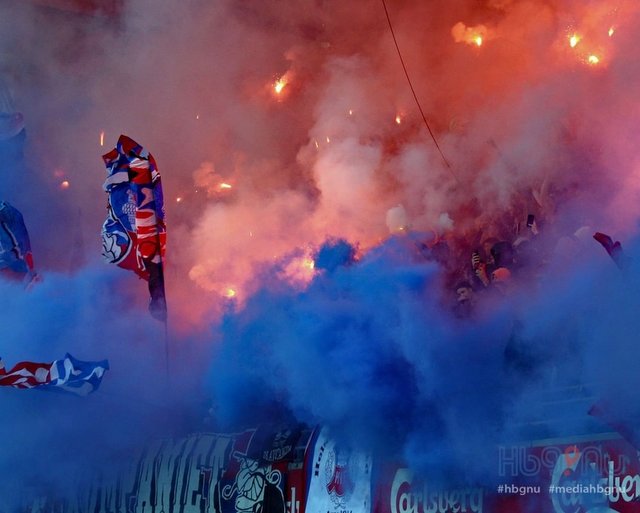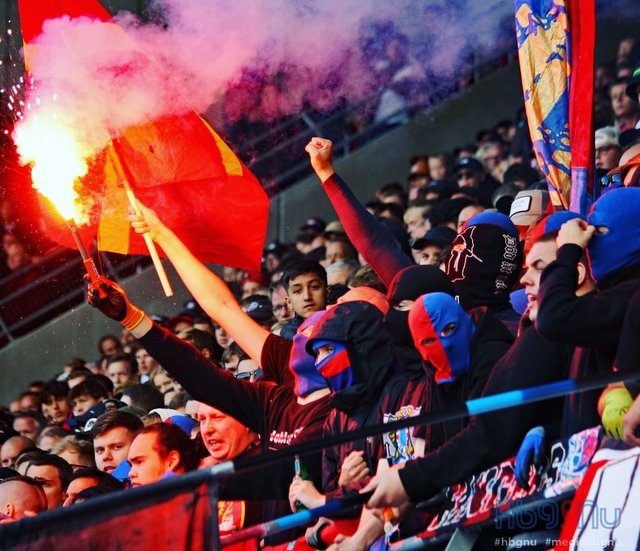 Malmö FF: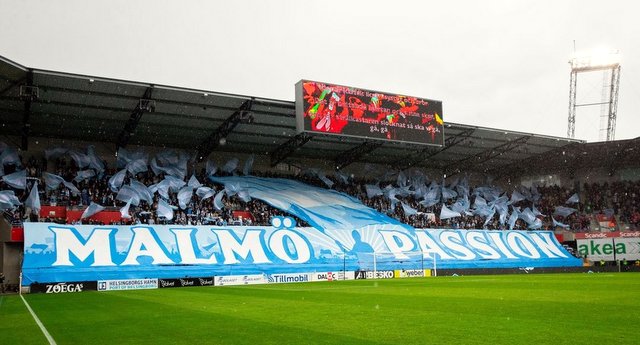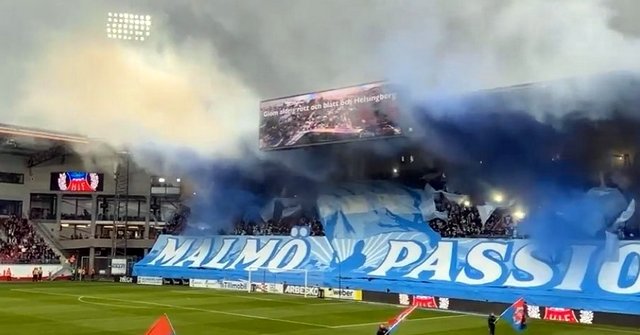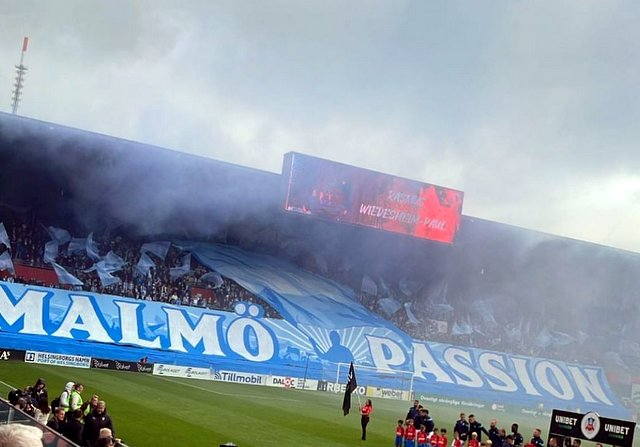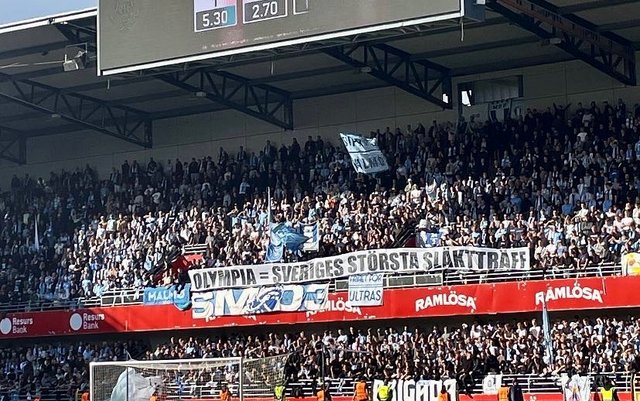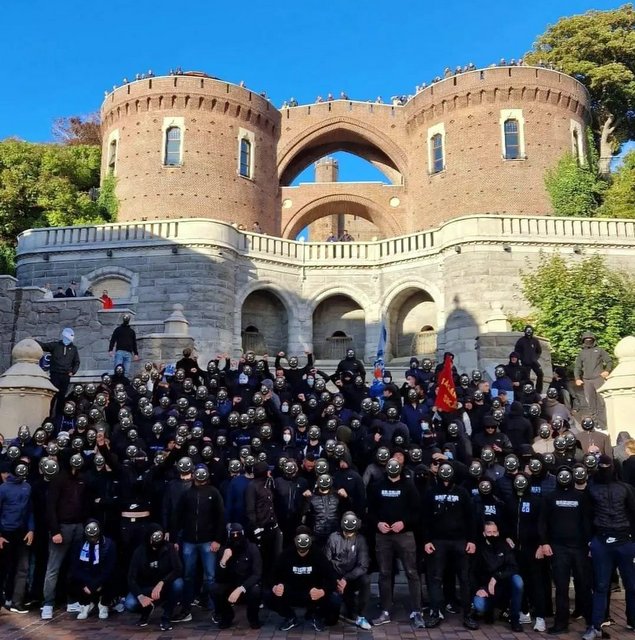 VIDEOS:
Source: supporterklubben.karnan