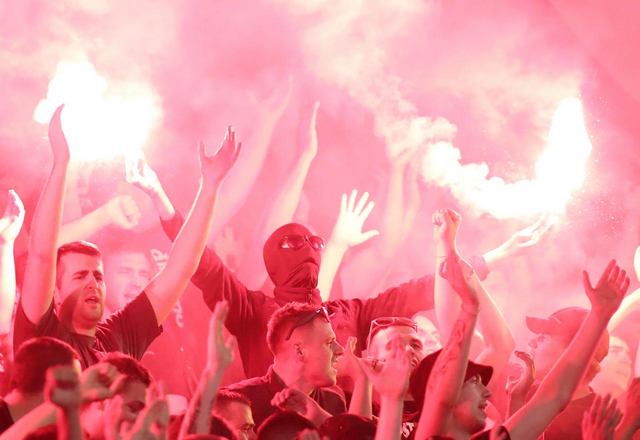 Croatia: Supercup derby
Big derby in Supercup as intro to the new season in Croatian top league that has new name "Supersport HNL".
BBB with their main banner they burned accidentally on last derby and message to Torcida: "If we did this to ourselves, imagine what we gonna do to you?!". After that they raised new banner, same as old one. Torcida came with special train from Split, again in big number.
Dinamo: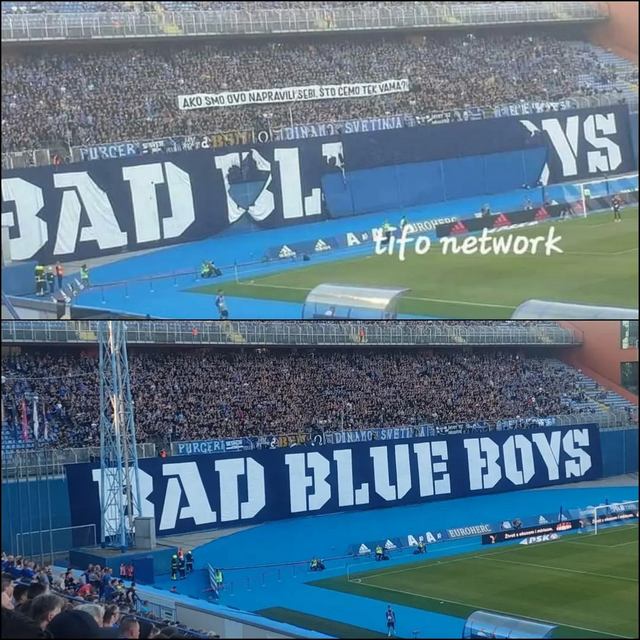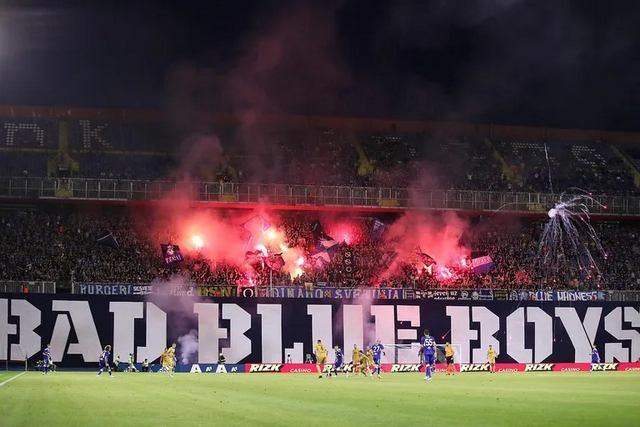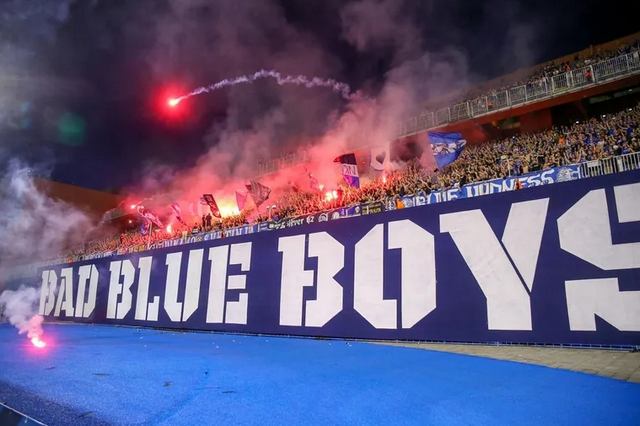 Hajduk: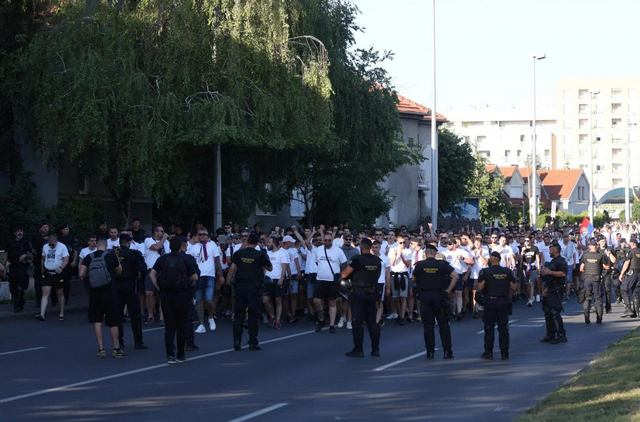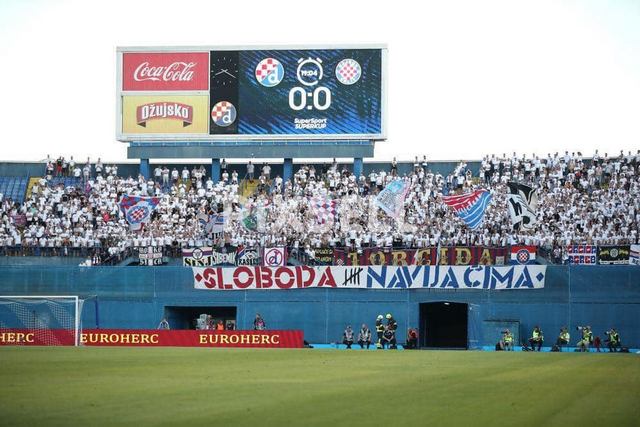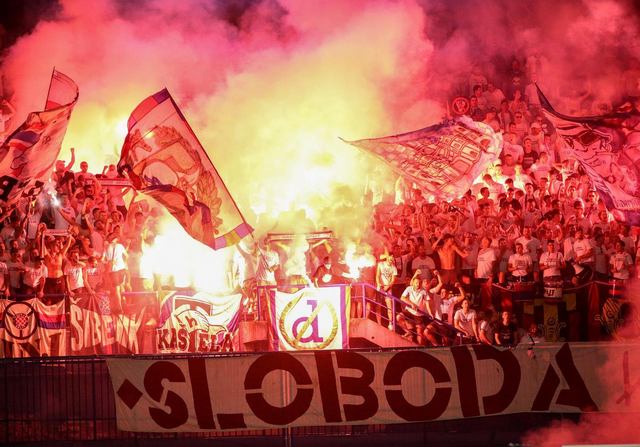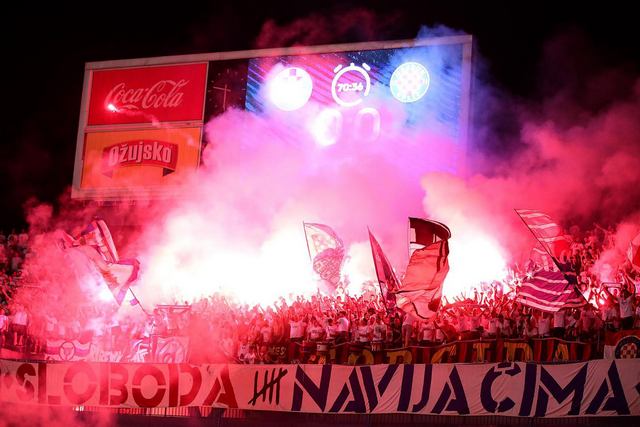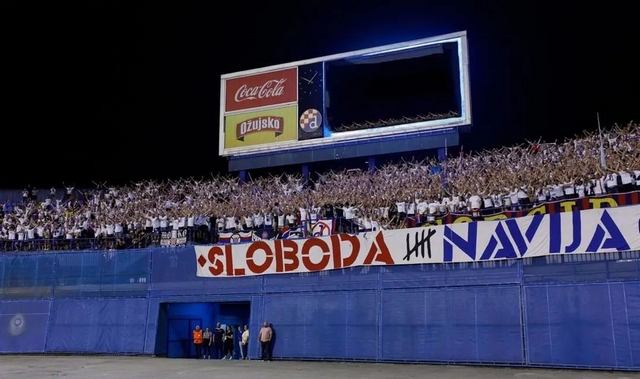 VIDEOS: