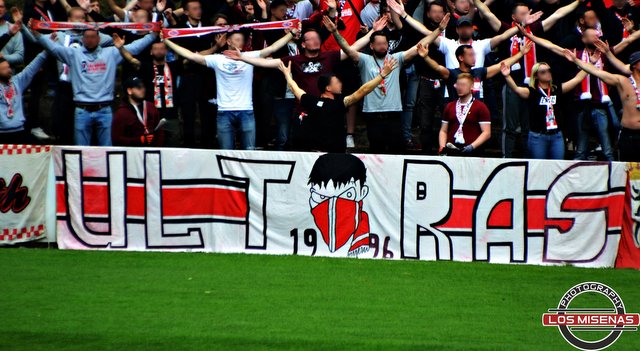 Germany: Rot-Weiss Erfurt in 5th division!
Our friend from losmisenas went to Bischofswerda to watch Bischofswerda FV against Rot-Weiss Erfurt in Oberliga Sud (level 5 of German football).
Distance from Erfurt to Bischofswerda is 250 km.
Rot-Weiss Erfurt has a strong history with several titles (link: Wikipedia). A third-place finish in the NOFV-Oberliga when East and West Germany merged, have them a spot in 2.Bundesliga as well as qualification for the UEFA cup. They won against Groningen in the first round, but lost against Ajax. They qualified for the German Cup several times after winner Thuringian cup winners. And in 2004 Rot-Weiss Erfurt once against promoted to 2.Bundesliga.
Unfortunately on 4th February 2020, the club went bankrupt with all their matches being cancelled. They formed a new organisation and startetd in Oberliga which is level 5 of the German football system.
Photos: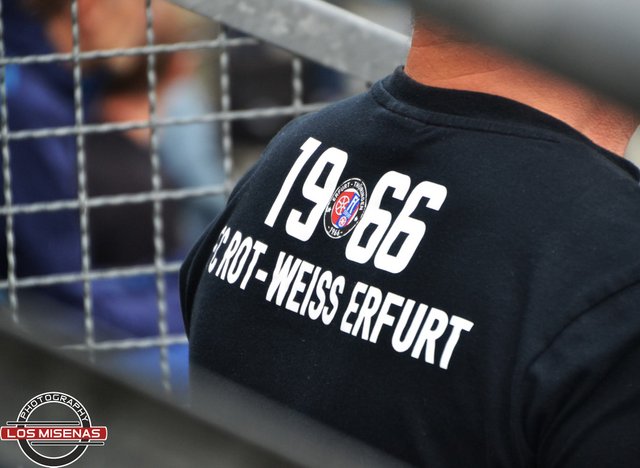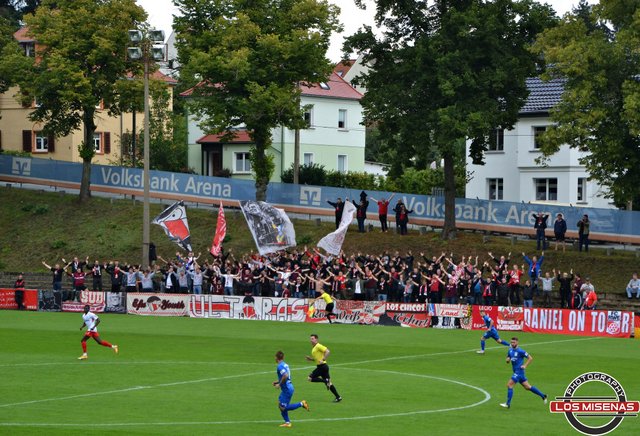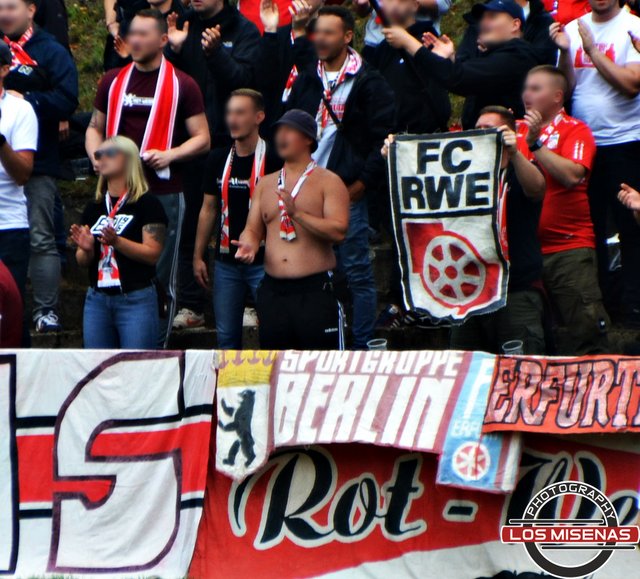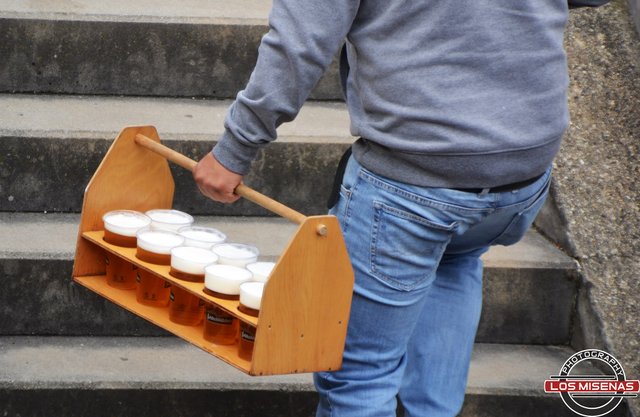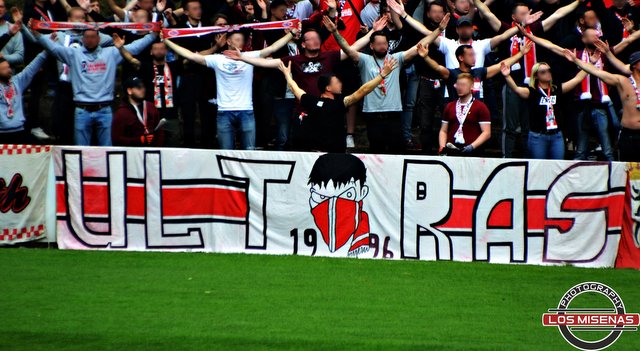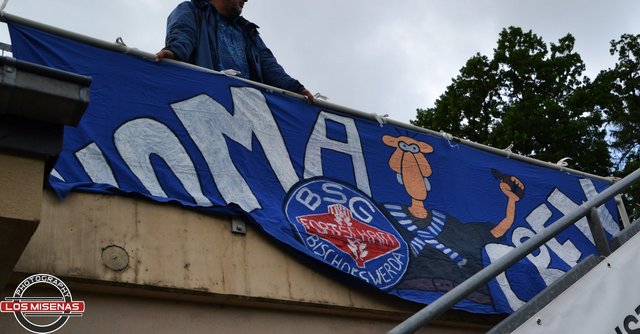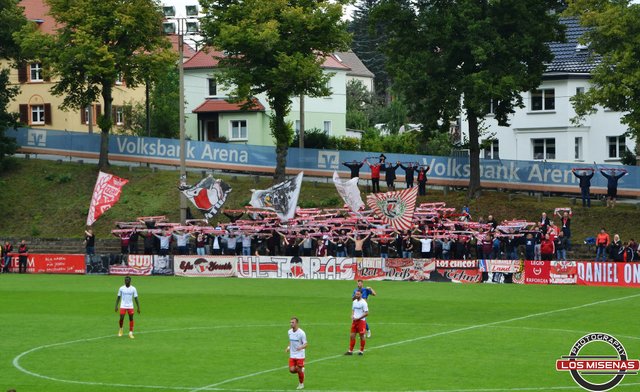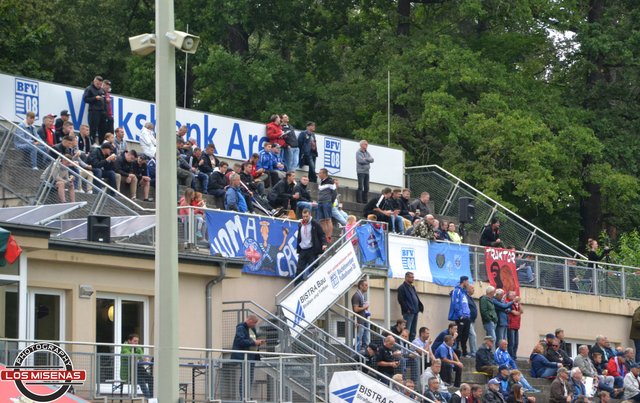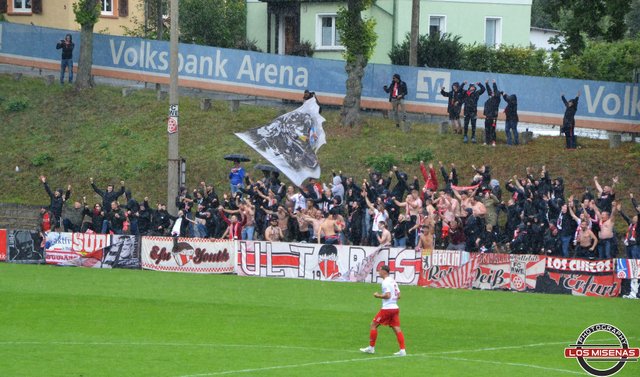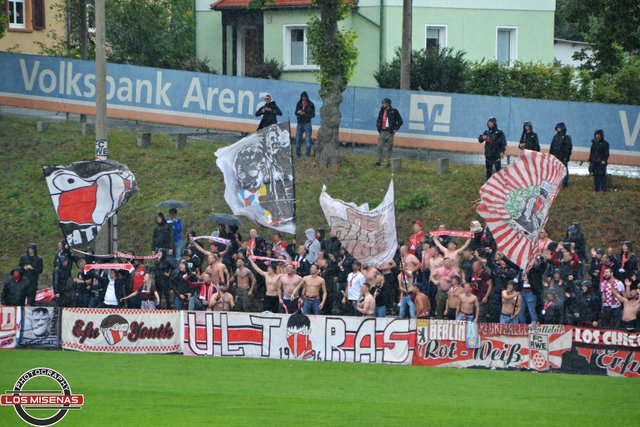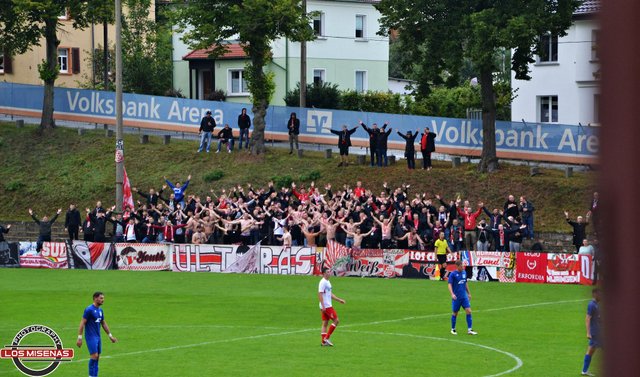 Source: losmisenas.blogspot