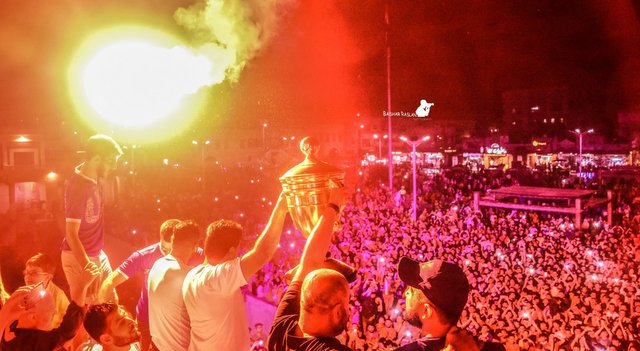 Syria: First time in history Jableh SC win the cup!
5th of May Jableh SC won the Syrian cup for the first time in the history. After an nervous penalty-kick against Hutteen, the players of Jableh SC could celebrate.
Back in the city of Jableh thousands of fans started the party while waiting for their players to return from Damascus.
Photos from the match: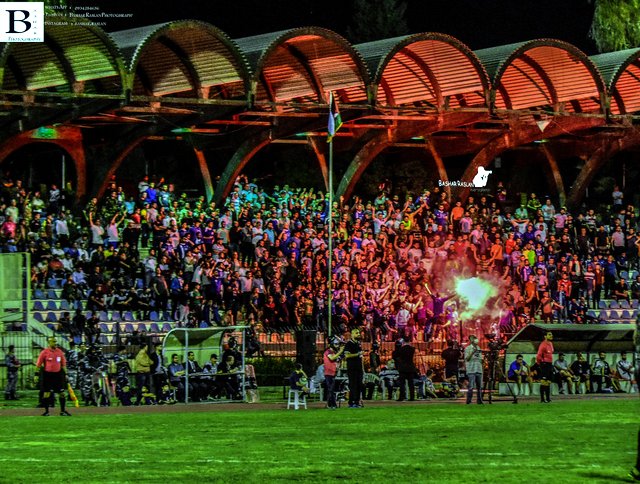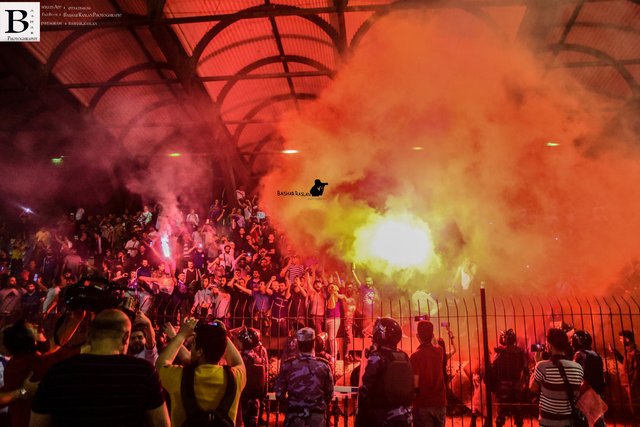 Massive welcome when players arrived in Jableh the next day: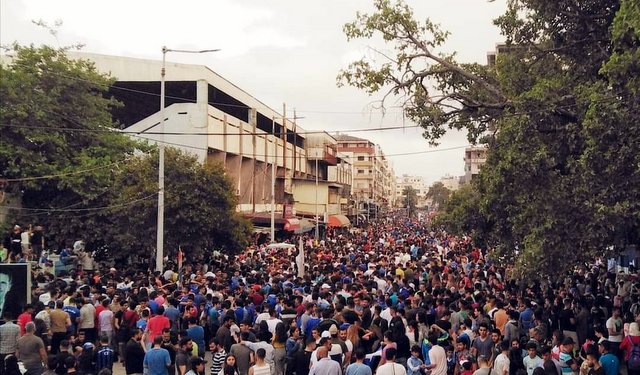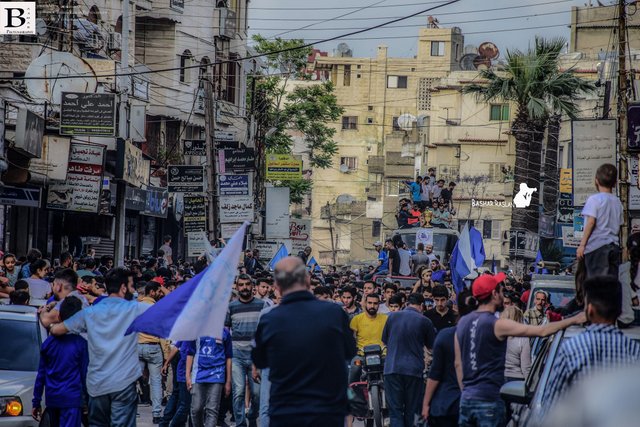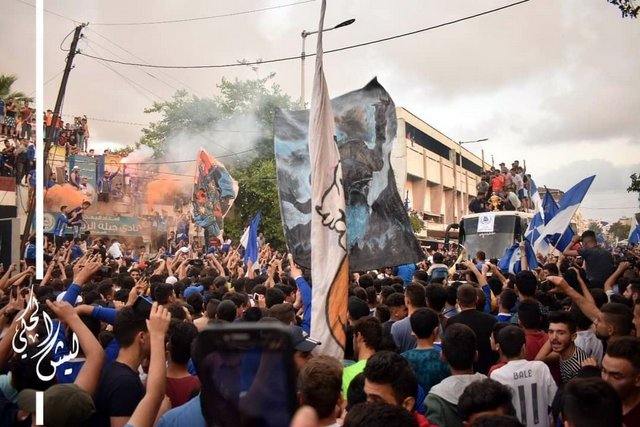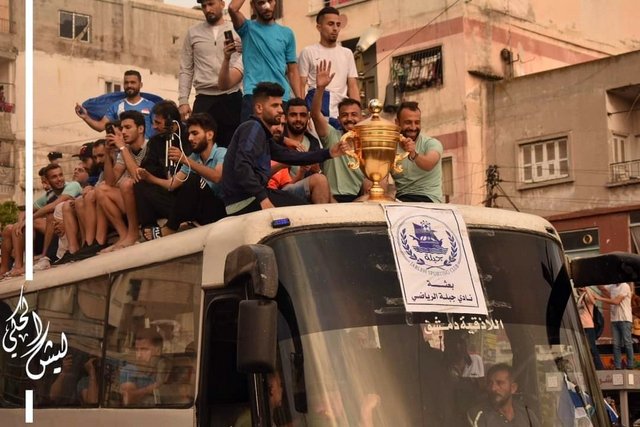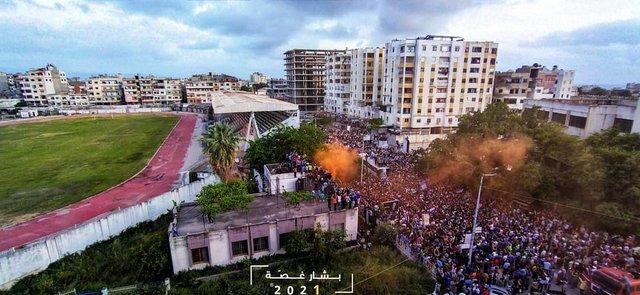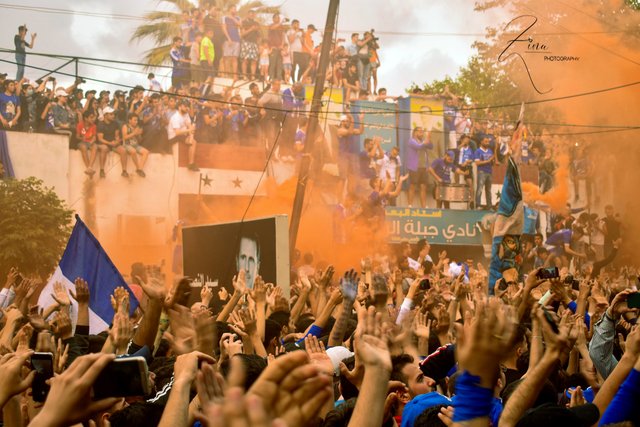 9th of May there was one more big gathering to celebrate the title!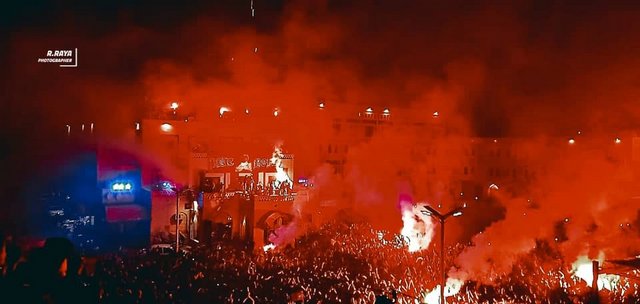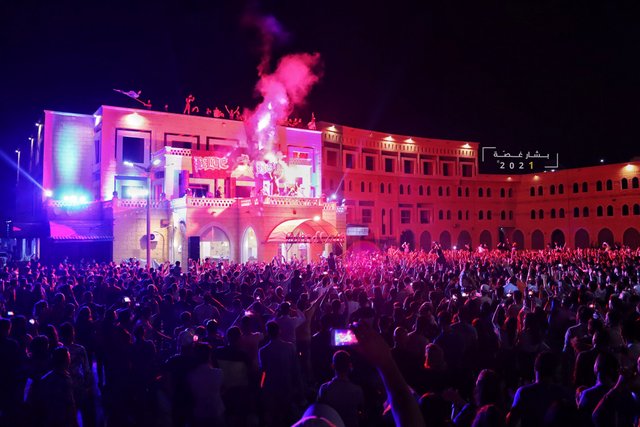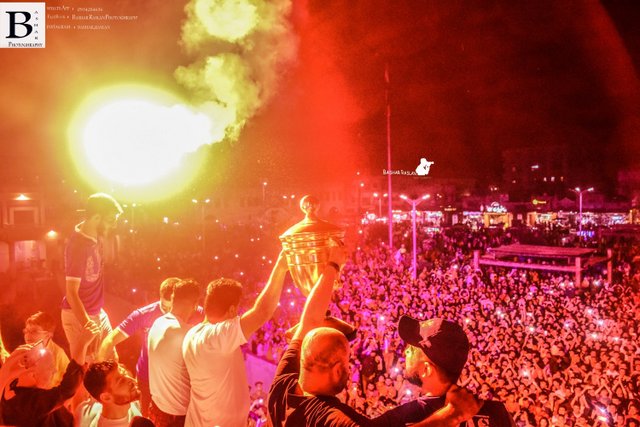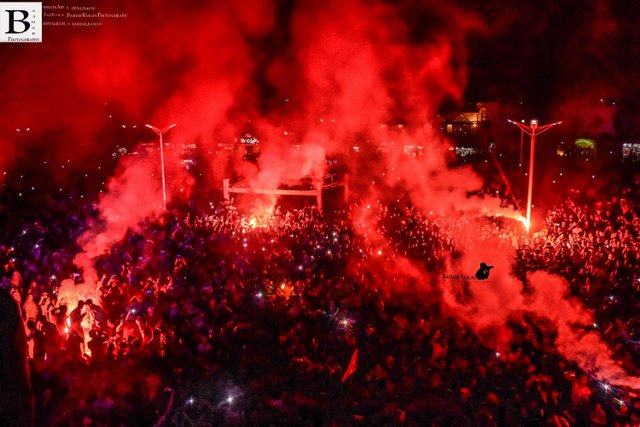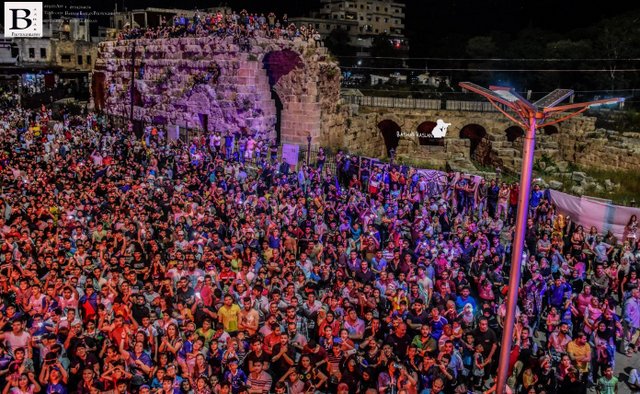 VIDEOS:
Source: Jableh Ultras