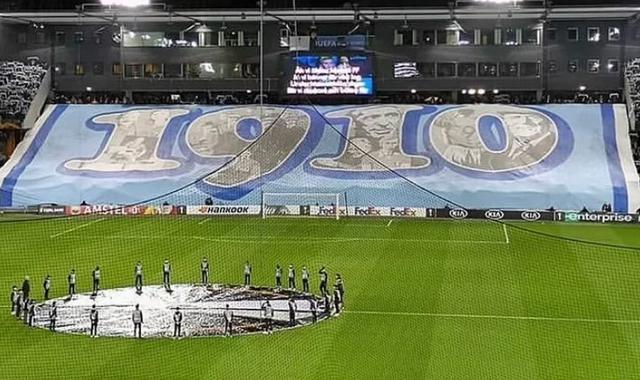 Europa League: Fantastic night in Malmö
Malmö and Copenhagen, Sweden and Denmark are split only by bridge. Distance between two cities is only 40km. So we can say this is local derby in Europa league. And both sides prepared fantastic shows for this match!
MFF: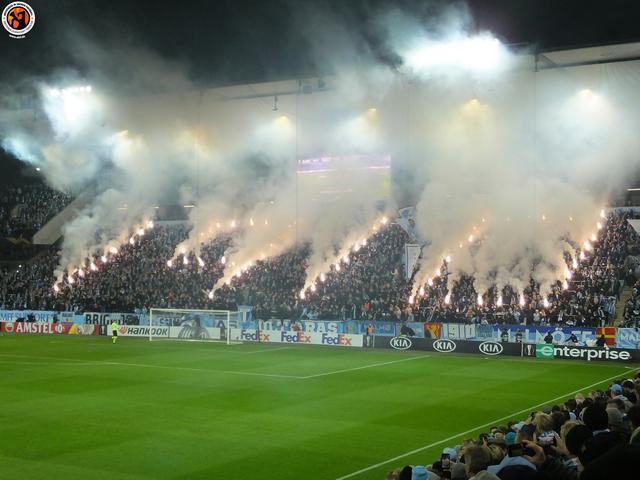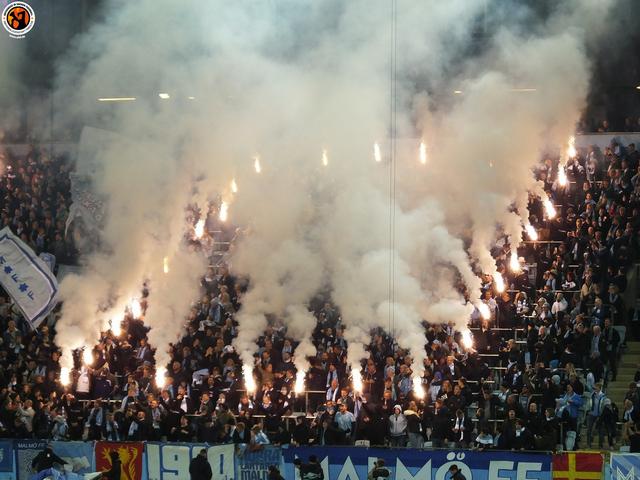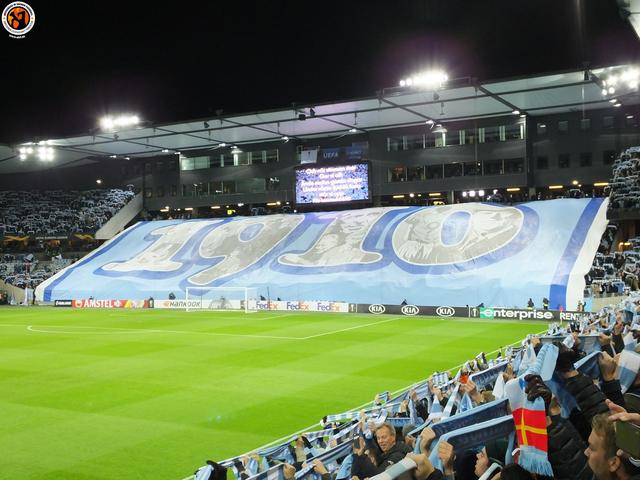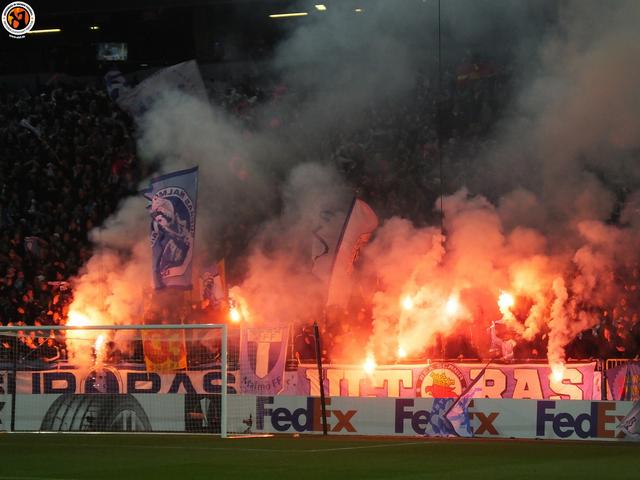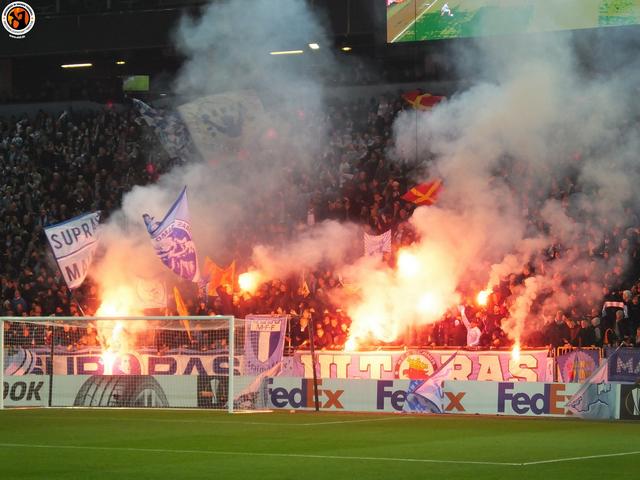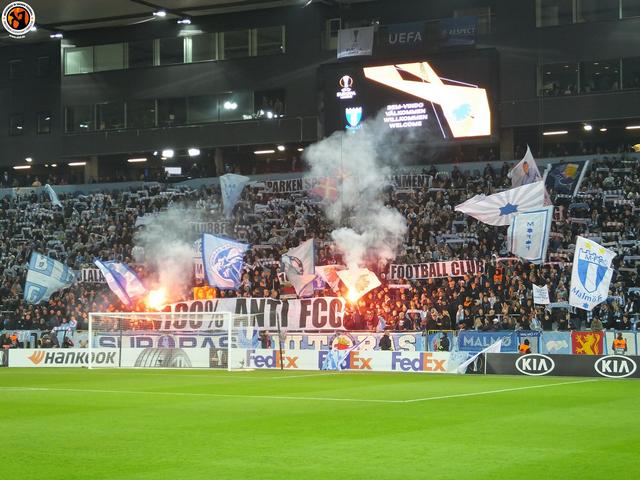 FCK: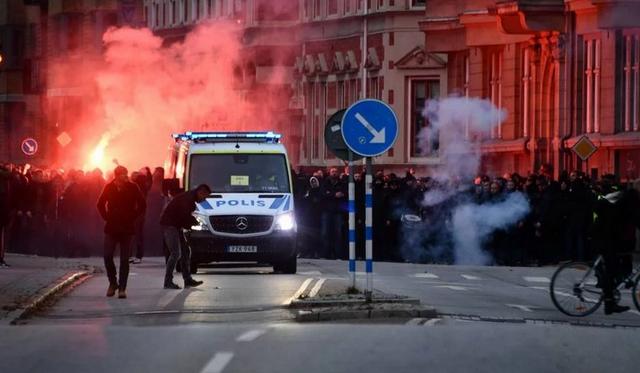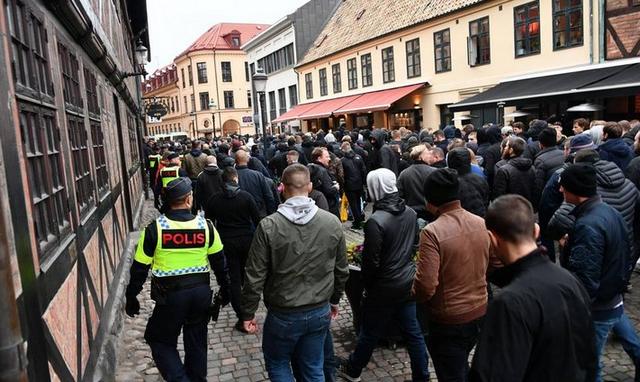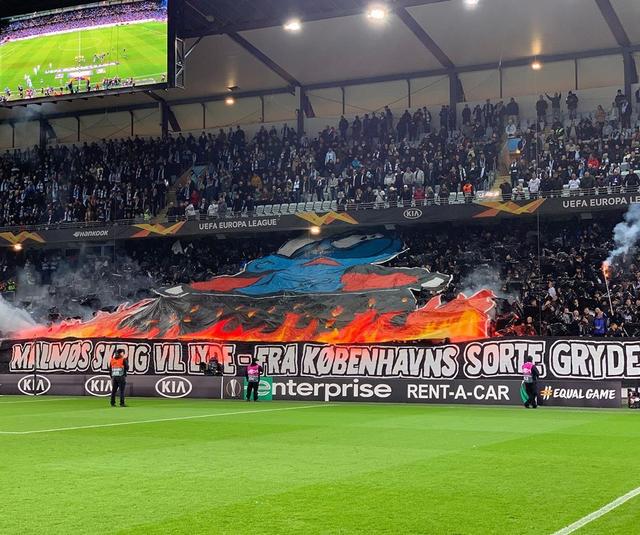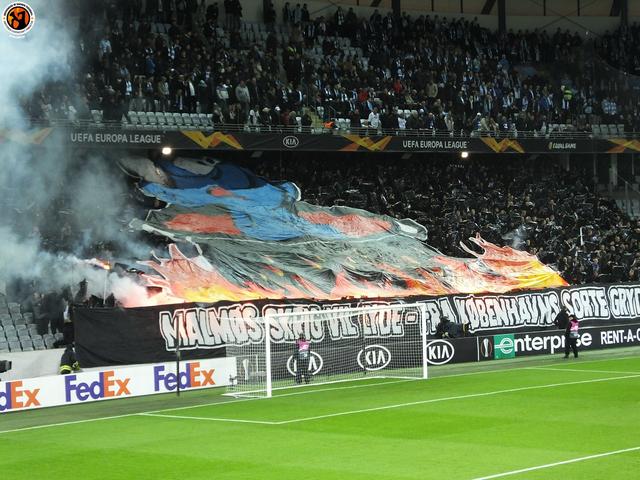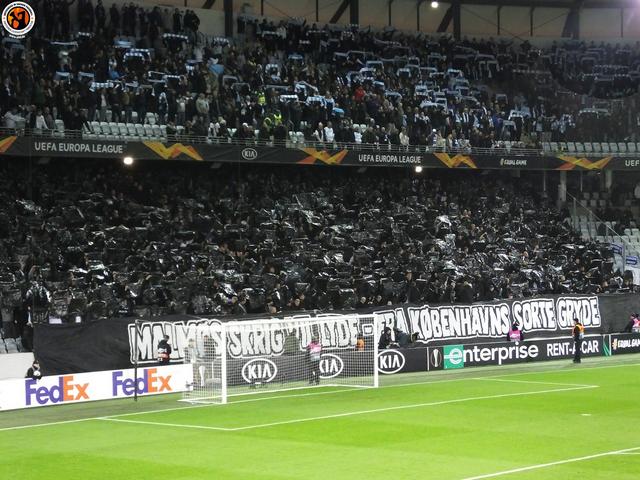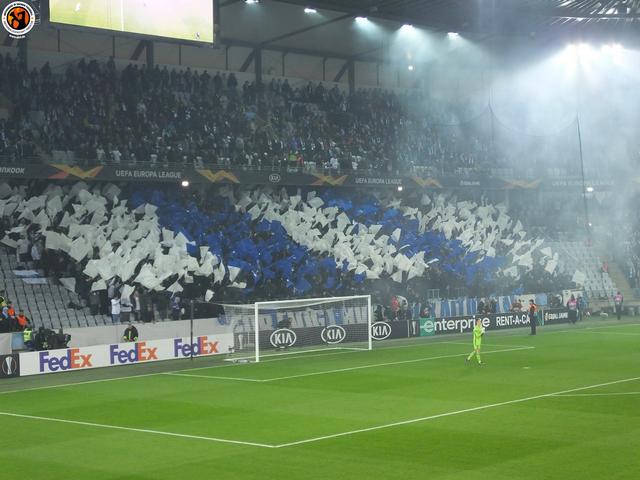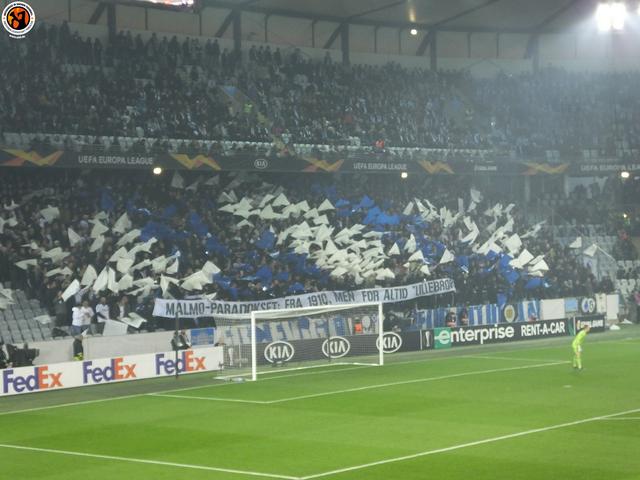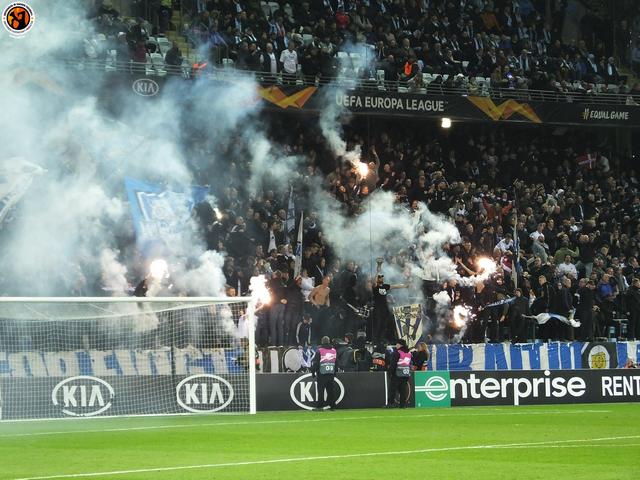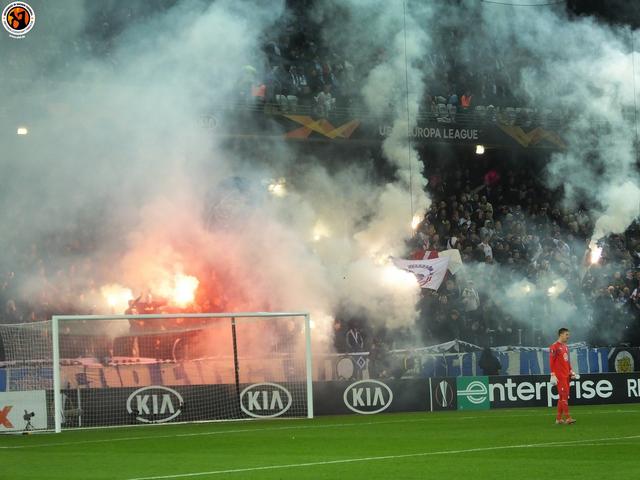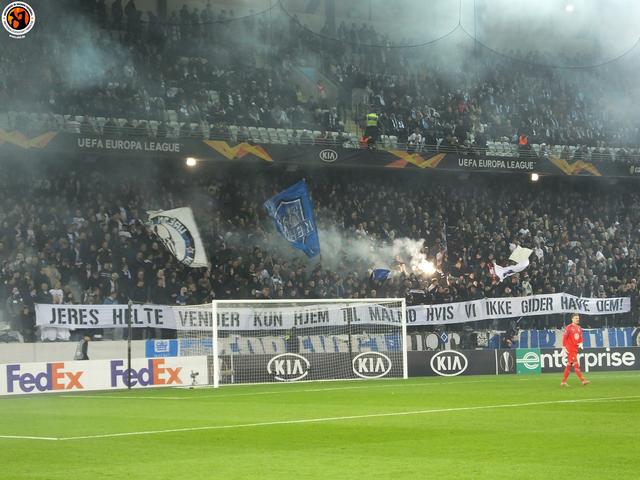 VIDEO:
Source: Unterwegs-in-Sachen-Fussball
More from CL/EL this week can be seen HERE.