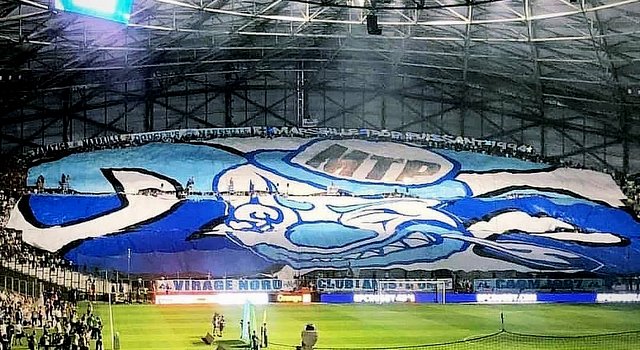 France: All inclusive!
What a match in Marseille Sunday night between the two big rivals OM and Saint-Etienne!
Unfortunately no away fans allowed to attend, but the groups from Marseille created one hell of party during the match.
Oldest French group, Commando Ultra 84, celebrated its 35th anniversary and Marseille Trop Puissant (MTP) celebrated its 25th anniversary.
Just enjoy these photos!
Photos: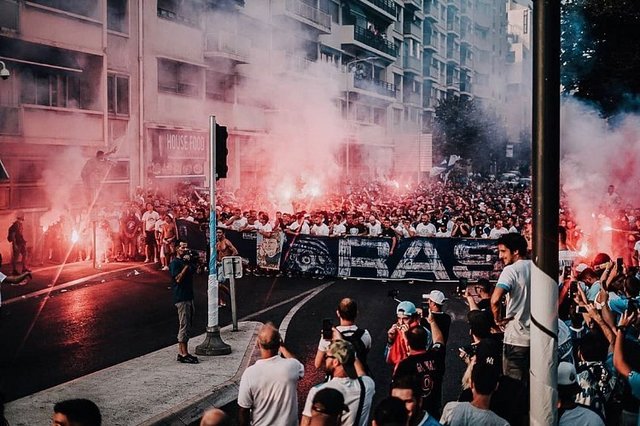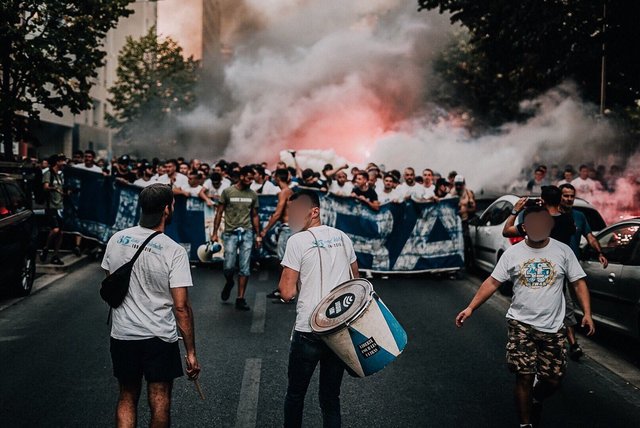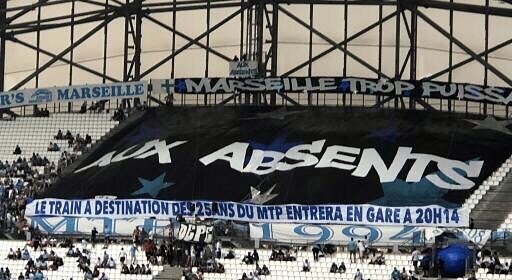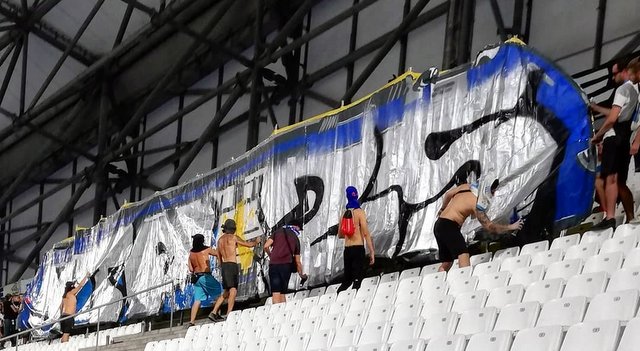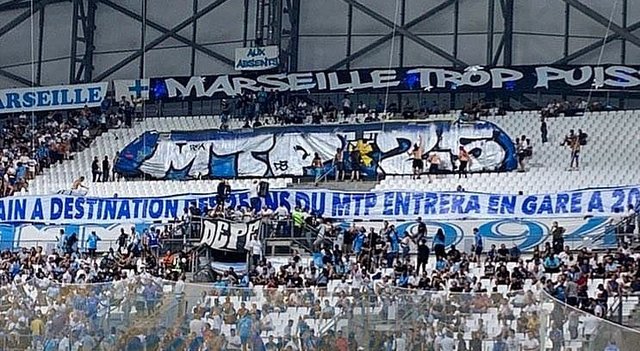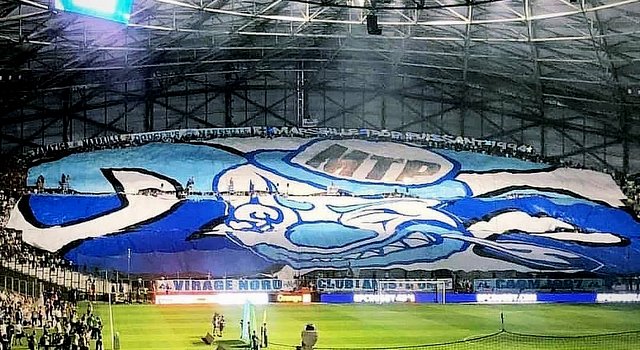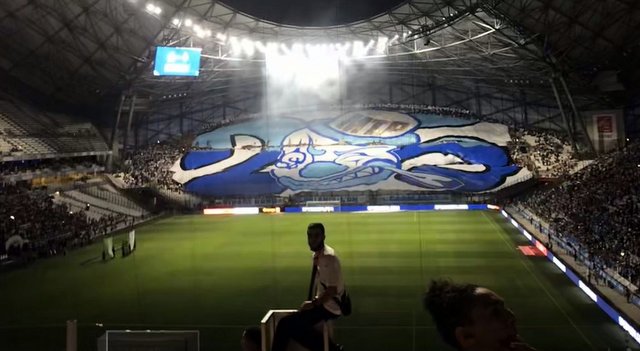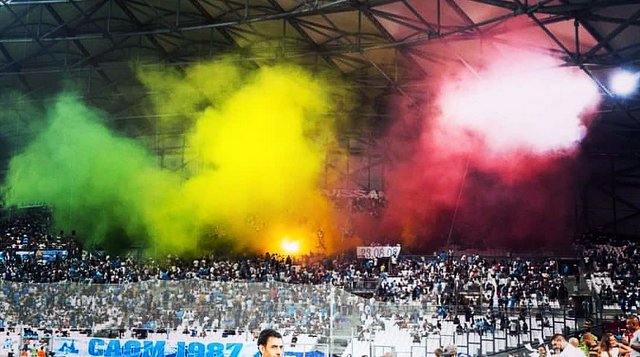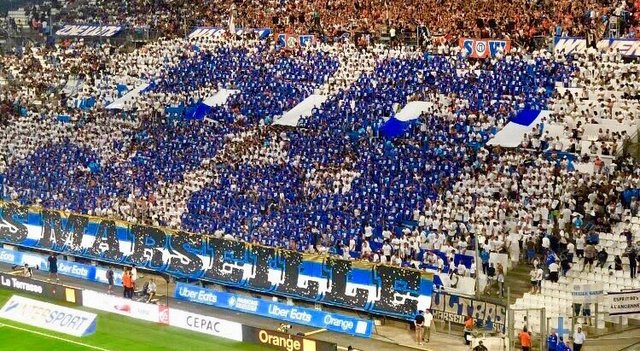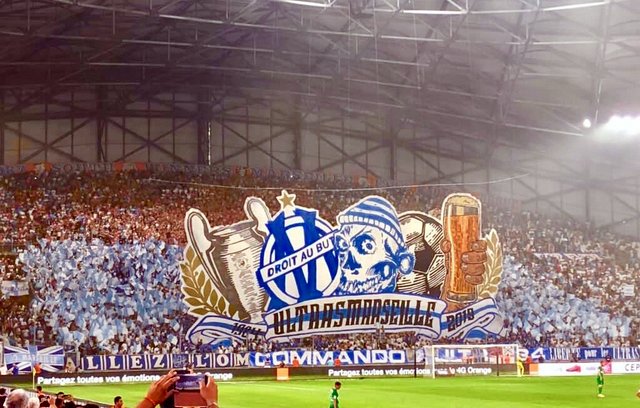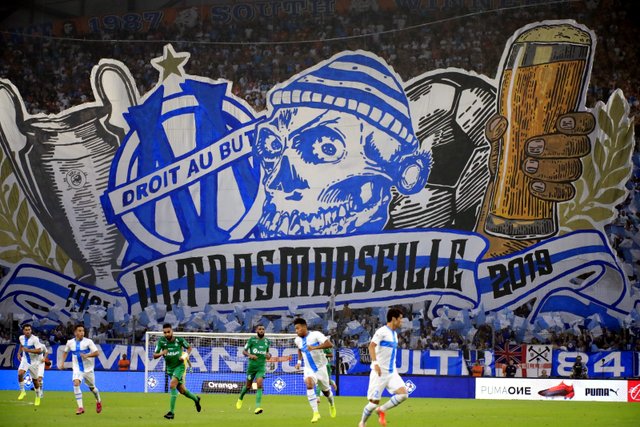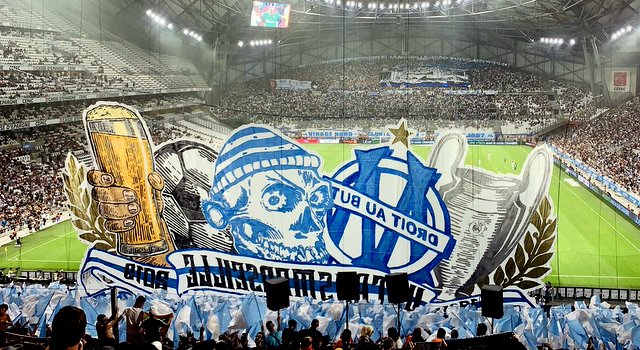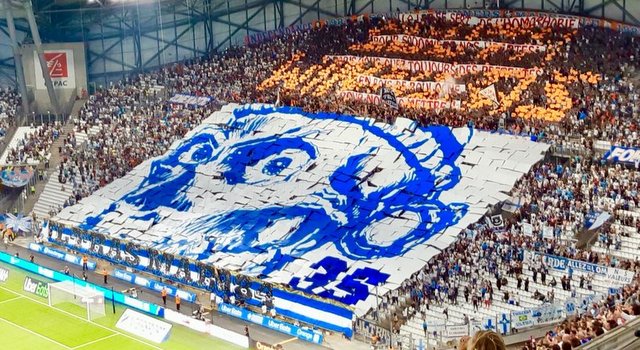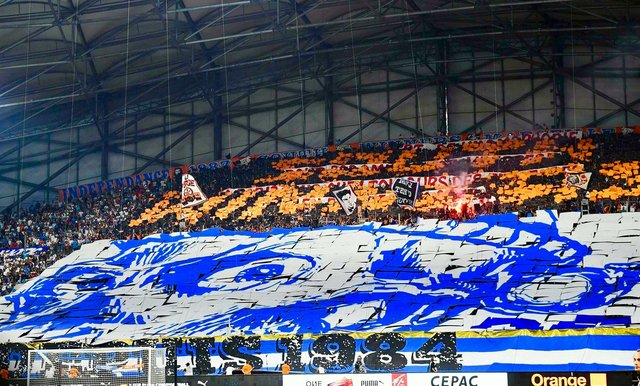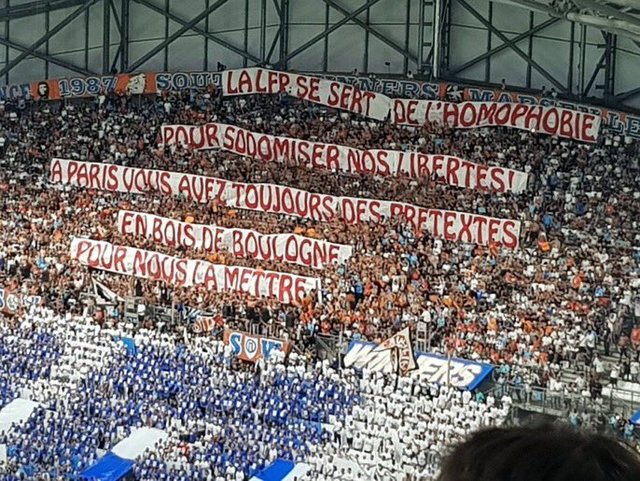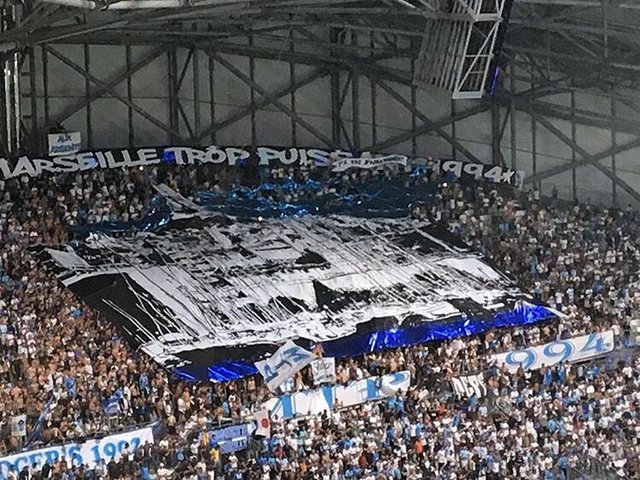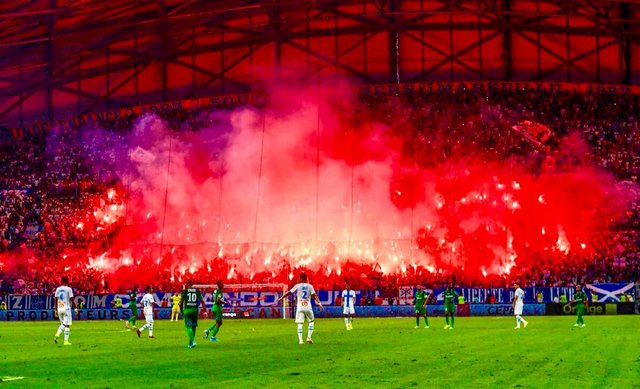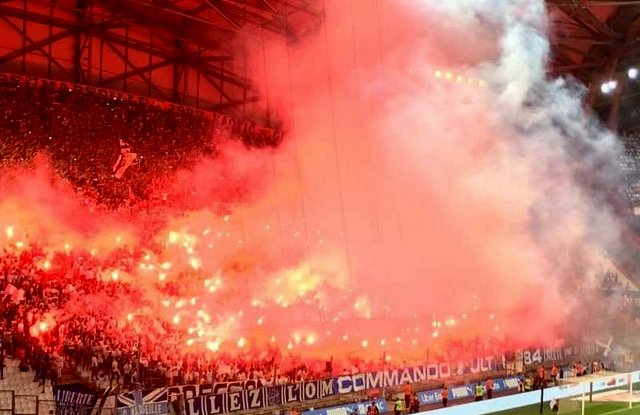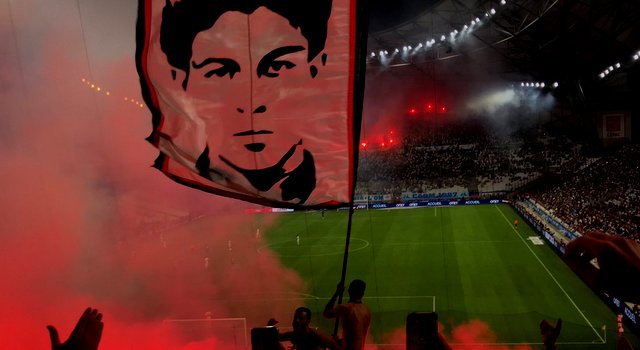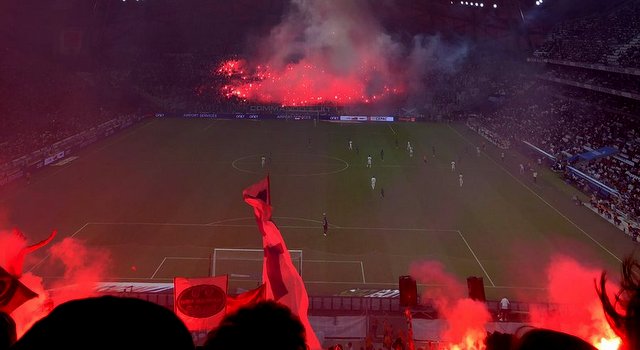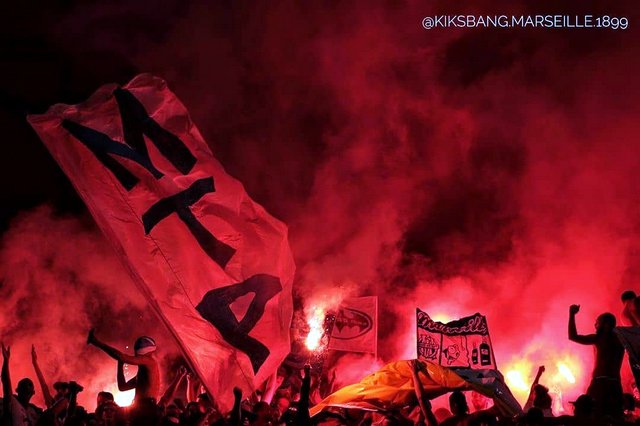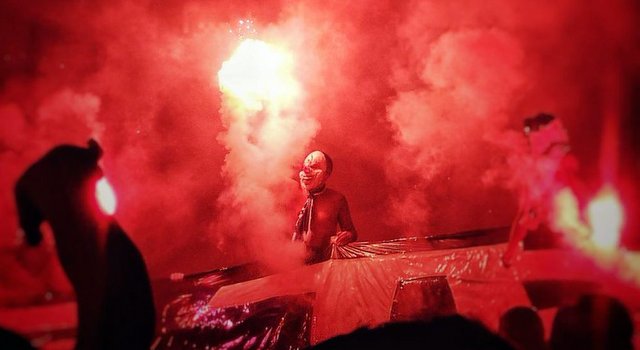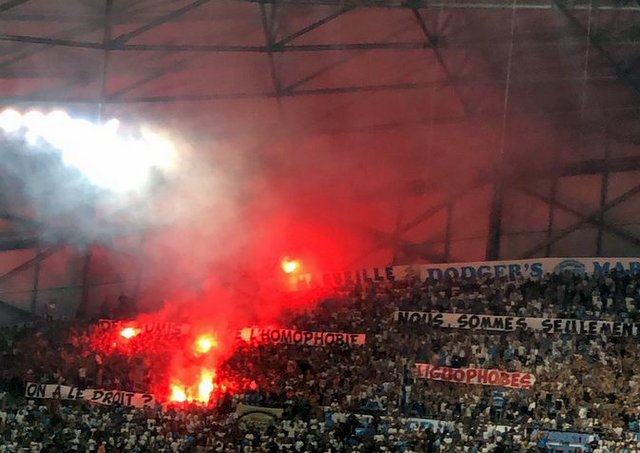 VIDEOS: