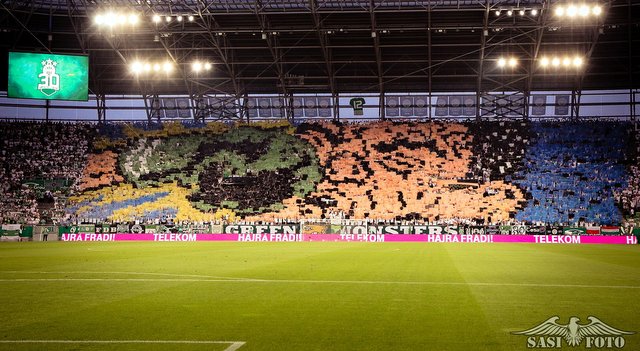 Champions League: Interesting night in Budapest!
2nd leg of the third qualification round of Champions League.
Dinamo Zagreb won and will proceed to the play-off against the Norwegian club Rosenborg.
The distance between Budapest (Hungary) and Zagreb (Croatia) is only 350 km.
Fans of Fradi displayed one choreography, which is related to their past 2 home matches.
Photos:
Last 3 choreo's by Fradi.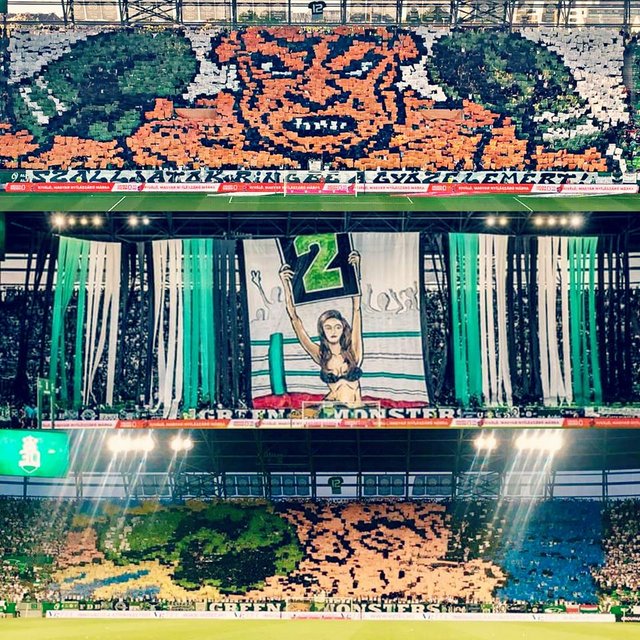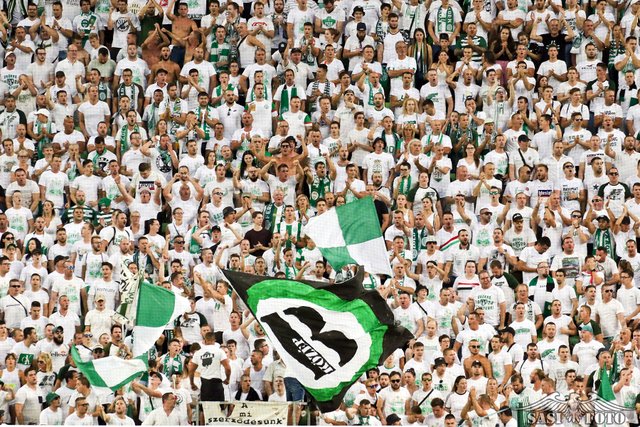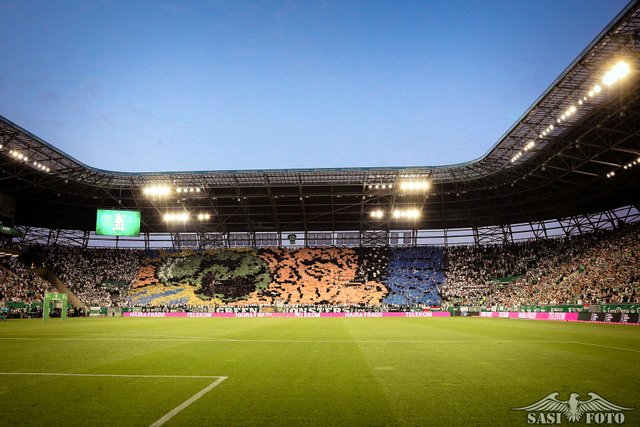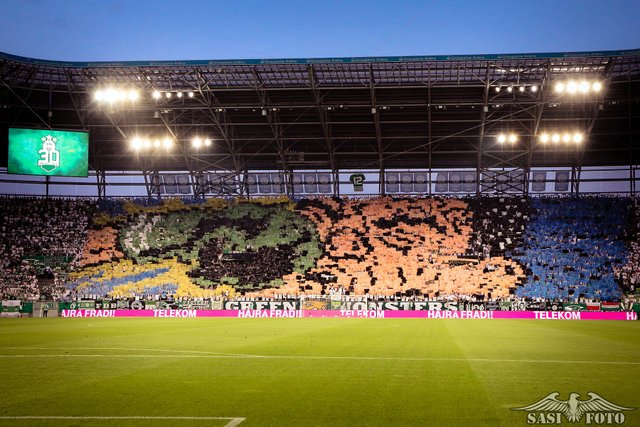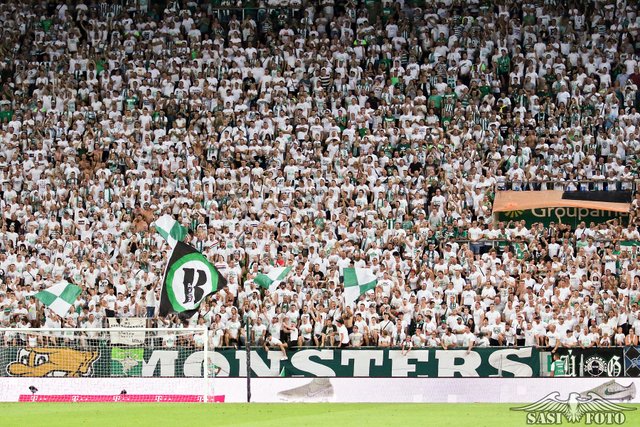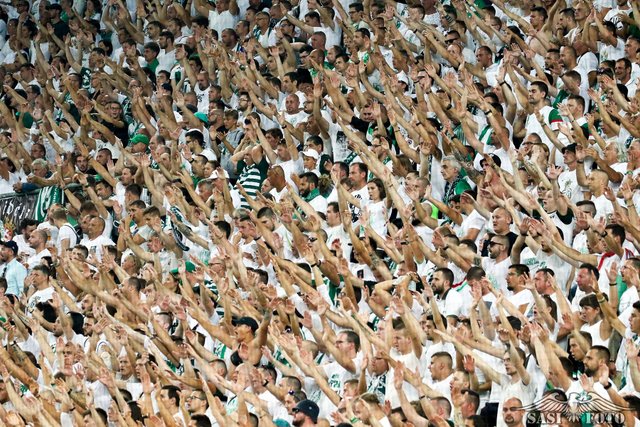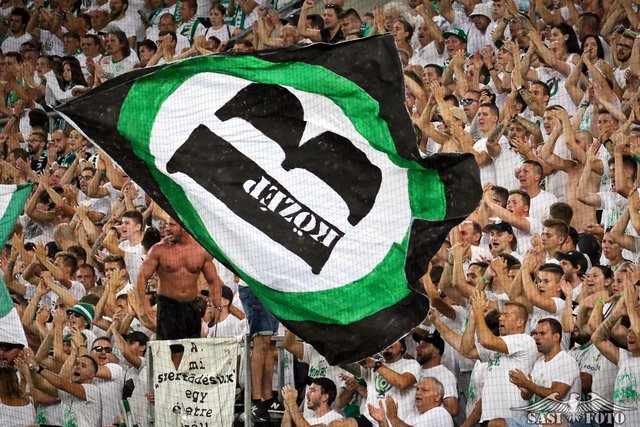 Away fans: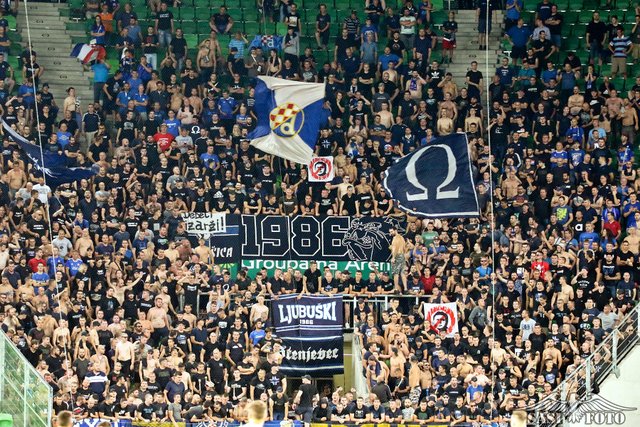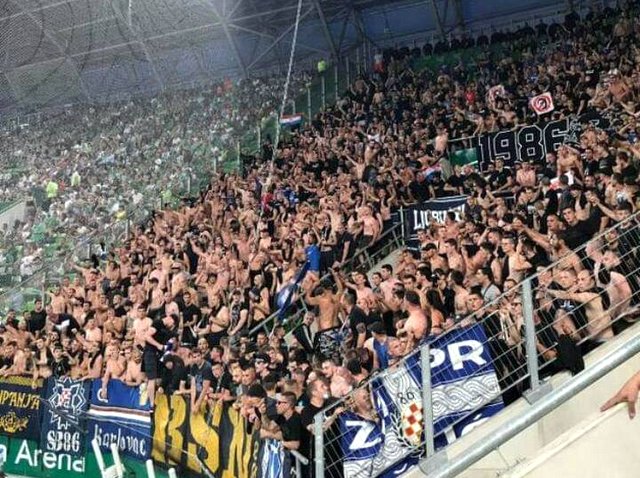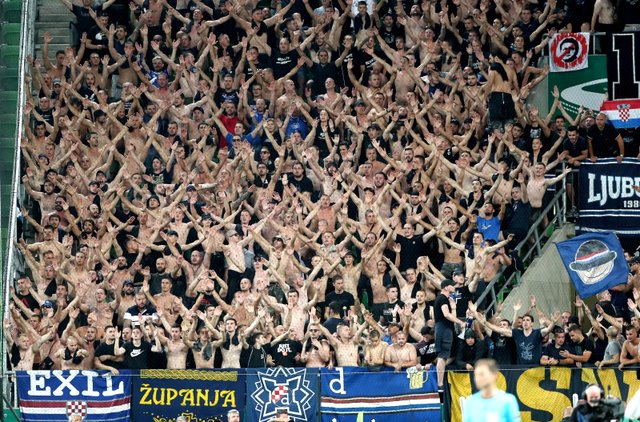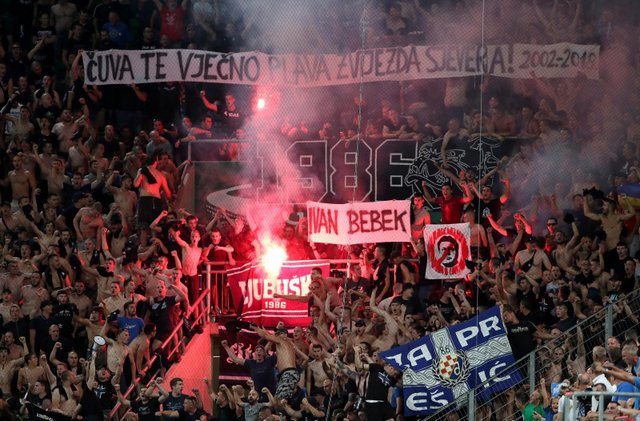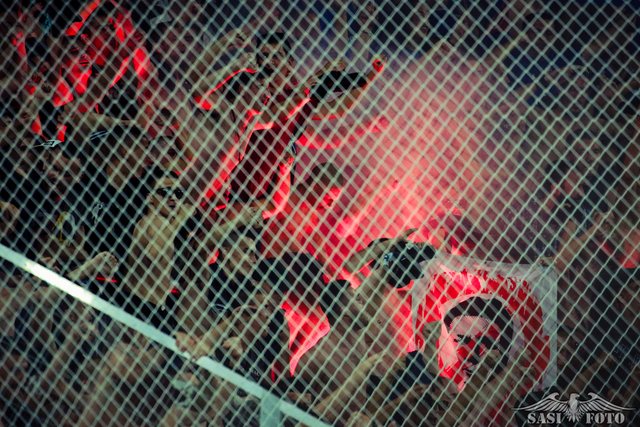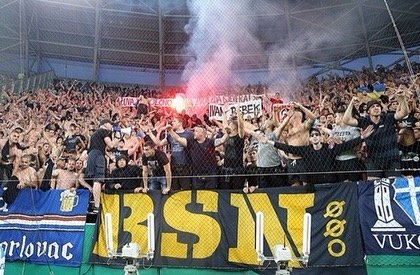 VIDEO:
Source: SasGaborPhoto