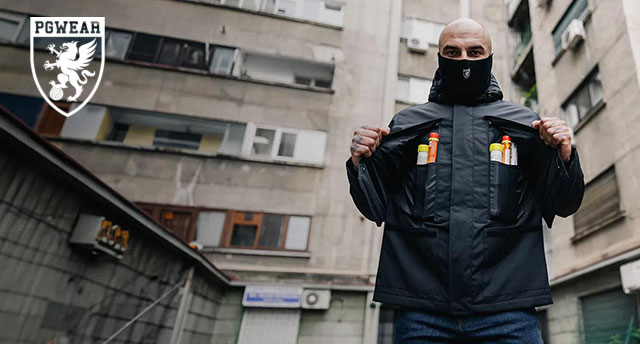 Ultras-Tifo Shop: New arrivals!
Hello, ultras! New collection of PGwear is now available in our brand new shop! Total 84 new products arrived. Nice original design and perfect quality – as usual from PGwear. Visit PgWear section in our shop and place your order today.
Just to remind you, last month we launched new, redesigned shop.
Shop has undergone a complete redesign, making your shopping experience easier and more enjoyable than ever before. It now loads faster, offers user-friendly payment options, including card payments.
NEW PGWEAR COLLECTION
Click on photo to see all new products!