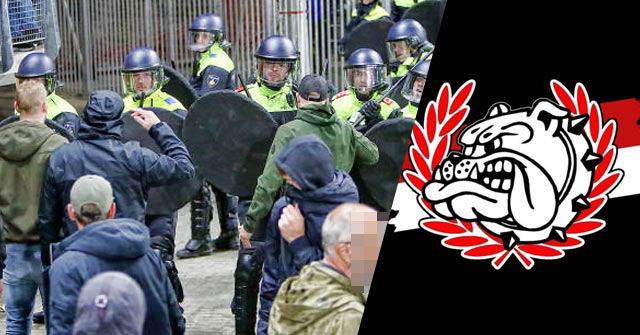 UECL: Statement from AZ Fans
Statement from AZ ultras regarding the incident after the Conference League match vs West Ham United:
AZ ultras:
"If you have to believe the Dutch and British media, the Ben-Side attacked West Ham players' family .
All moral knights are back in front to shout all kinds of things and to be heard. Well, it was to be expected. We are not going to try to justify anything, but we do want to highlight the other side of the story. AZ can look in the mirror with this knowledge because it could have been prevented that it has escalated to such an extent. In recent years, AZ has been informed several times that fanatical away supporters in the home stand are a thorn in the side.
Fans of other clubs should be allowed on our courses as long as they are not provoked. There are examples from FC Utrecht to Feyenoord, where in the latter case even Feyenoord songs are played in the Kees Kist lounge.
A number of incidents occurred before Thursday came to this:
- In London sponsors and family of AZ players had to leave the main stand after the 0-1, it would no longer be safe for them. Some of them have only been able to see the last minutes of the match from the away section, others have seen nothing of the match. You don't hear about that anymore. Because yes, because they were kicked out of the stadium, nothing happened anyway...
- On the match day, West Ham (and Groningen) attack supporters of AZ in Alkmaar, after which West Ham and Groningen have to run.
- During the match, there is quite a group of old West Ham hooligans near the families of West Ham players. These behave annoyingly, challenge and are aggressive several times during the match. They don't care about stewards who address them.
- The same group defiantly hangs a large flag including one of their hooligan group twice. Let it be very clear: family of players are completely outside of this. The members of the West Ham hooligans don't.
Watch the video of the people labeled as "family". This just isn't right. Just like the guys who went through the gate, AZ also has to look in the mirror. Avoid this hassle. Take action against misbehavior of groups of away fans in the home stands. Get in sooner, get them out sooner. Supporting your club is not a crime."