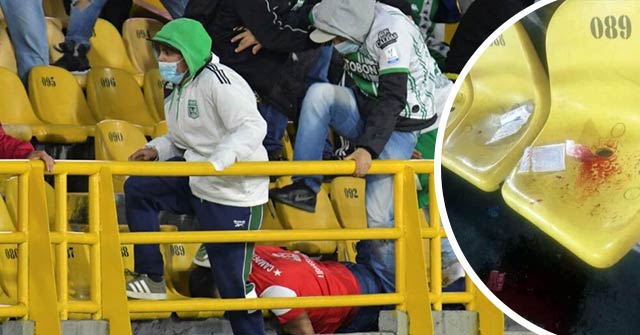 Colombia: One seriously injured after the fight
Big fight last night between the fans of Santa Fe from Bogota and Atletico Nacional from Medellin.
Several people are said to be in hospital, sadly one of them critically injured after being kicked in the head by fans of Atletico. This was the first match with supporters at Santa Fe stadium after the Covid-19 pandemic.
Photos: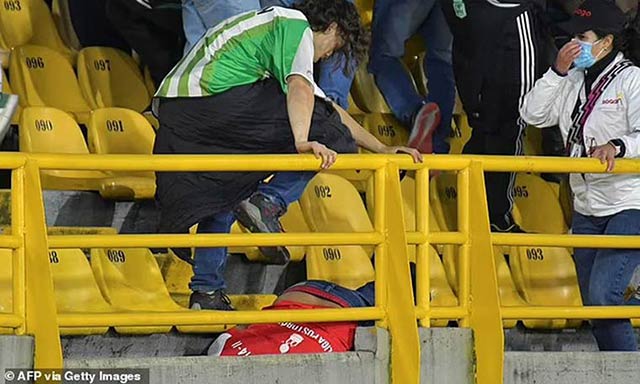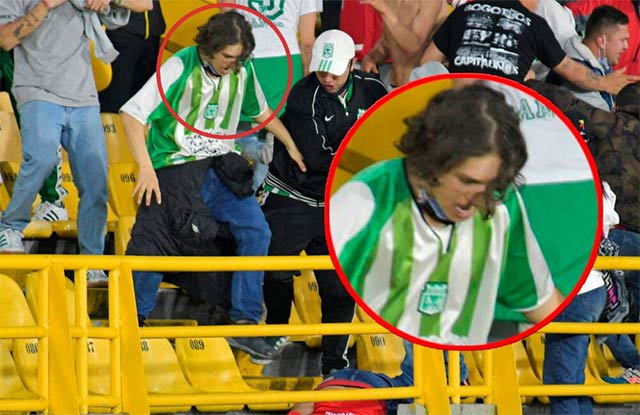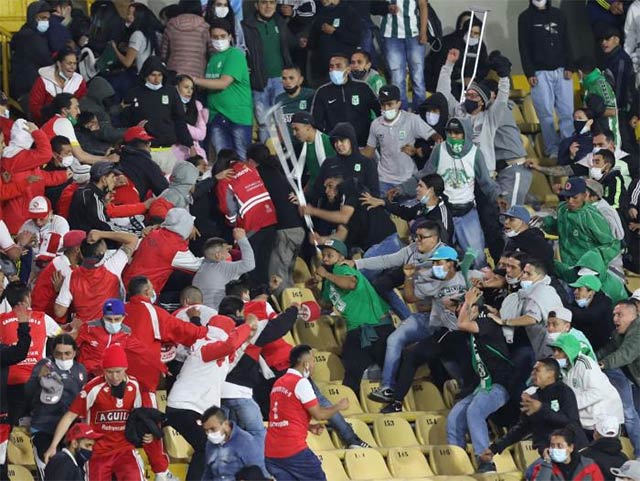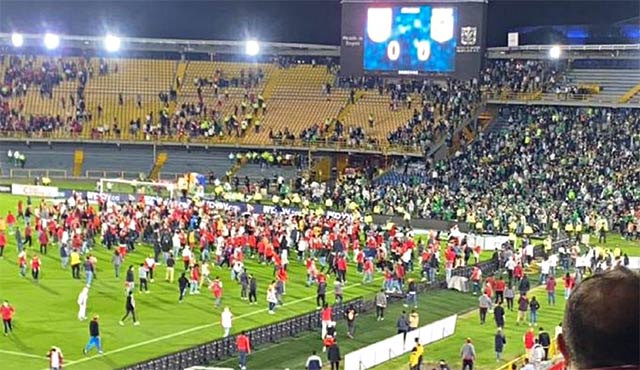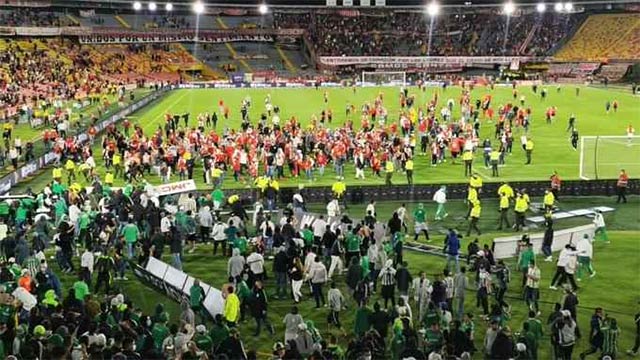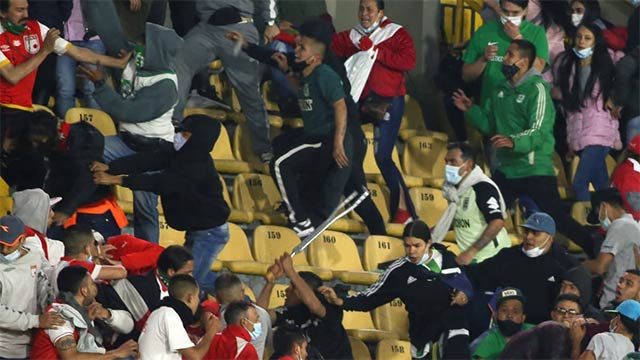 Video:
***All images are copyright to their respective owners