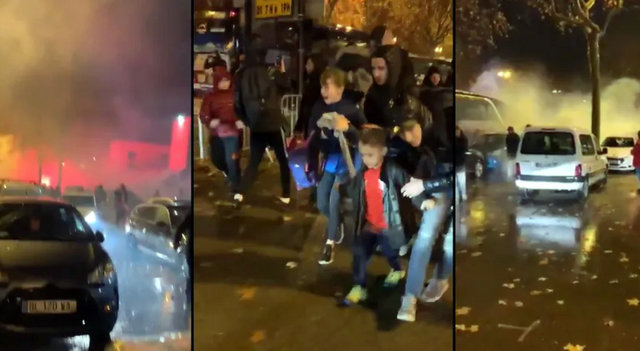 France: 450 fans on tour to Marseille.
Tuesday 21st of December, a group of 450 fans (eight buses) of Nîmes football fans traveled 120 km to Marseille for the league match between Olympique Marseille vs Nîmes.
On the highway police stopped all the fans. Only 200 fans were allowed to continue their trip to Marseille. The other fans, both kids, families and ultras, had to return back to Nîmes after two hours arguing without any success.
On the way back one bus driver complained about the escort going too slowly, only 45 km/h. Police then stopped the bus and attacked passengers and the driver with tear gas. When all eight buses arrived in Nîmes the police once again started to use gas and beat innocent people.
Later on the supporters accuse the authorities for police violence.
With a capacity of 67 384 people, Orange Vélodrome stadium should be able to host all of the 450 fans who traveled. There was more than 8000 unsold seats for this match.
The 200 capacity rule for away fans was given by the police.
Photos: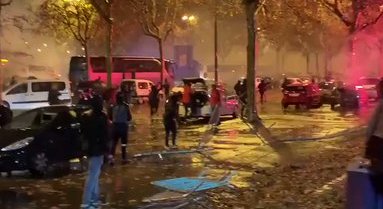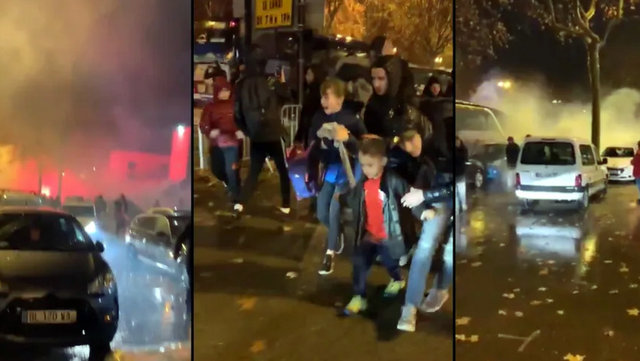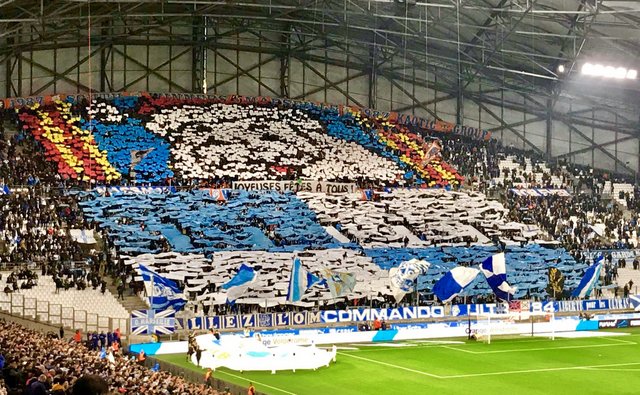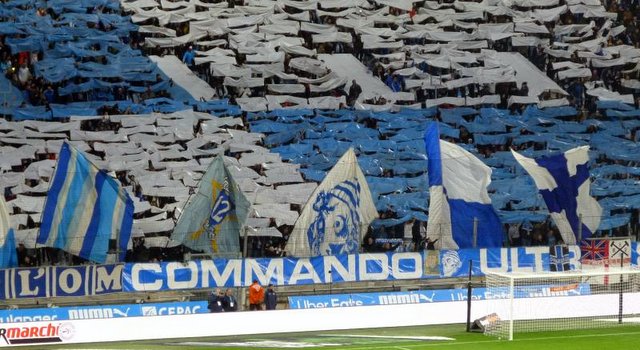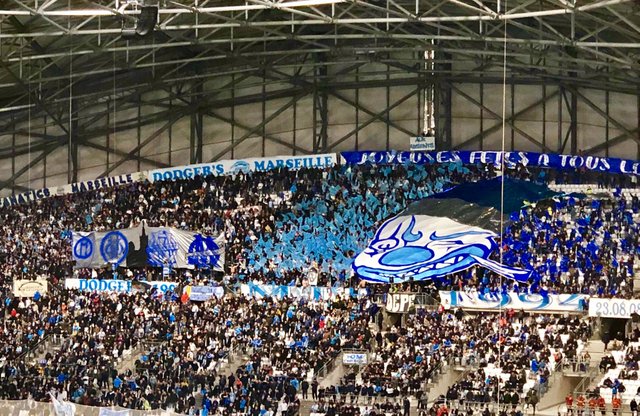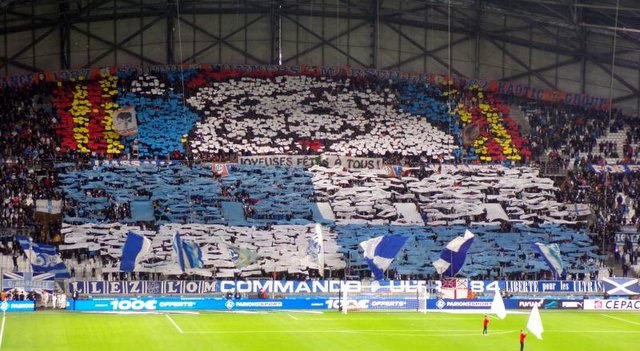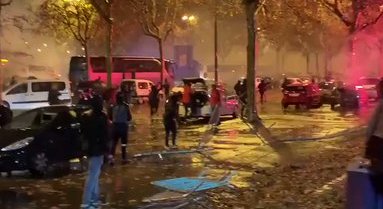 VIDEOS:
Source: www.francebleu.fr