Let's face it; whenever fans travel across the UK to support their teams, they're always going to be in full song. With the trip fuelling their voices and the desire to make a mockery of the much greater contingent of home fans in attendance, away fans almost always bring the noise. So, it's up to the home fans to make their ground as noisy and hostile as possible. They need to oust the efforts of the traveling fans and give their team an additional boost.
They talk of stadiums becoming a fortress. The noise and power of the home fans certainly contribute. When home fans make their stadium a place to be feared, they give their team a boost. In the English Premier League, there are two very clear ends of the atmosphere spectrum. One fan base produces what is historically the best atmosphere in the league. The other is adjusting to their new, confined stadium they seldom call home.
The best EPL atmosphere despite odds foretelling relegation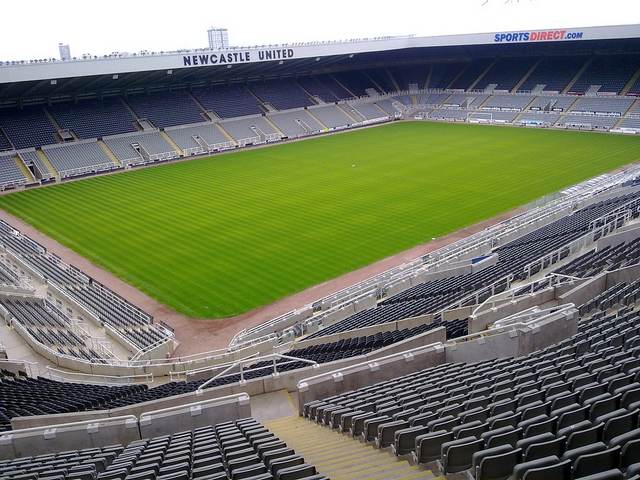 Source: Pixabay
It's quite incredible to think that Newcastle United fans produce the best atmosphere. They hate that St James' Park became the Sports Direct Arena. They even protest the owner to show Premier League-low attendance numbers, per https://www.chroniclelive.co.uk/sport/ But despite also being in a relegation battle, the Magpies make the best atmosphere.
Throughout this season, that stance may be challenged. Newcastle fans are incredibly passionate, but they'll be struggling this year. Last year, their odds of survival were decent because they had Rafa Benitez in charge.

This year, Mike Ashley parted ways with Benitez – Newcastle's savior. Five games into this season, United have one win, one draw, and three losses. They are now rated at 6/4 to get relegated. This will almost certainly dampen the mood at St James' Park. But there are plenty of other teams in the scrap as well. Aston Villa are at 13/8, Brighton & Hove Albion are at 15/8 and Sheffield United are at 10/11. While Newcastle are unlikely to finish in the top half, odds of 7/1 present a tempting opportunity for any loyal Toon fan to use a free bet on from https://www.freebets.co.uk/bet365

The worst EPL atmosphere despite the strong team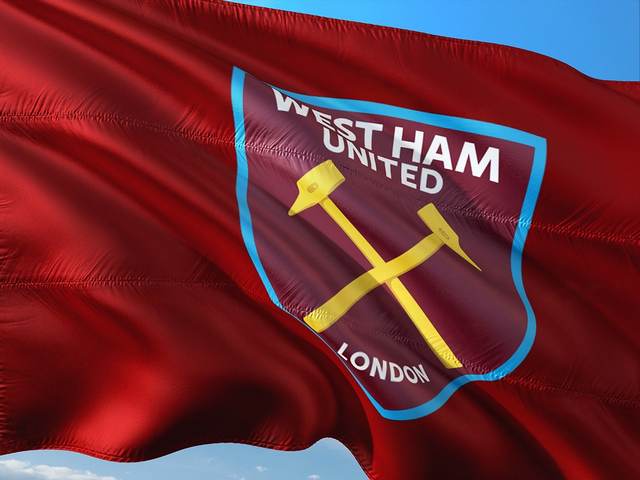 Source: Pixabay
West Ham United's current squad might just be the best that the club has ever assembled all at once. The Irons boast many greats in their history, but this unit is incredibly talented throughout. They may even get into Europe.
However, home games for Hammers fans still don't completely feel like home games. Since moving from Upton Park, the fan base has felt detached at the London Stadium. Fans label the ground "soulless" here: https://www.theguardian.com/football.
That's not to say that the London Stadium is dull. West Ham fans are still good for a bit of an uproar now and then, as we show - http://www.ultras-tifo.net/news. But the fan experience and influence has been neutered with the news.
It used to be that West Ham fans were so close to the pitch that players would fear taking throw-ins. Now, they can sit as far away as 18 meters from the action. The fans still produce a fair amount of noise and the bubbles go off. But going to West Ham's stadium isn't the top-class experience that it once was.
West Ham fans and Newcastle United fans are in stark contrast. Strangely, this is both in regards to team expectations and stadium atmosphere.