Report from biggest Northeast Brazilian derby.
Report from biggest Northeast Brazilian derby.
Campeonato Baiano is a championship in the north state Bahia. This was the last final round and fans of Bahia could celebrate as champions!
Before the match:
Matchday was disturbed by riots and violent scenes throughout the day.
In the first final leg Bahia won 2-0 against Vitória. For this second leg fans of Bahia were only given 3200 tickets. Hundreds of Bahia supporters stayed outside the ticket office during the night to get a ticket for the away sector. Tickets was sold out after just 30 minutes.
Bahia fans who couldn't get tickets in the away sector bough tickets in the normal stands.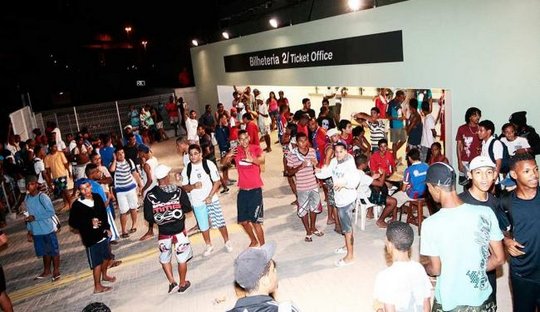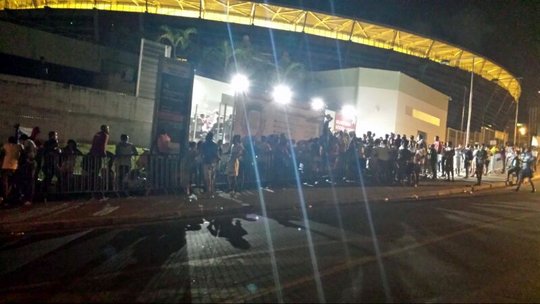 In the morning of matchday Vitória fans attacked a group of away fans with hands, iron bars and knifes. 3 fans injured and sent to hospital.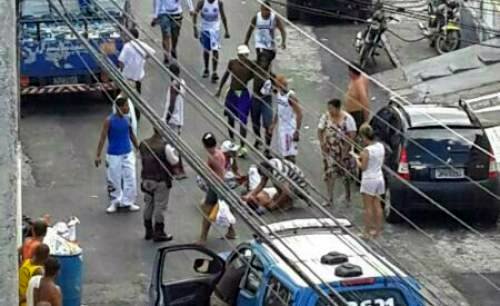 Around the stadium fans of Vitória attacked random people they believed support Bahia. Even one 58 year-old Bahia supporter were attacked and sent to hospital.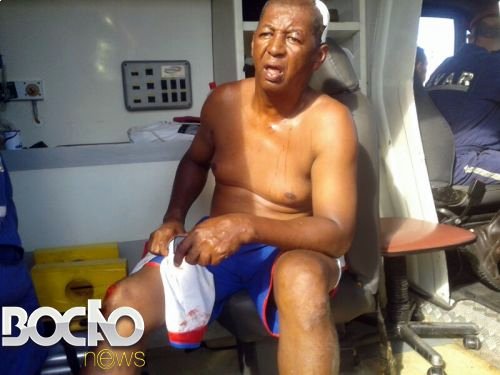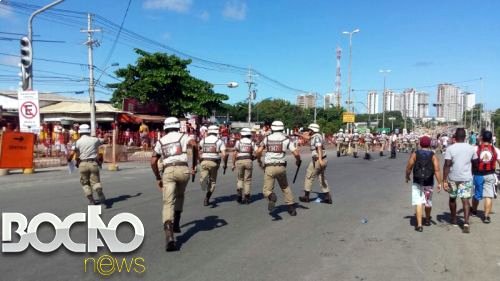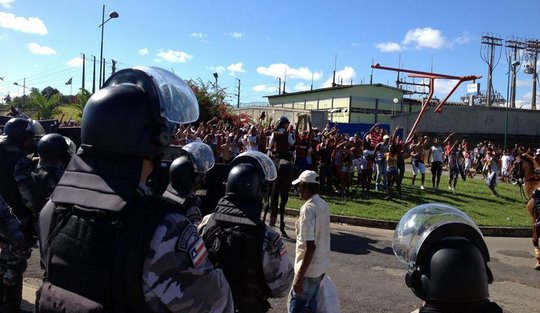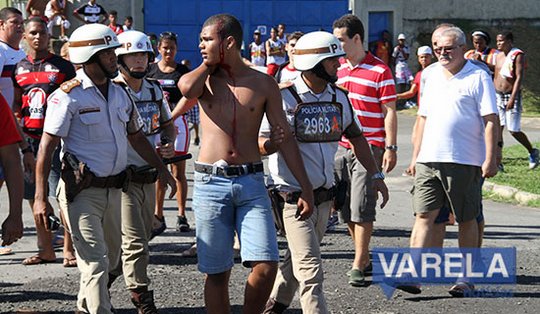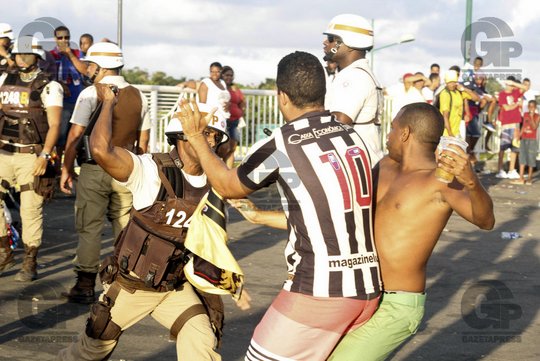 Match: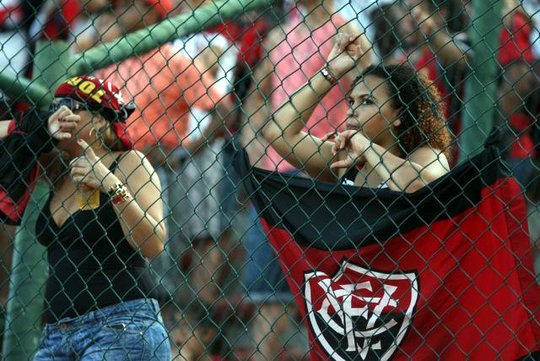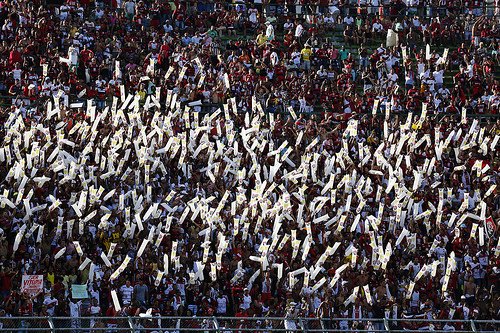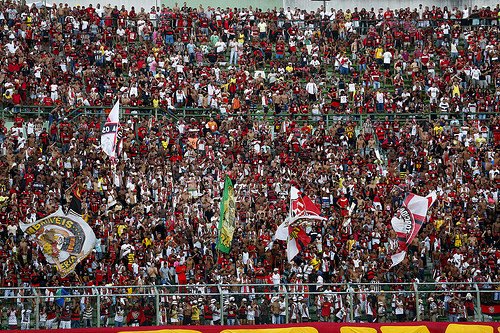 Inside the stadium home fans attacked fans of Bahia who had tickets on normal tribunes:
Away fans (Bahia):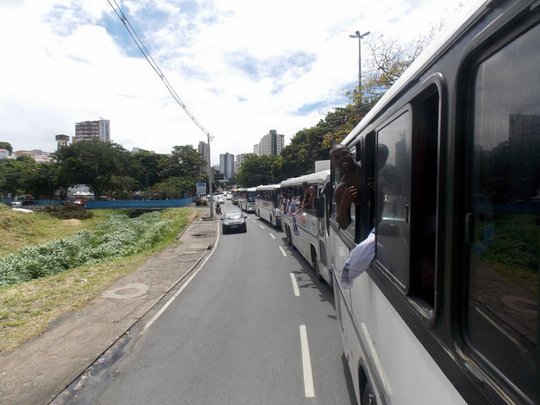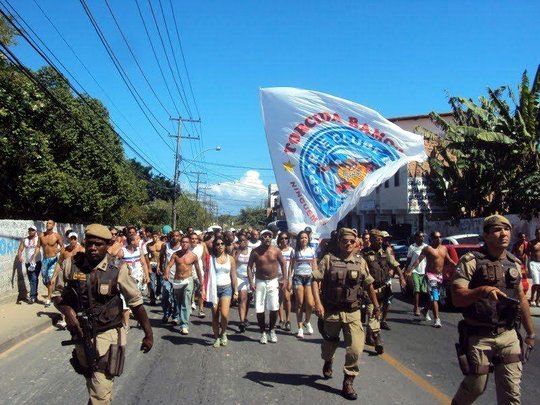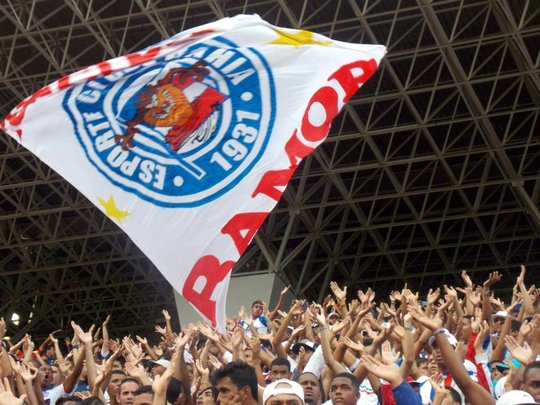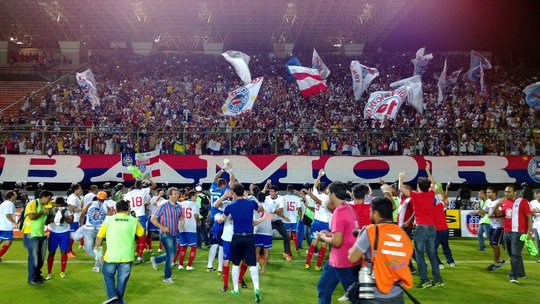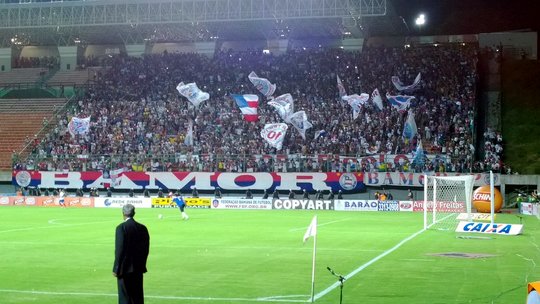 Video: