INDONESIA: Match report with pyro and riots.
INDONESIA: Match report with pyro and riots.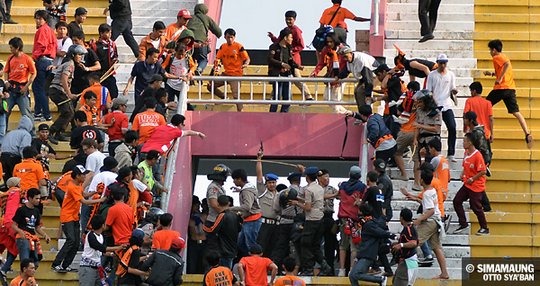 In Indonesia this match is known as "Indonesia's El Clasico".
The match was originally to be played 22nd June, but because of attack on one bus from Persib, the match got postponed.
Indonesian Football Federation also decided to move this match to a neutral vemue, in the town of Sleman, about 500km from Jakarta and 390km from Banung. Still many thousand supporters from each club attended this match and referee had to stop the match three times due to behavior from supporters.
About 10 000 supporters did the 500km long trim from Jakarta. 60 buses were booked for the trip, plus many fans traveled with train, trucks, cars and airplanes.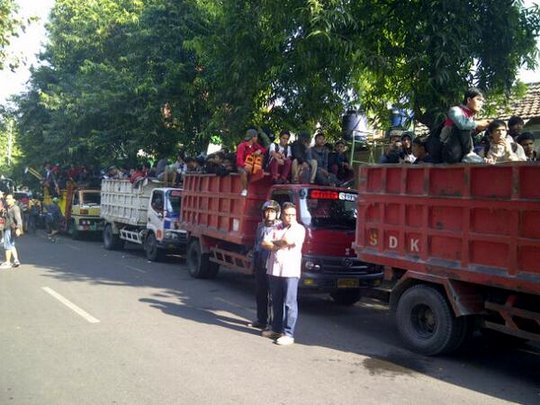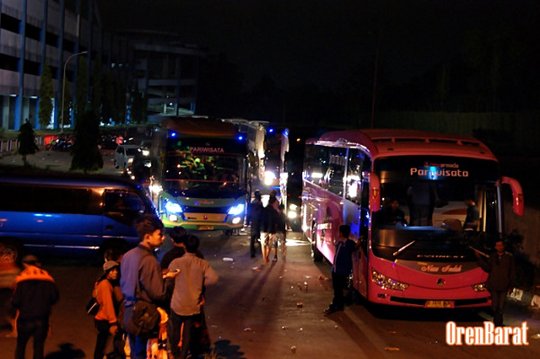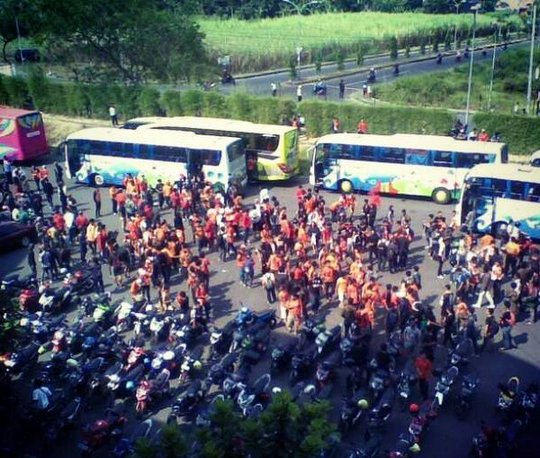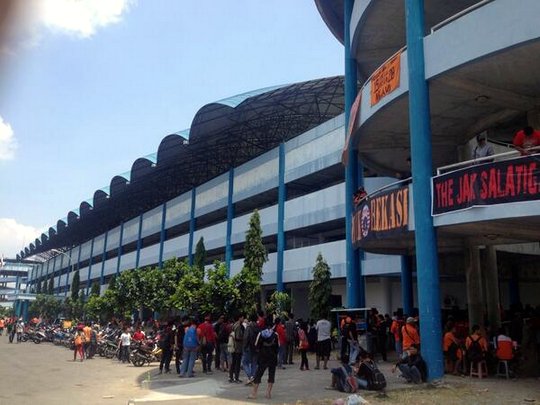 From the match: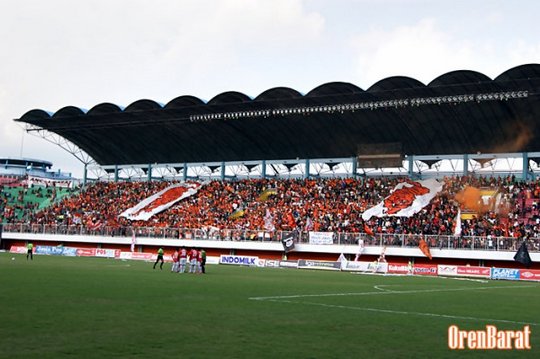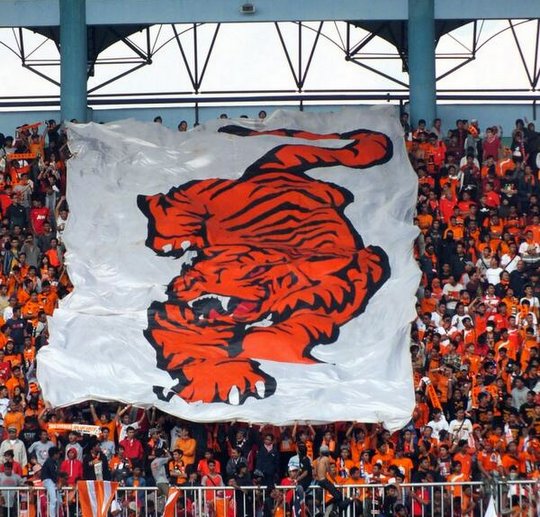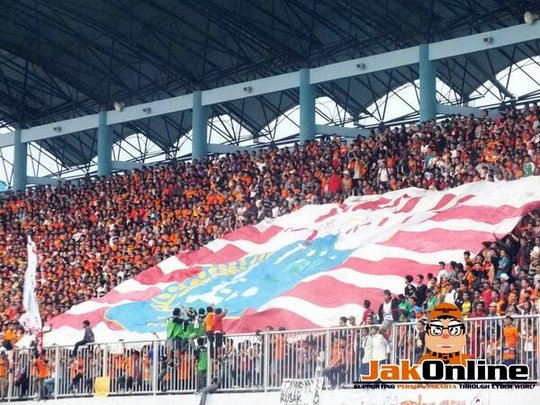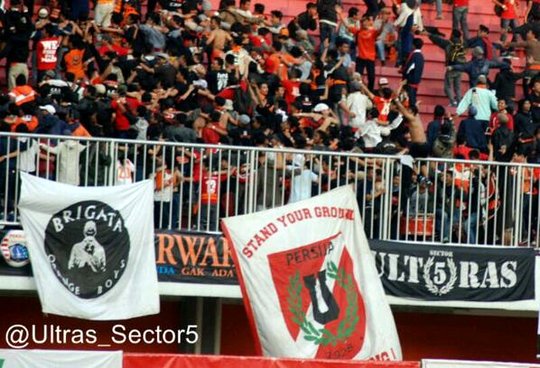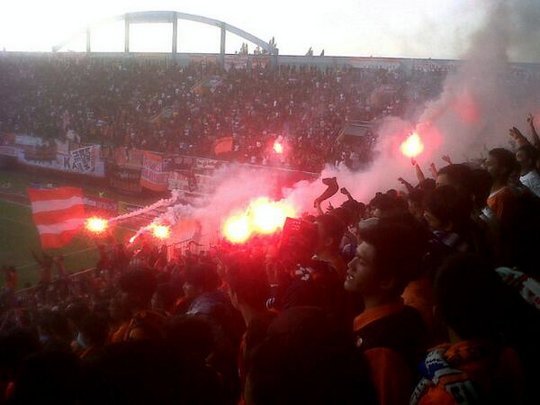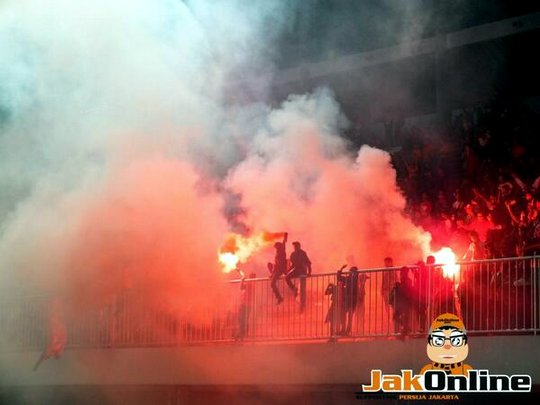 Riots:
Persib fans entered one empty sector trying to steal and burn banners from Perija supporters. Persija fans responded quickly and chased them back. Police also arrived quick and tear gas were used. One police officer even pointed his gun towards the fans!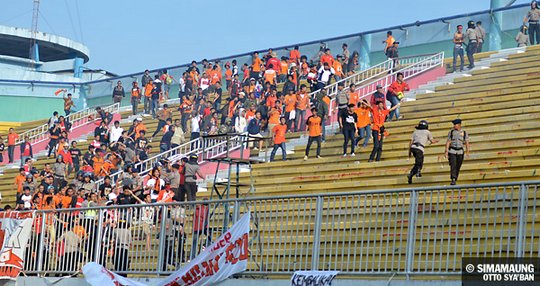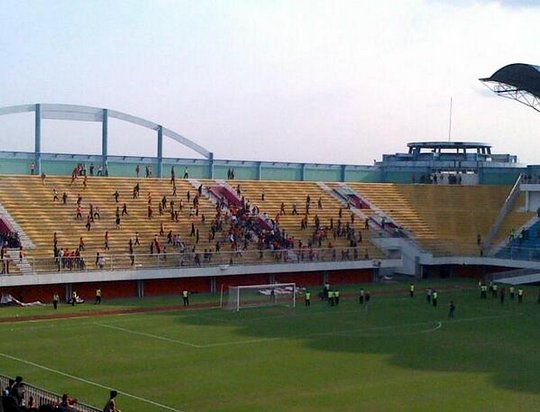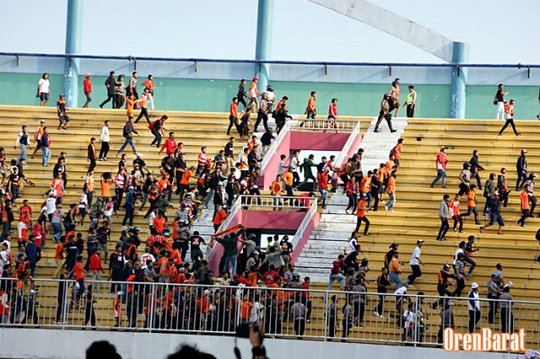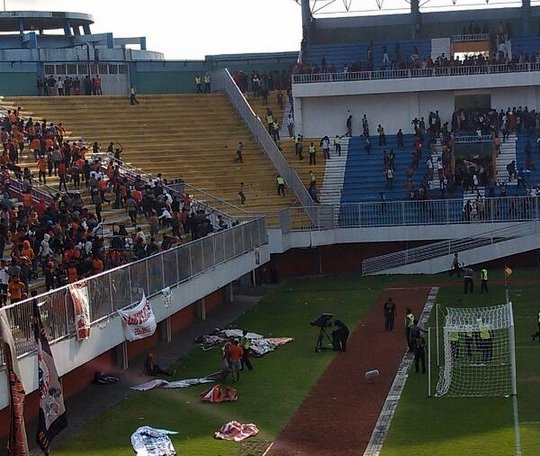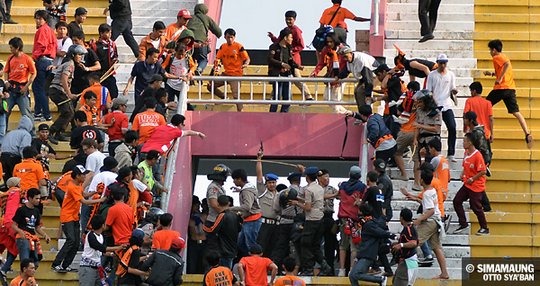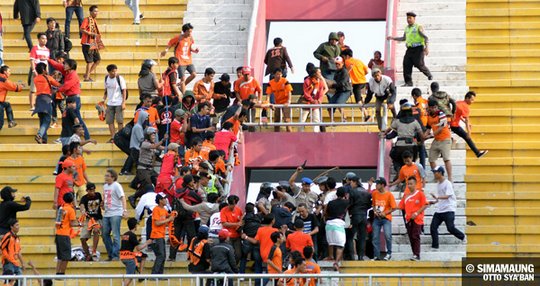 Persib supporter shooting firework towards Persija fans.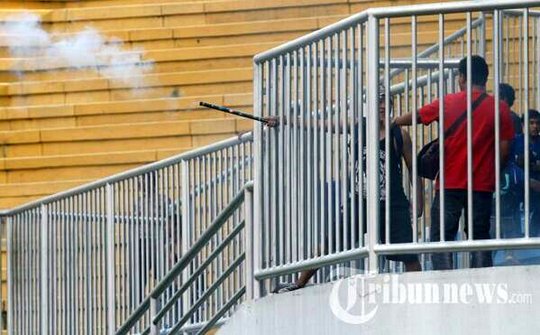 About 6000 fans took the trip from Bandung: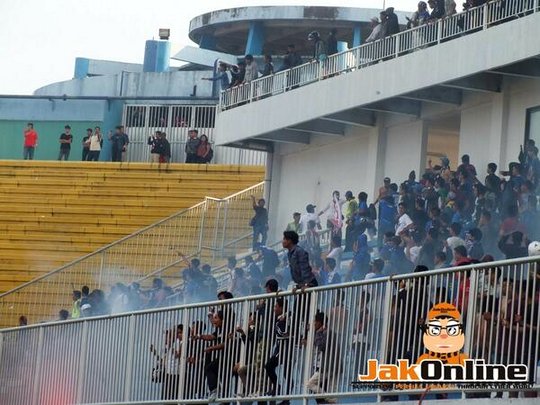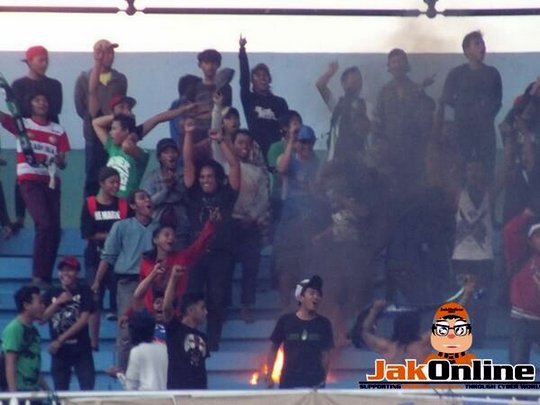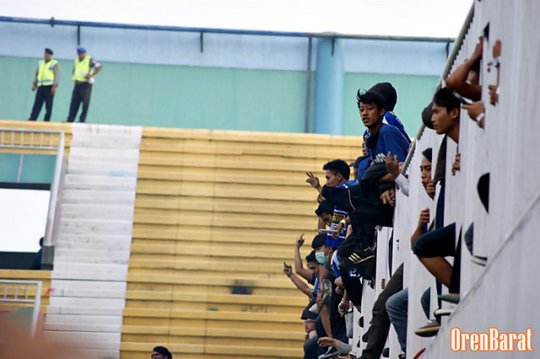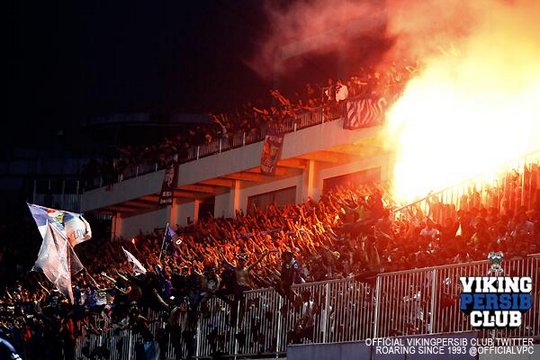 After the match Persib fans attacked buses with Persija supporters with rocks and bamboo sticks. But when Persija supporters went out of their buses, the attackers escaped.
Thanks to our forum member "CallMeAmank" for this match report!