Match report from Bulgarian Cup final.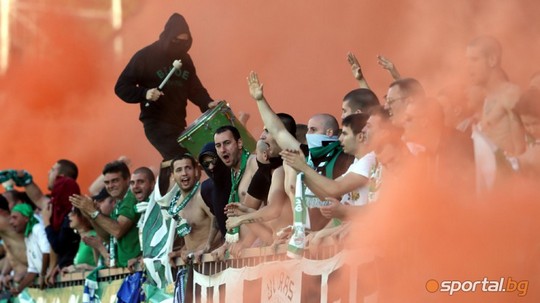 Bulgaria Cup Final: Beroe - Levski Sofia (15.5.2013)

Football Union gave just 3,500 tickets for each of both sides and put the final in city Lovech, on one of the smallest stadiums with just 8,000 capacity.

Nice tifo from both sides, very good singing and pyro from boths sides also. It was a pure derby atmosphere, the game was also very nice. Beroe was leading 3-1, but Levski made it 3-3 with 10 players. Beroe won the cup after penalties.
After the second goal of Beroe, few fans jumped from stands to the ground and police arrested and beat them.
After the second goal of Levski, again few fans jumped on the ground, this time Levski's supporters. They were also brutally beaten and arrested.

After the game, few cops decide to act a bad ass, start to beat Levski fans, and when Levski ultras attack, few cops on the ground, bleeding. Other fans start throwing bombs and stones to the cops. Then the gendarmerie get into action and start a bloody fight. They were opening the doors of every second car, they were beating brutally all the people inside, not just with their sticks, but also with their shields and kicking them. Other cops were broking car mirrors, kicking and hitting the doors(!!)....
After that action of gendarmerie, about 10 levski fans with broken heads (they may be more), many cars with broken side mirrors, distorted doors and so on...
Beroe: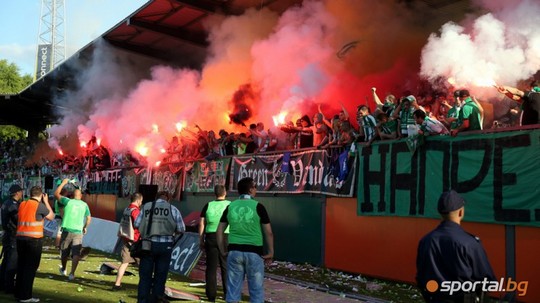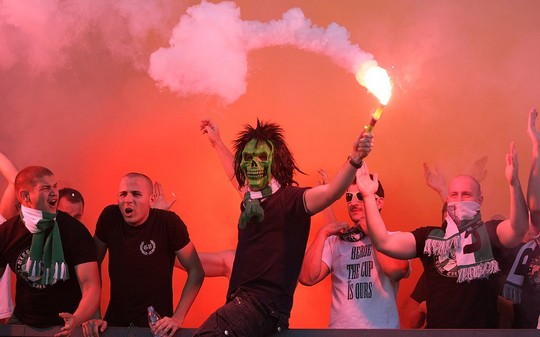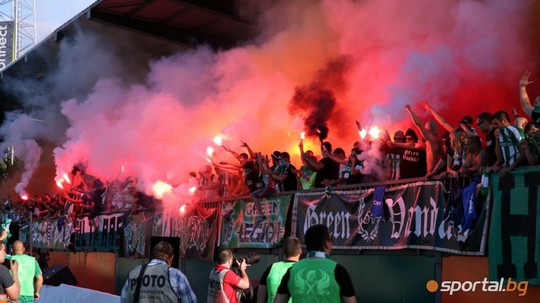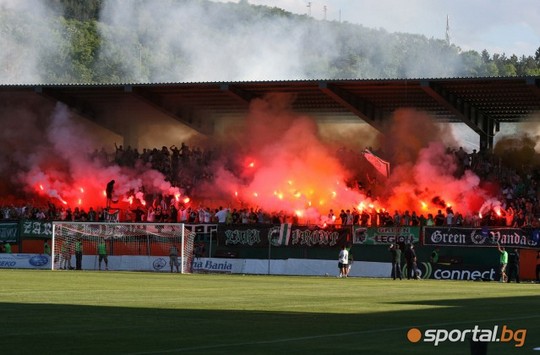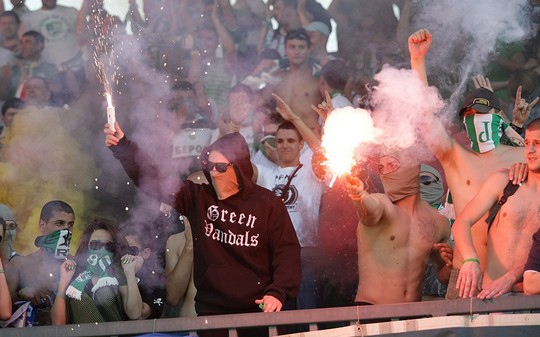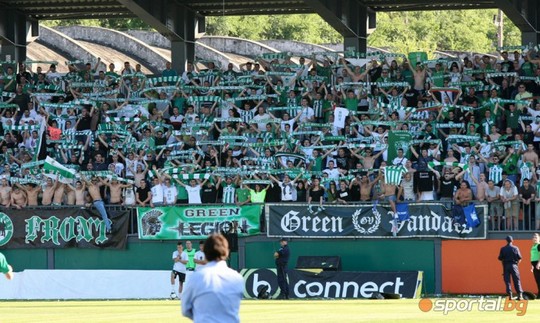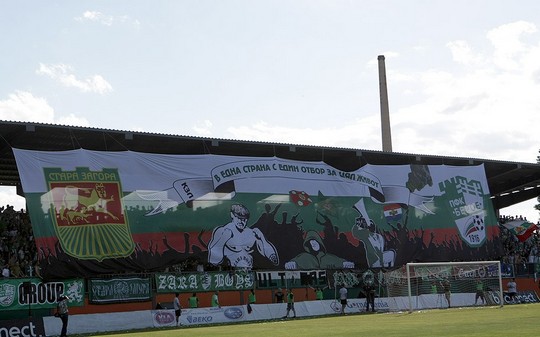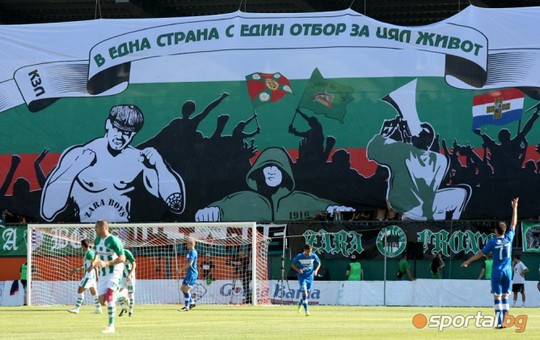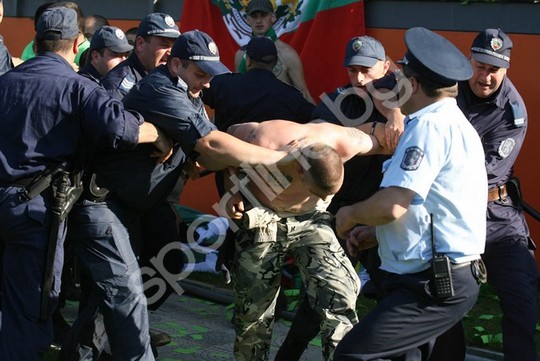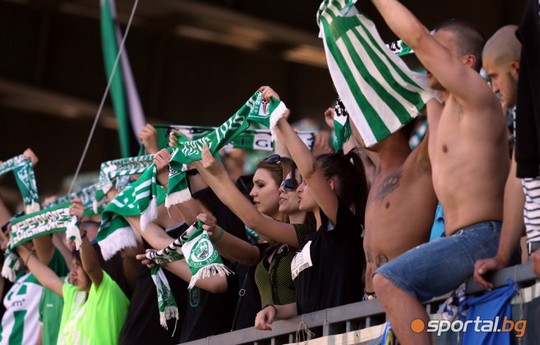 Levski: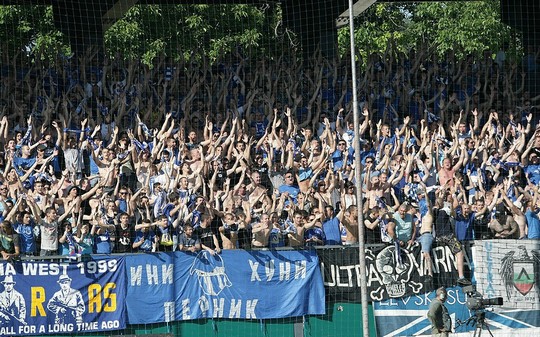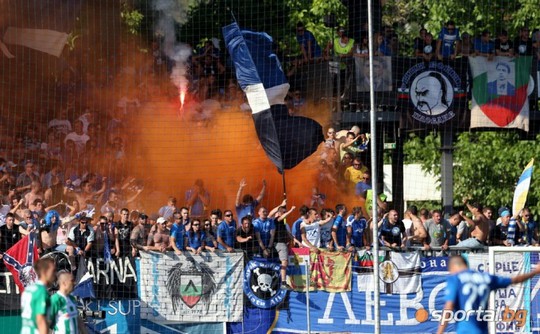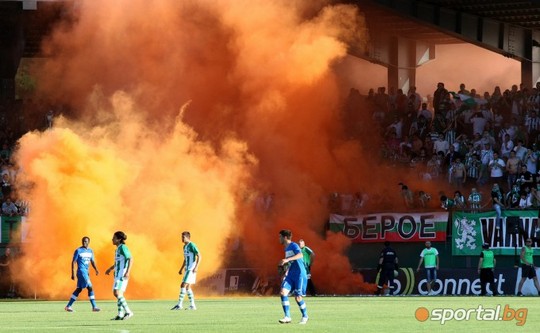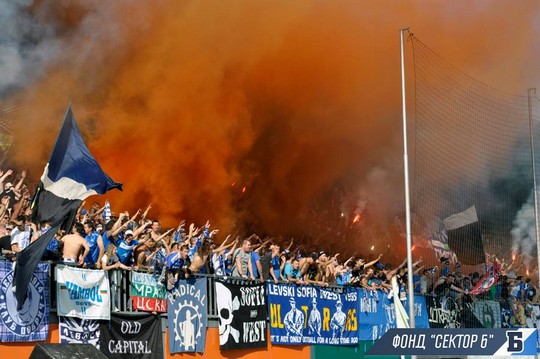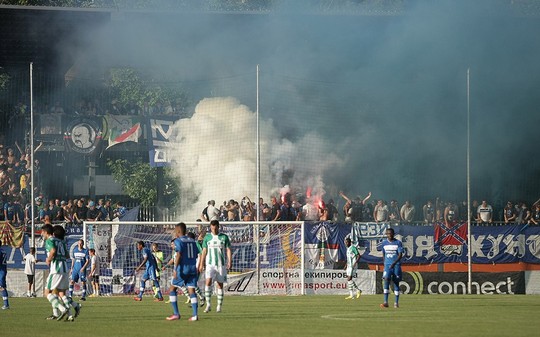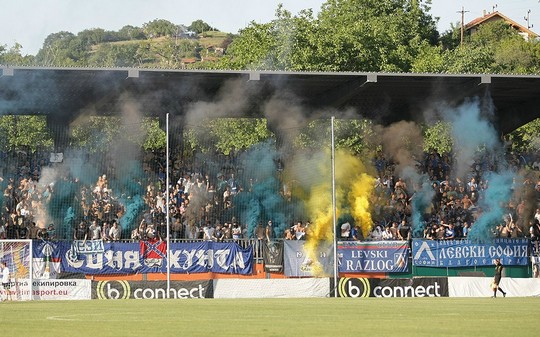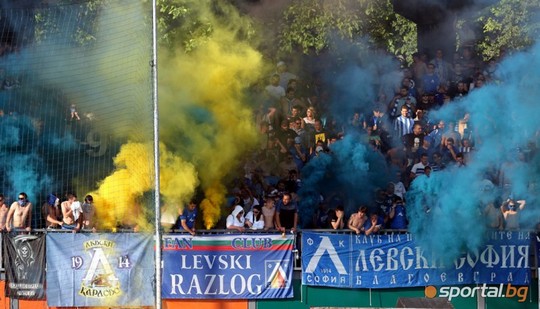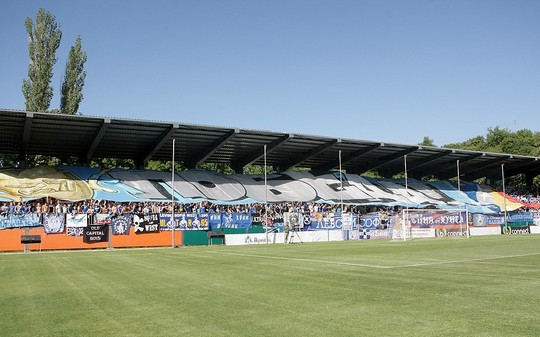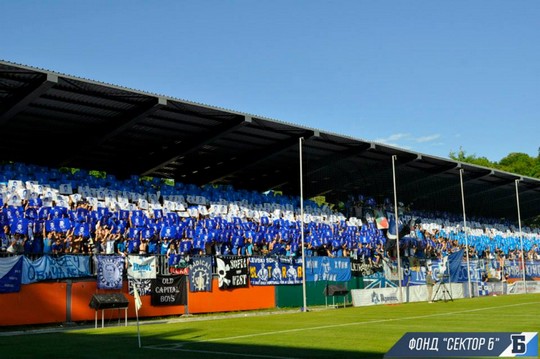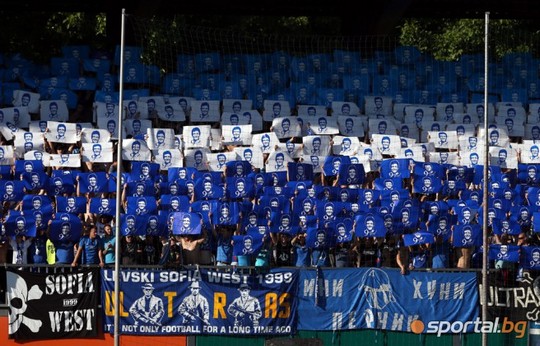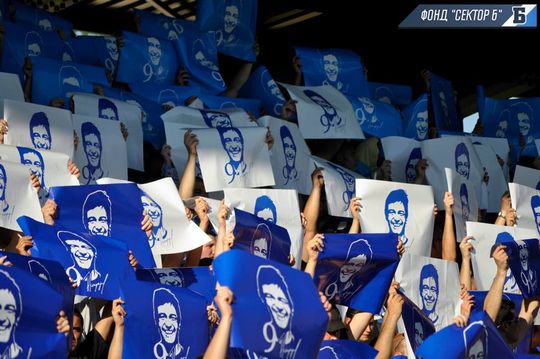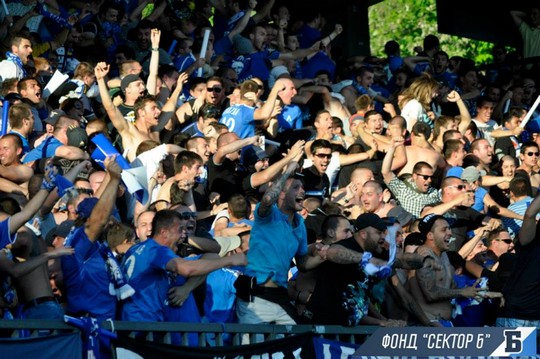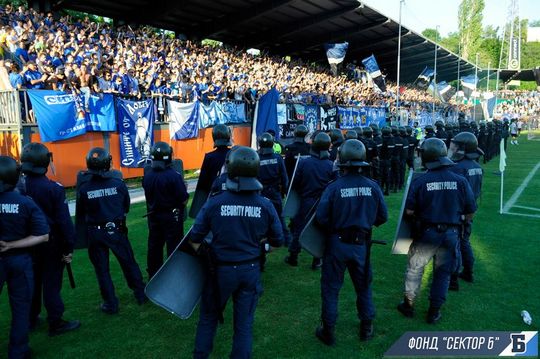 We'll add videos later! Meanwhile watch this funny video that Levski lads took on road to Lovech.
Thanks ULTRAS-BULGARIA.NET for this report!