Derby in Bulgaria: choreo, pyro and big riots!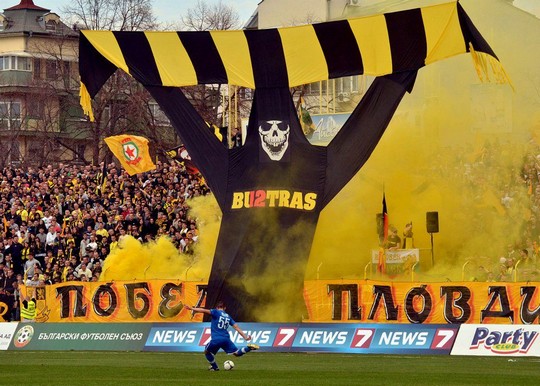 Nice Saturday afternoon in Plovdiv town, where Botev Plovdiv and Levski Sofia played the second largest derby in Bulgaria.

About 18,000 fans, 3,000 of them supporters of Levski.
The match began with a lot of smoke and so from both sides. During the 25th minute, Botev showed their second choreo in the match. Right at the same minute, Levski fans showed captured flag of Botev, which they get in attack at the Botev Sport Club (hall) before the match.

Botev fans got angry and tried to get into a fight with the away supporters. During that chaos 2 Botev stewards stole some flag from Levski fence.

Levski fans broke the fence on their side and start fighting with police. Both fans used the "plus" of the old stadium and shoot each others with stones, flares and bombs.

Few injured from Botev and Levski, more than 20 arrested, 1 cop also heavy injured.

After the match, some groups of Levski escaped the police escort and attacked Botev lad. No info what happen on that attack.
Botev: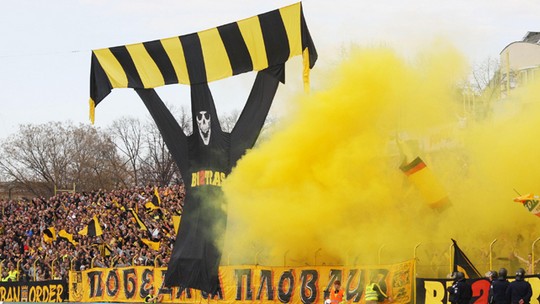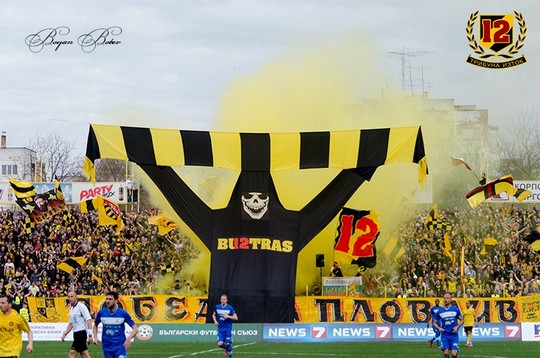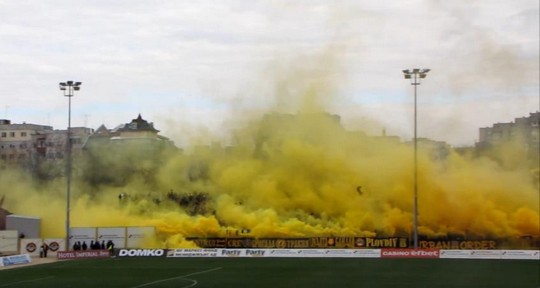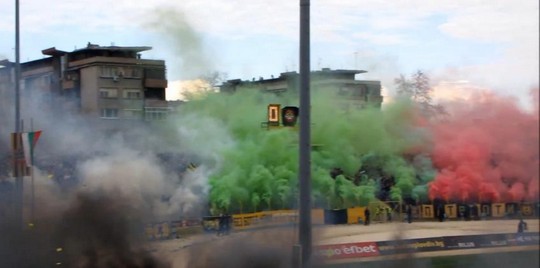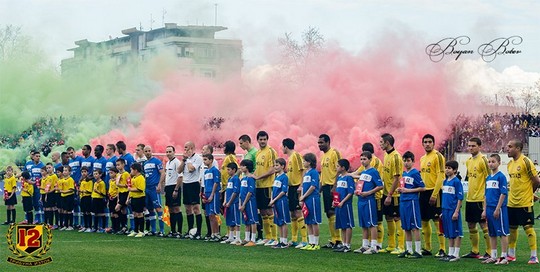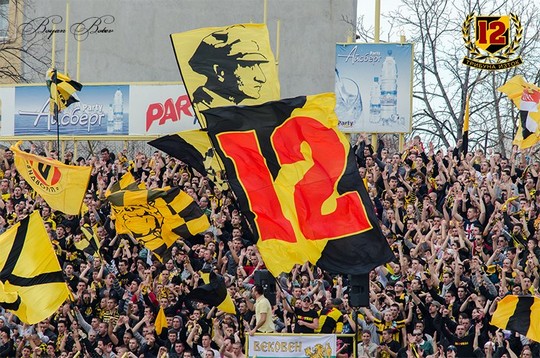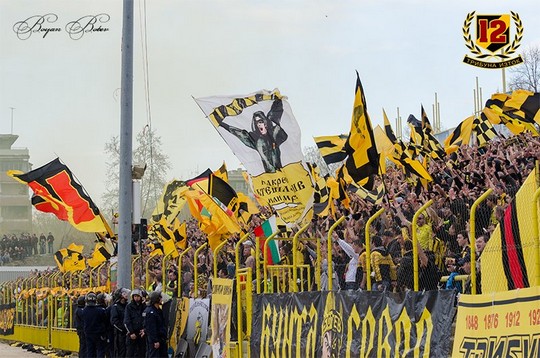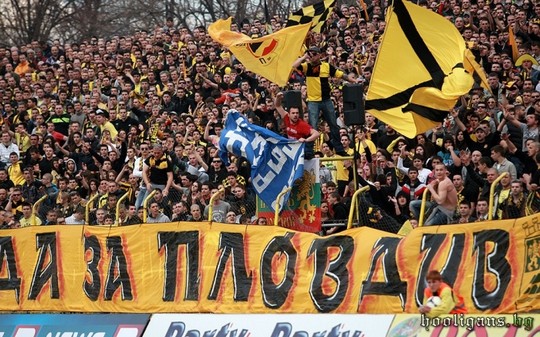 Levski: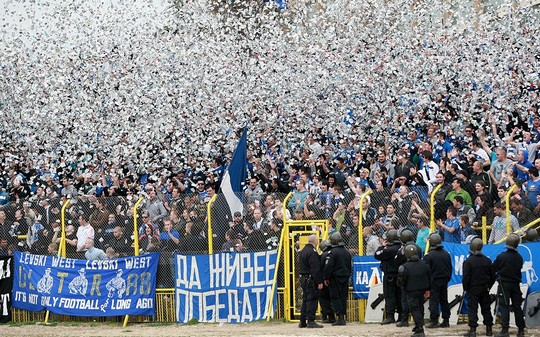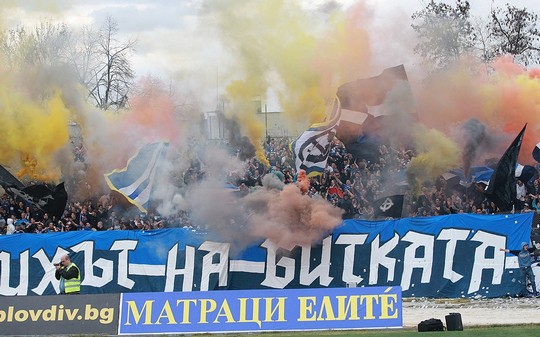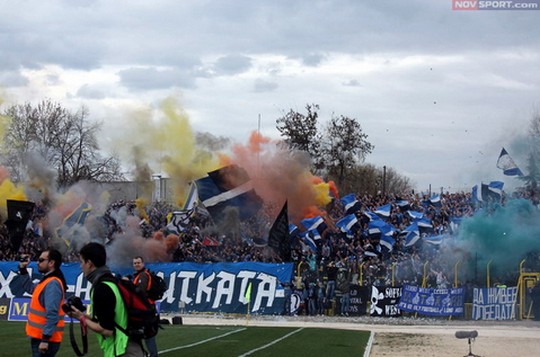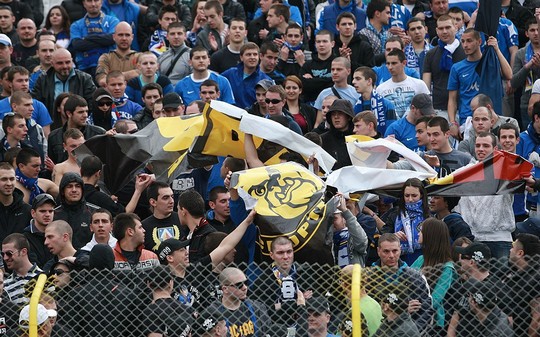 RIOTS: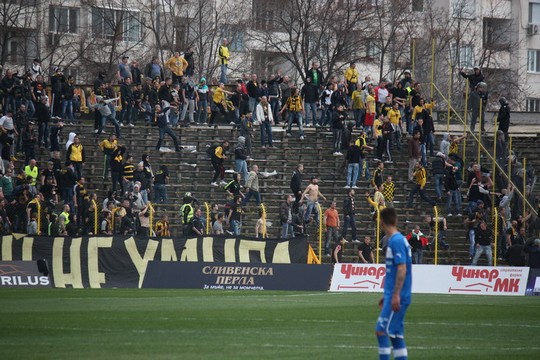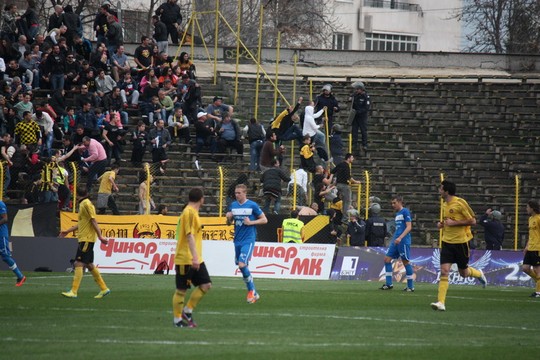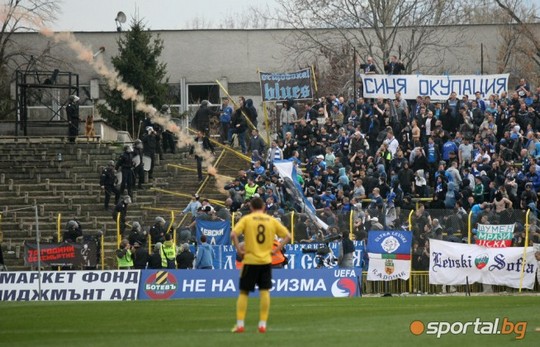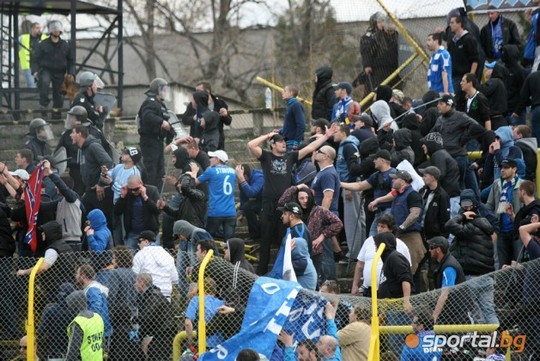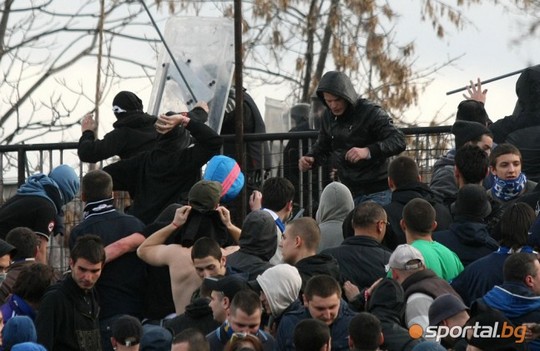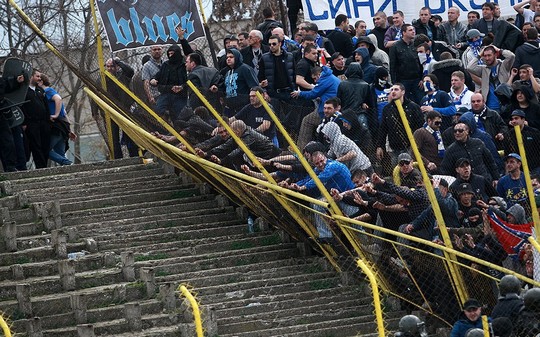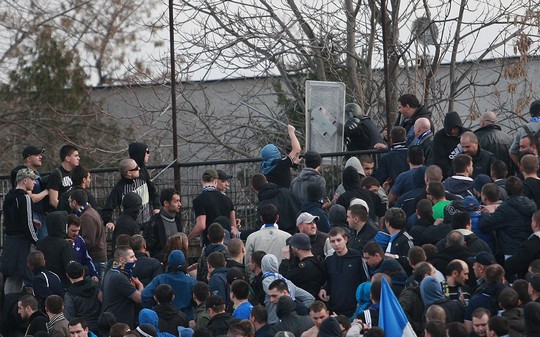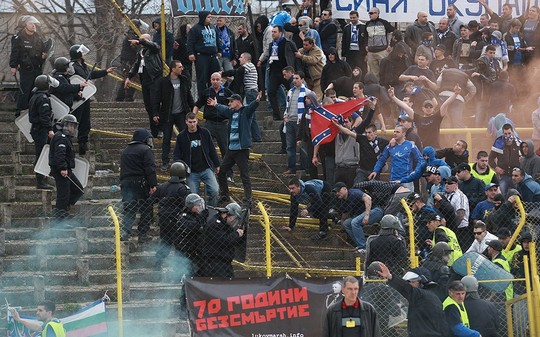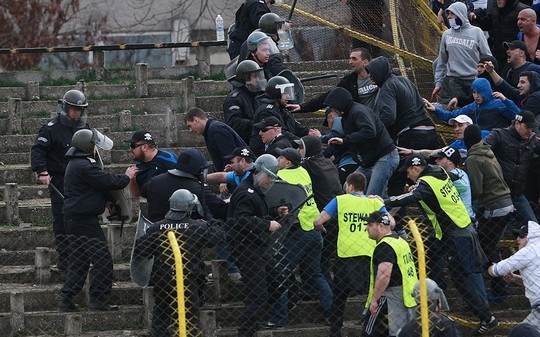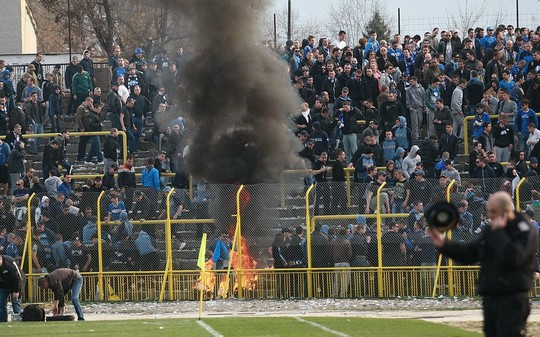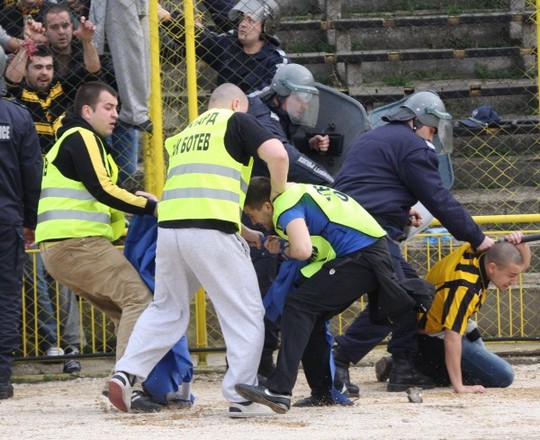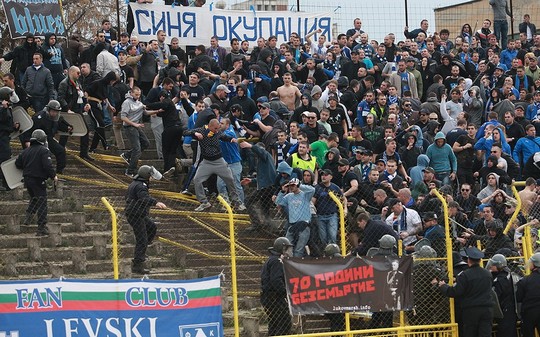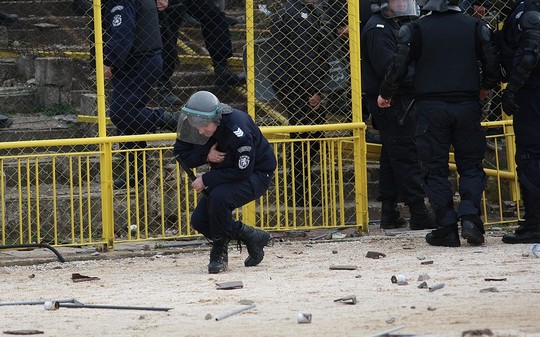 On this video you can see stewards fighting for a flag (!)
Source: ultras-bulgaria.net