Australia: Match report
Australia: Match report
Melbourne Croatia - Sydney Croatia 03.03.2013
Each year Melbourne Knights Croatia and Sydney United Croatia play before the season begins for the Friendship Cup. This year the game was in Melbourne at Knights Stadium, last year being in Sydney.
Over 20 SUS travelled 1,000km to Melbourne and the standard gathering of some 40 MCF on our stand. During the first half MCF stood on Quarry Hill and SUS was behind the goals. We spent the second half united behind our banners and chanted each other's songs as a sign of a long standing solidarity between the groups from Melbourne and Sydney.
Melbourne Knights is celebrating their 60th birthday this year, being formed in 1953 by Croatian migrants in Melbourne. Sydney United was formed in 1958. Both clubs were successful in Australia producing quality players such as Viduka, Simunic etc., with Knights winning the Australian National Soccer League (NSL) 2 times and being runners up 3 times, and Sydney United being runners up 3 times. Most clubs in the NSL were founded by migrant communities. However for Croatian clubs it was something special because in the years when our clubs were formed Croatia was a part of Communist Yugoslavia and did not have its freedom, so we expressed this desire for Croatia's freedom through naming our clubs Melbourne and Sydney Croatia, and as a result there was a lot of history between our fans and the fans of the Yugoslav and Serbian sponsored clubs.
Some pictures from the match: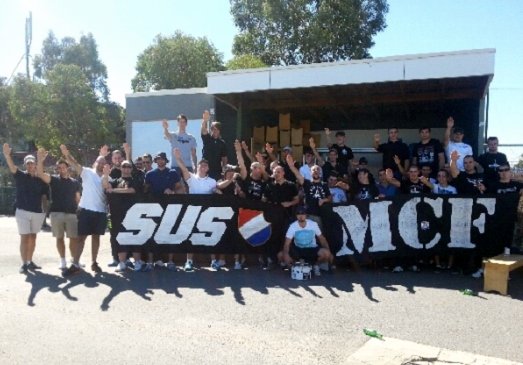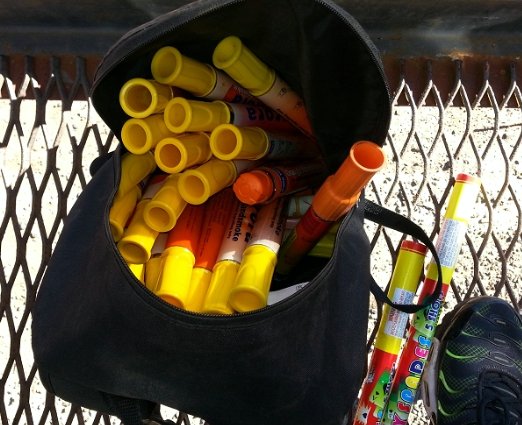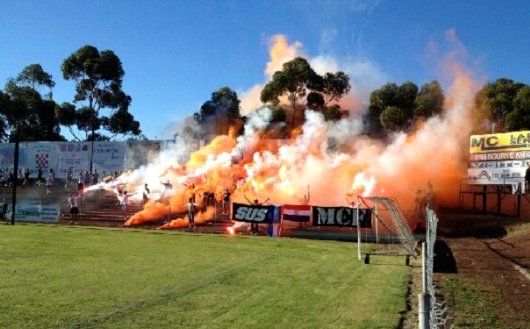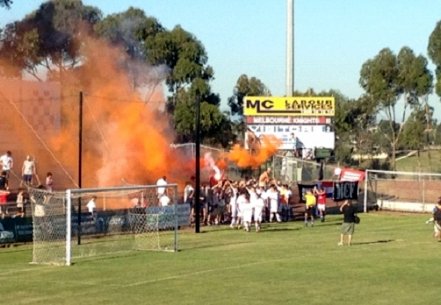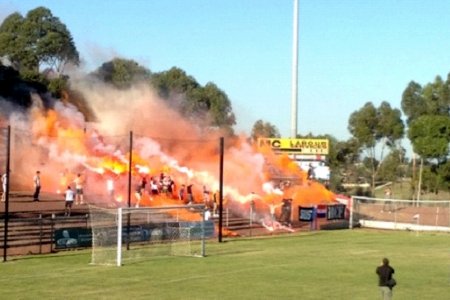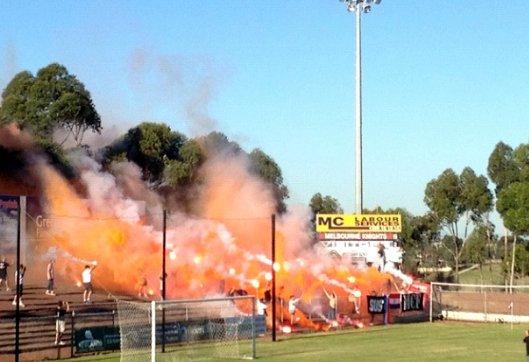 As a result of the pyro at this game, the football federation has now begun an investigation into the game and our club is facing deduction of points for the coming season, games behind closed doors, bans and massive financial fines; all because pyro was lit after final whistle at a Friendship Cup game organised exclusively by the two Croatian clubs, and this just shows their agenda against traditional clubs, as the A-League clubs do not receive such heavy and discriminatory "punishments" for their actions.

The game was 2-2 and went to penalties, Sydney Croatia won 3-1.
Short history of Australian football:
In 2004 the NSL was disbanded and a new league was created called the Hyundai A-League, with 8 new franchises given Hyundai A-League licenses owned by the football federation of Australia, forcing all the old traditional clubs to the lowest divisions with no possibility of promotion to the new Hyundai A-League. The reason for this was because the supporters of the various clubs were seen as violent and the governing bodies did not like the cultural links the clubs had to their founding communities, among other reasons. They created the new franchises with a new league new sponsors and clubs trying to get rid of the support from various ethnic groups.
The head of Serbian Cetnik leader in front of a Serbian centre in Adelaide was cut off during an away trip.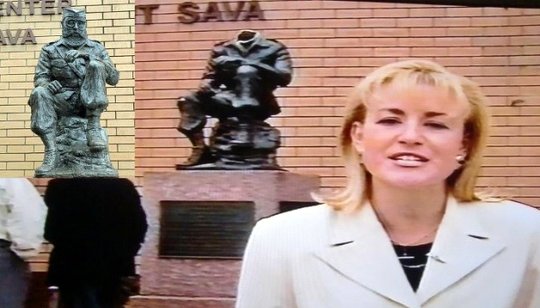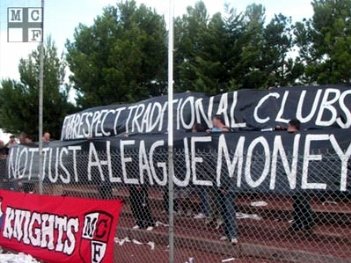 "FFA - Respect Traditional clubs, Not just A-League money" - Message to the federation.
MCF and SUS together before the 2010 Friendship Cup in Melbourne.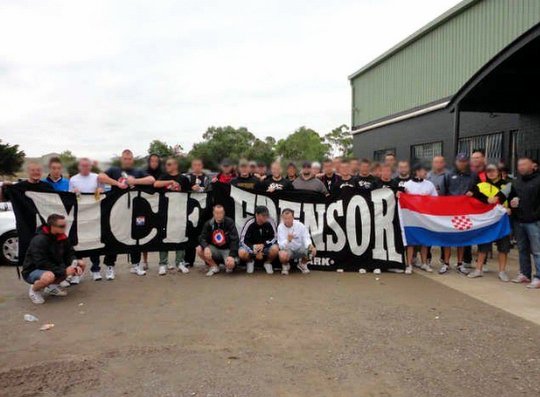 Thanks to MCF