Germany: Match report!
Germany: Match report!

One of our forum members wrote us a short report from this match:
It was 18 years since last we met FC Kaiserslautern. Around 4000 Dynamo supporters took the trip (at least 7 buses).
Ticket price for away sector: 11€
Great pyro when players entered the pitch before kick off: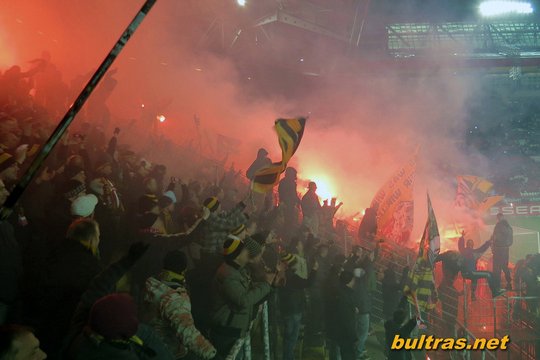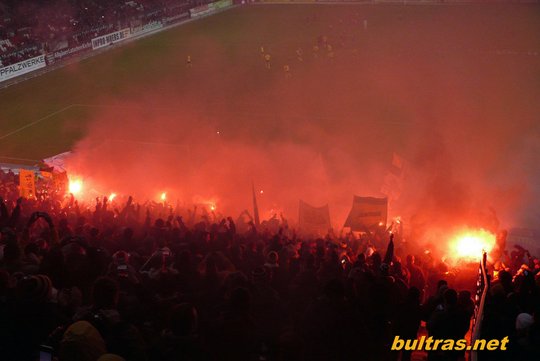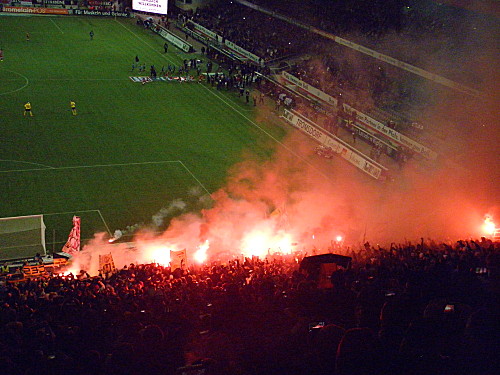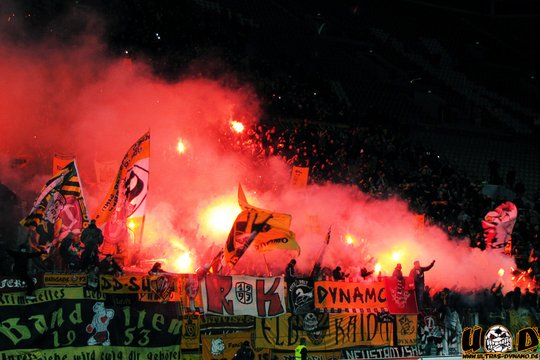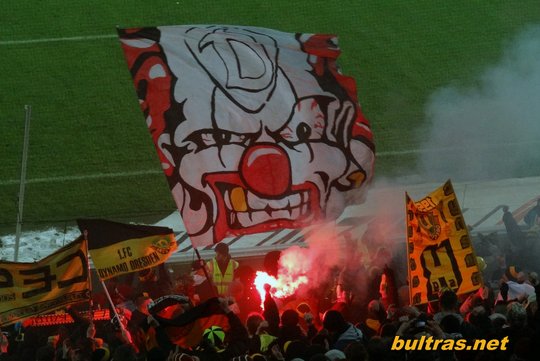 Good atmosphere from us in the beginning, but team played very bad and atmosphere became worse.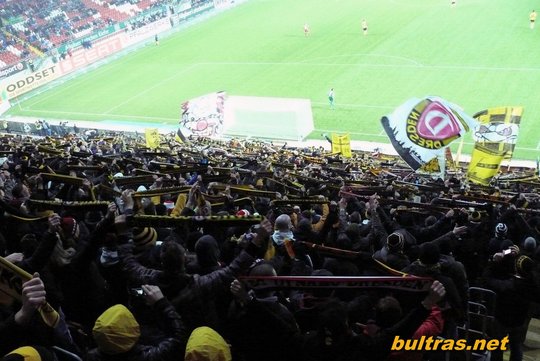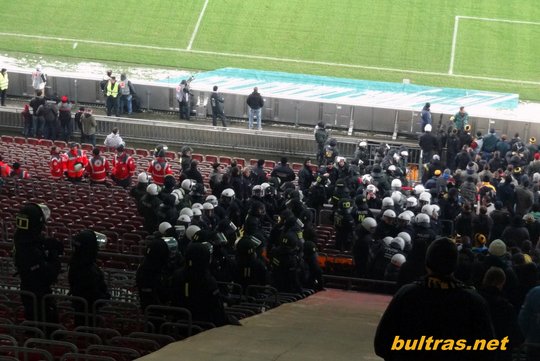 Second half: Another pyro show!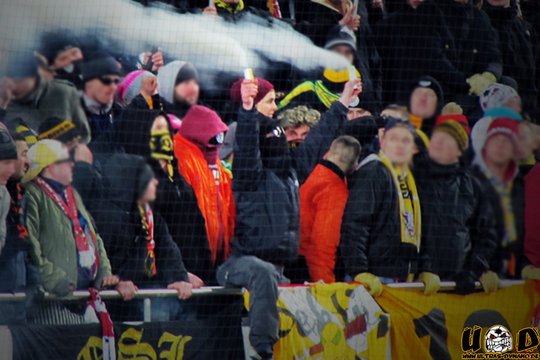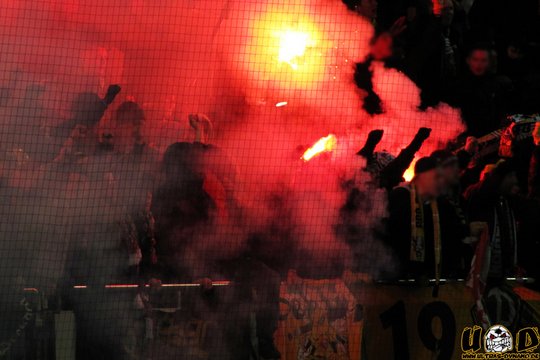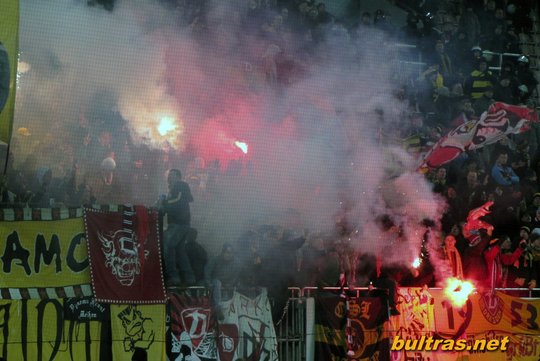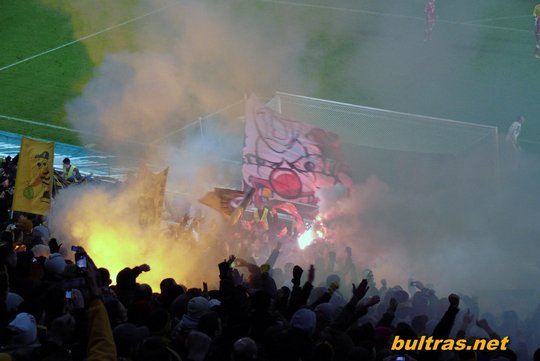 After the match shuttle buses from kaiserslautern (Park and ride system) were attacked by Dynamo fans after roadblock.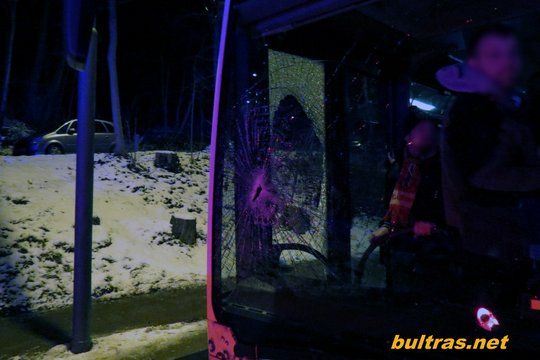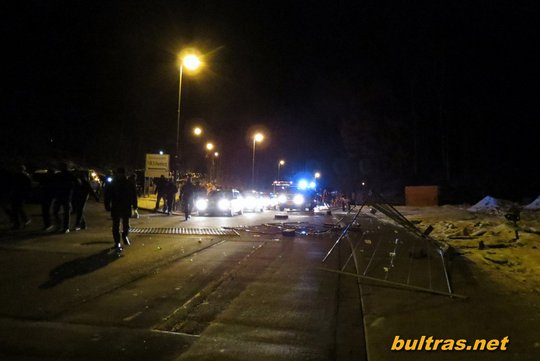 Videos:
FC Kaiserslautern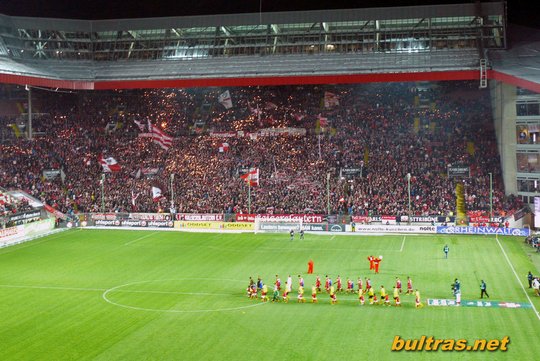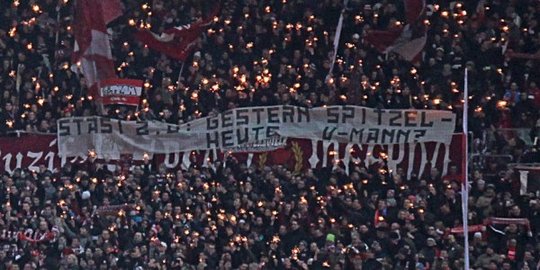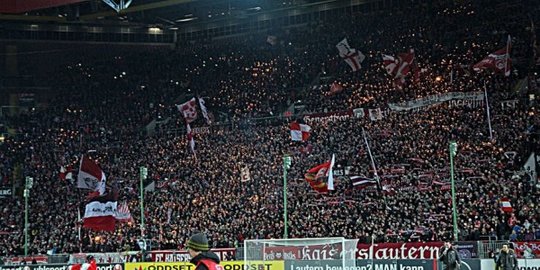 With Dynamo around the world?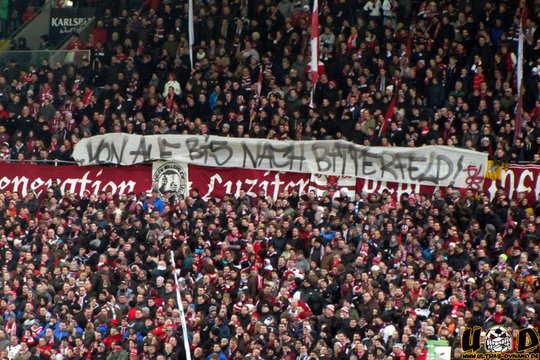 From Aue to Bitterfeld (Small cities in east Germany)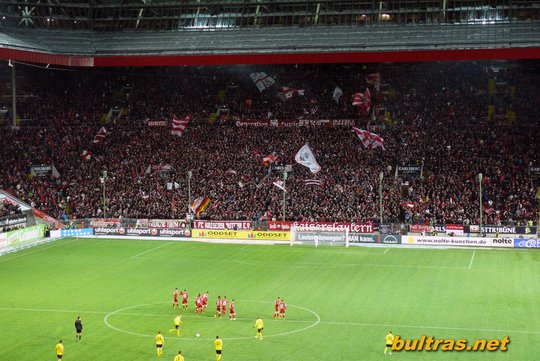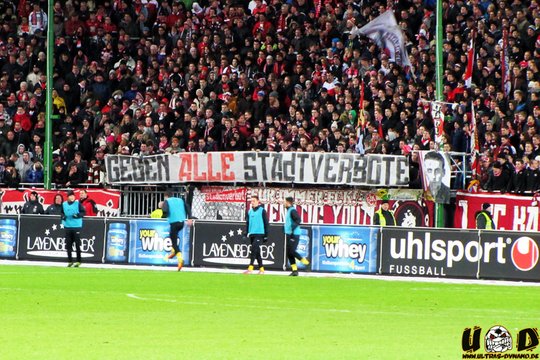 Against all citybans!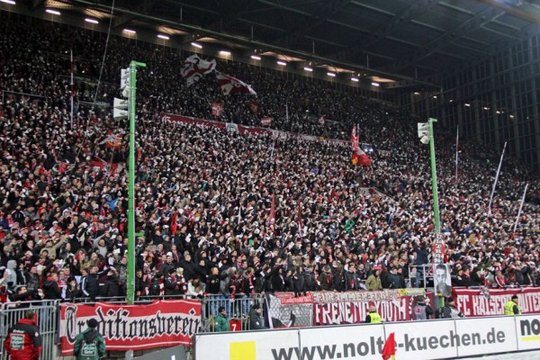 Pictures: www.bultras.net , www.ultras-dynamo.de


Video: It's a small amateur movie produced by Dynamo Dresden fans.
A fictional satirical story about 3 dynamo fans who were attacked by Satan(= 1.FC Kaiserslautern). Satan killed one guy from dynamo. So two other guys walked into a forest to call leatherface(=Dynamo Fan) for help (check the infos in video describe for part 1 from 2011). In the Stadium from Dynamo Dresden leatherface fought against Satan and he won.
Part one from 2011: