Match report from derby in Albania.
Match report from derby in Albania.
Wednesday those clubs met again. It is Albania's greatest match!
The match was scheduled to be played Wednesday 7pm in Qemal Stafa, the National stadium. Everybody was ready for it, until the football federation suddenly changed i. The problem was the national match a week later against Iceland. The pitch is in bad condition, so the federation decided to move the derby to another stadium. Federation took this decision less than 24 hours before kick off! And new time of match was Wednesday 13:30!
Photos & Videos: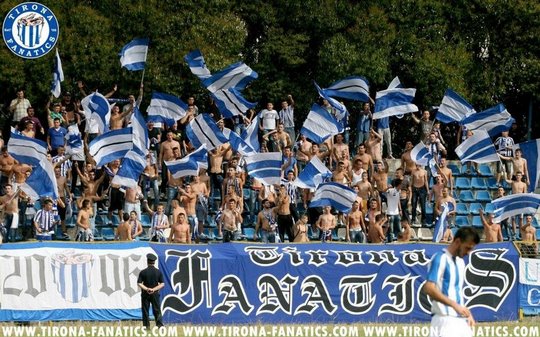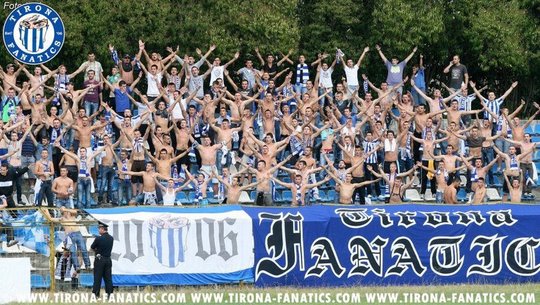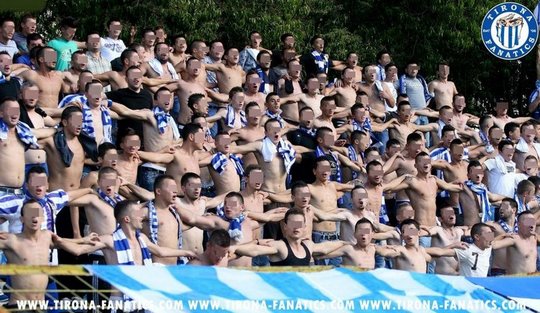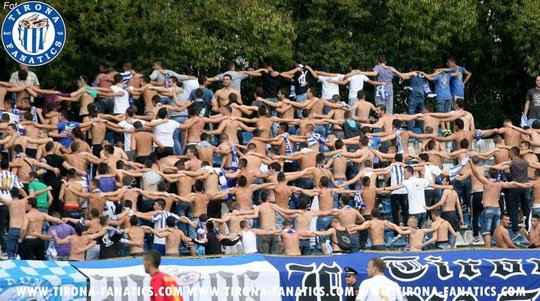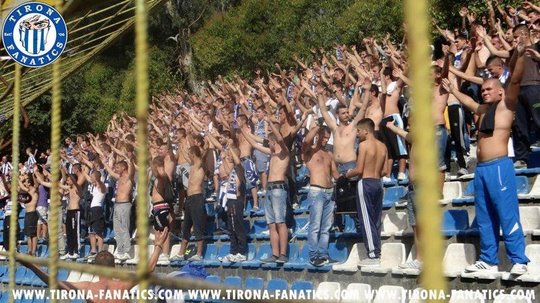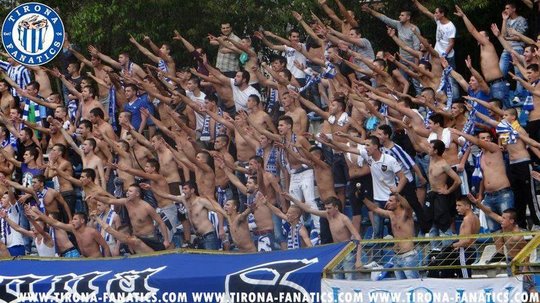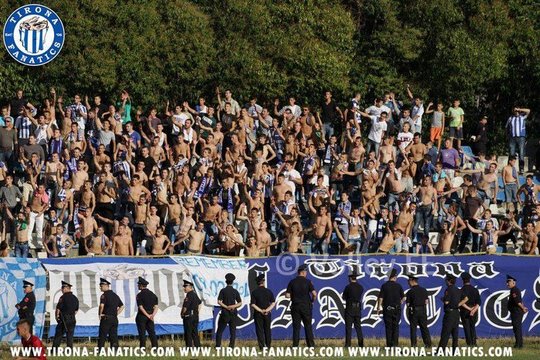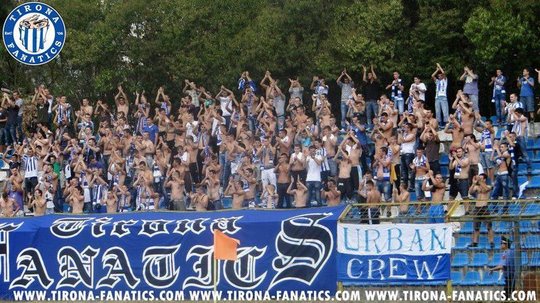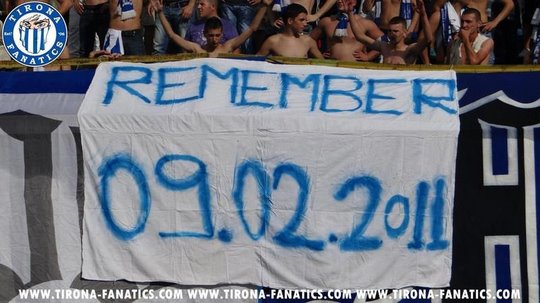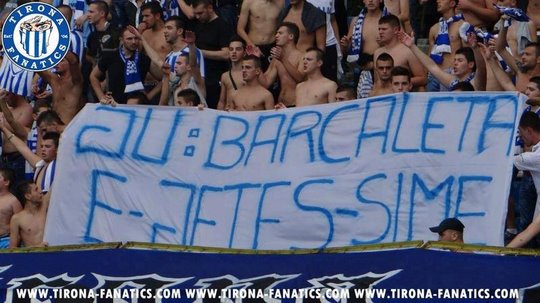 "You are the joke of my life"
Video (Part two, this match, starts after 2:40 minutes)
Away fans: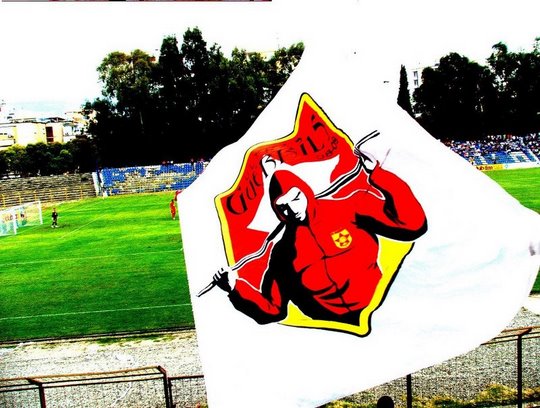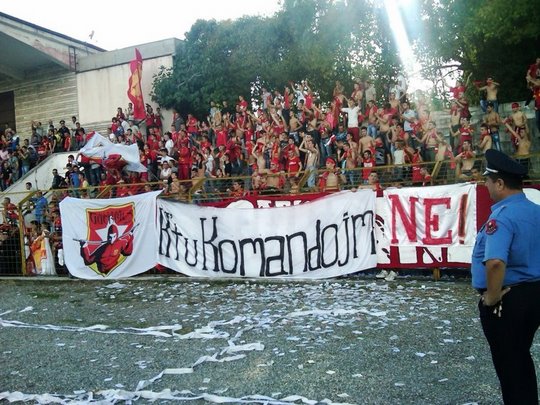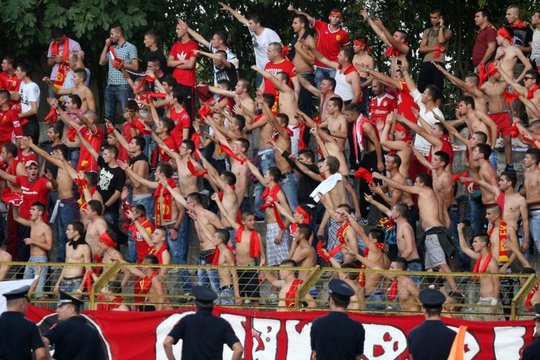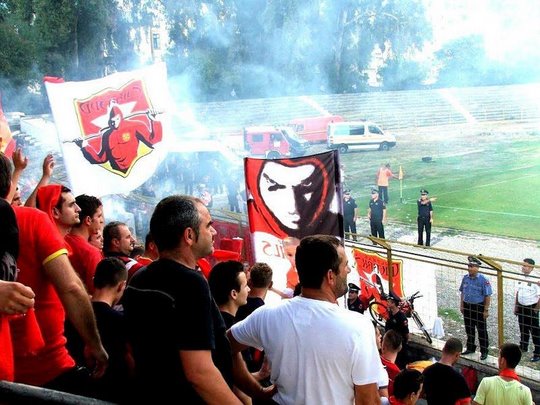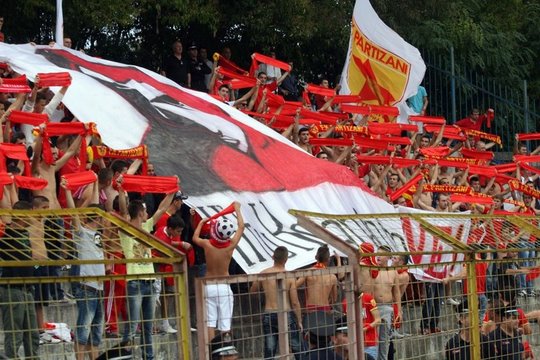 Fanatics attacked Guerrils after the game:
Thanks to REINIS for this report!
Please contact Brann or Semper Fidelis if you have a match report for us.