Huge riots between Legia supporters and security.
Huge riots between Legia supporters and security.
Before this derby owner of Legia forbade any Tifo. He also wanted to have security placed inside stand called Zyleta, known as the hardcore tribune.
Fans who wanted to enter this stand before the match had big problems in the entrance. People had to stay in crowd for about an hour before they could get inside.
Even after Euro 2012 government come up with stupid decisions and try to fight against Polish football supporters. They will not let people stand on stairs (only in front of seats), so during this match club sent security with tear gas in against normal calm fans because they stood in the stairs!
Legia supporters answered with throwing chairs, flares and everything they could find. Riot finished with 20 minutes outside the stadium. Lot of tear gas and many guards with injured were taken to hospital. Later riot cops made many arrests.


Legia Warszawa - Polonia Warszawa
At the beginning of the match fans showed red card to governor of the region because of his stupid decisions: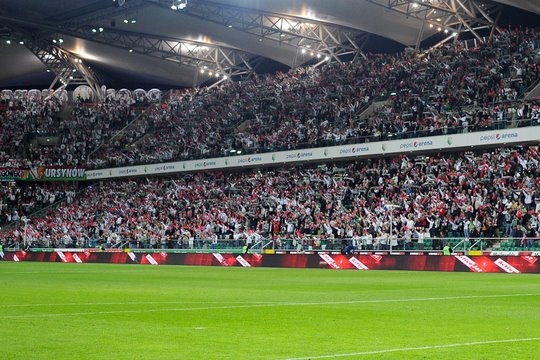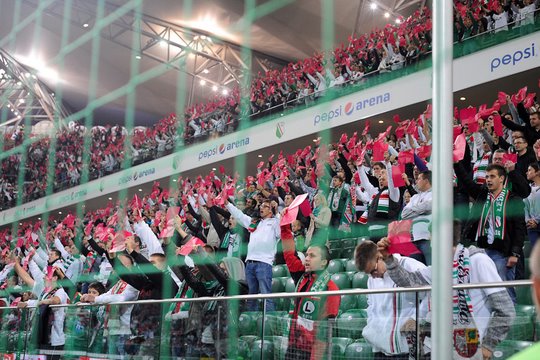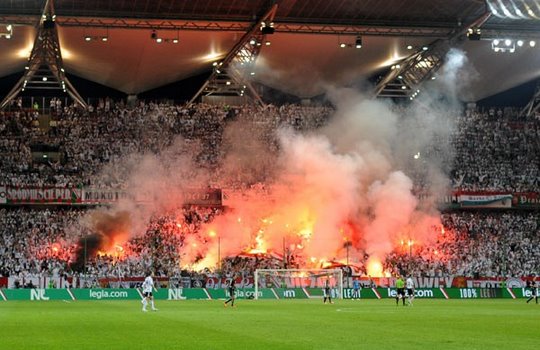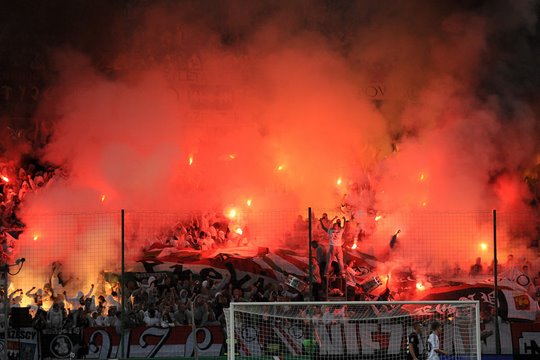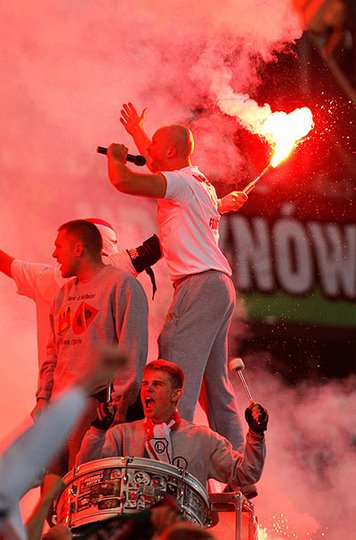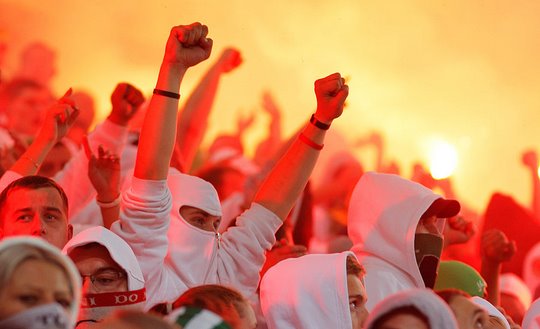 Beginning of riots: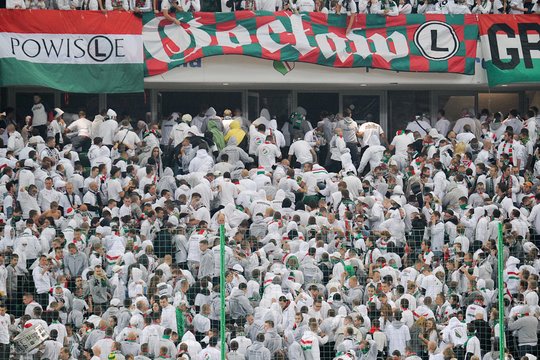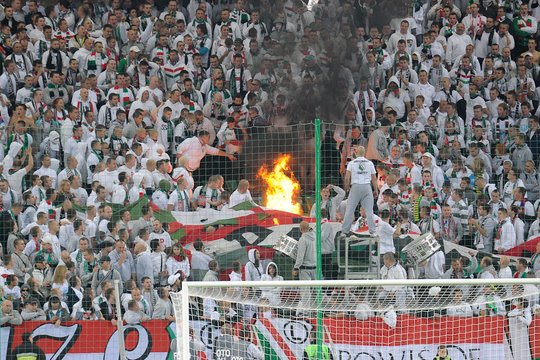 After riot: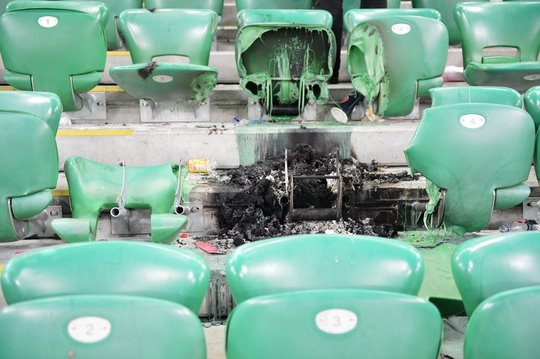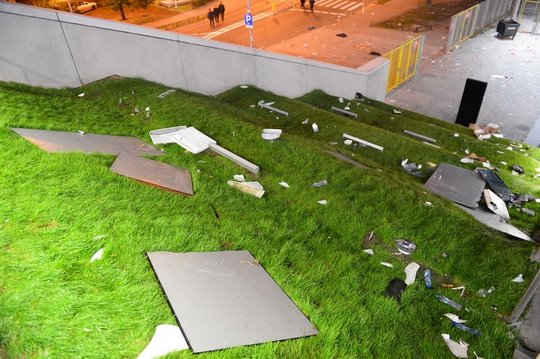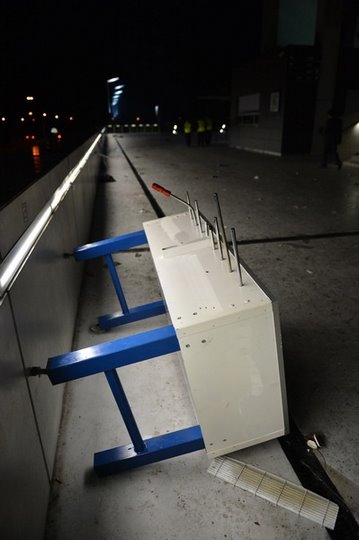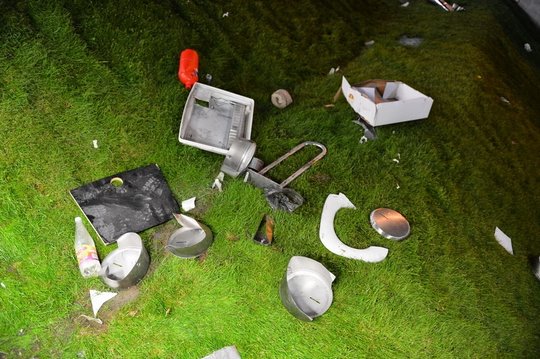 After match ultra group of Legia "Nieznani Sprawcy" published official thanks to all fans from Zyleta who fought against security and defended people from tribune.
Source pictures: www.legionisci.com & www.legia.com