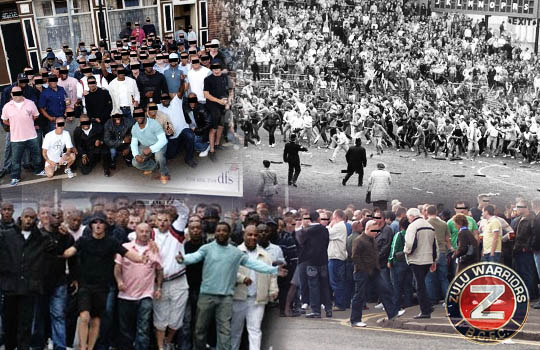 The Zulus firm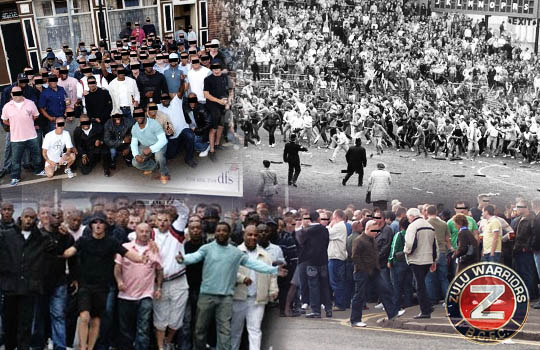 The Birmingham Zulus are football hooligan firm associated with Birmingham City Football Club.
Our russian friends from Okolofutbola /"Around the Football"/ met the Zulus and did video interview with them speaking about the story of the group and the present days.
Half the video is in english, the other half with added eng. subs.